Beginner's guide to money management
How to manage your money by Furness Building Society
A guide to financial management
The key to true financial stability and savings potential does not always lie solely in a highly paid salary job. For many, the art of money management is the secret to financial success. Living within your means, you keep on top of your regular bills whilst also ensuring there's a little saved over for an emergency fund.
According to Financial Capability's Strategy For The UK, 20.3 million Brits don't feel confident managing their own money and 61% don't focus on the long term when it comes to their cash. As the cost of living continues to climb and many hope to tighten their purse strings, there's never been a more perfect time to master your money.
If, like many Brits, you're feeling the strain and are tired of struggling financially, read our handy guide to help you better manage your money and unlock the door to financial happiness.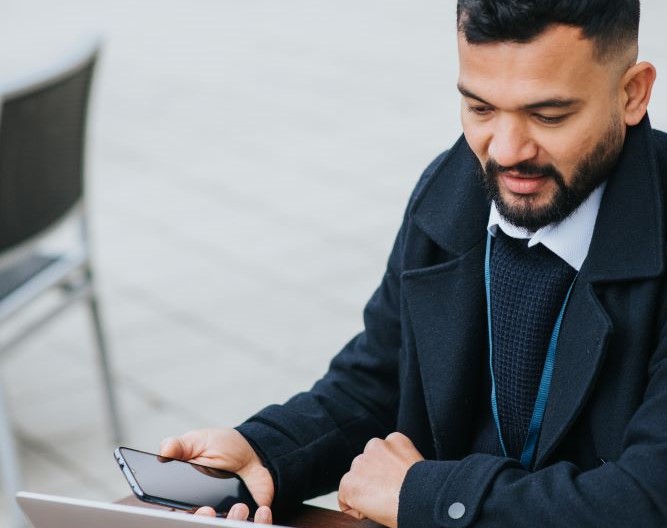 Top tip

You might find that many of your household bills can be scheduled to a payment date that suits you and your budget sheet.
For example...
...if you have a salary that comes in on the 25th of each month, it would be wise to have your bills come out on the 1st to avoid you dipping into this budget allocation throughout the month. Make sure to check in with each provider on their terms and work out a date that suits you.
Start your journey to money management
We hope this guide has given you the tools and the know-how to get your ducks in a row and take those first steps to help better manage your money each month.
Our team of experts are always on hand to answer any questions you may have about our savings accounts, and how you can make your money work for you.
Get in touch by sending us a message, by calling our team on 0800 781 4311 or by visiting us in branch.