What is an emergency fund and why is it important?
How to build an emergency fund
Whether you rent, own your home, have a family or live alone, an emergency fund is essential for everyone. This funding is different from your bank account and any other savings you may have. Put simply, an emergency fund is for when life throws you a curveball, leaving you with unexpected expenses that your usual income simply cannot cover.
Need help getting started? Here we've pulled together everything you need to know about building an emergency fund - what it is, where to keep it and how much you need.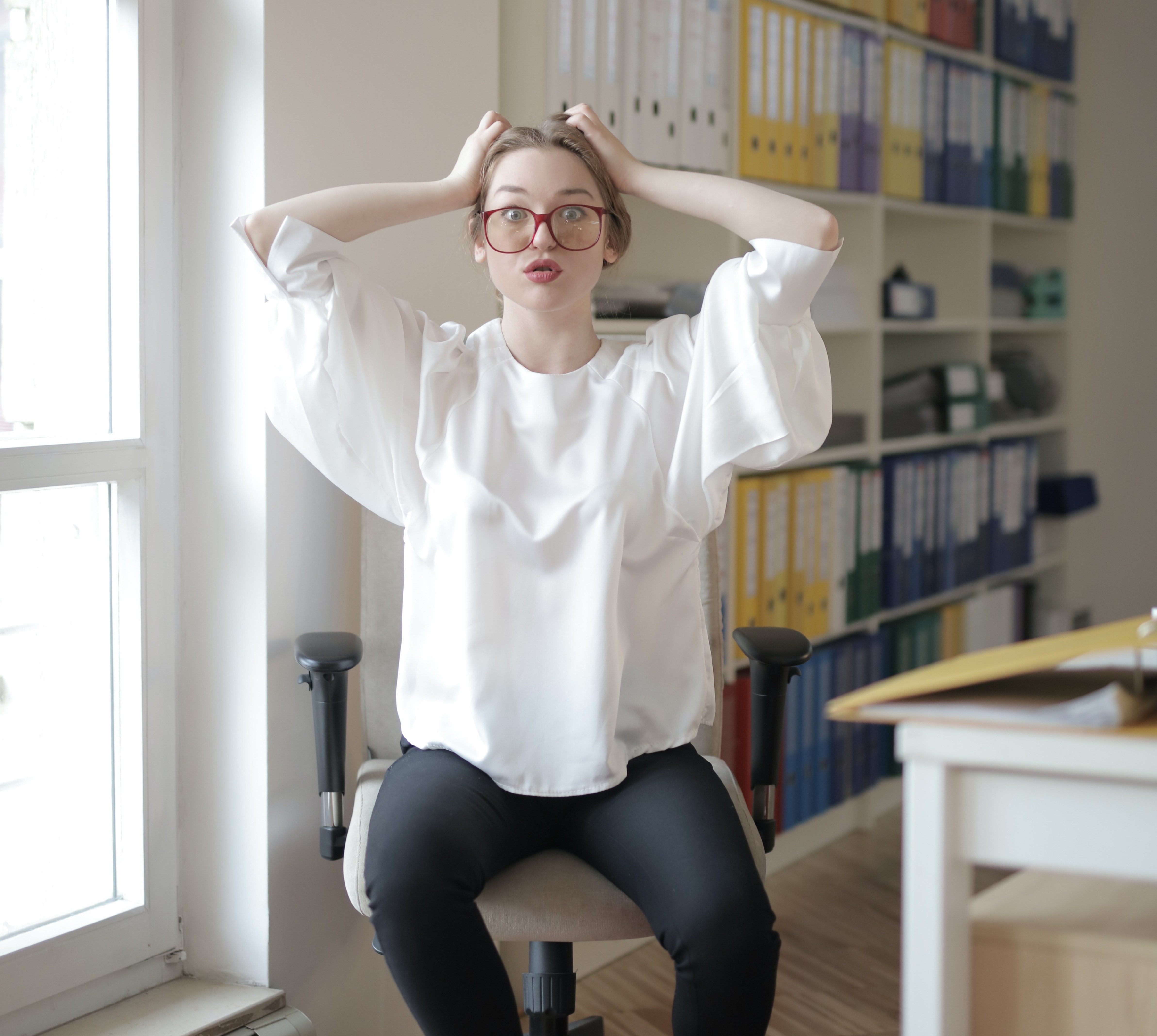 Start building an emergency fund today
Let us help you build your emergency fund with a Furness Building Society savings account. To get you started, read our article: "6 Top tips for choosing a savings account"
Setting up an account with us is easy - you can apply either online, by post or in-branch. Once set up, simply sit back and watch your emergency fund grow!