Top 5 ways to save money
The best ways to save money by Furness Building Society
From an early age, most of us are taught to understand the importance of growing our savings. We'll be familiar with the notion 'look after the pennies and the pounds will look after themselves'. For many youngsters, these habits are encouraged through the use of a piggy bank - with the hope that this will evolve into a regular saving routine as we approach adulthood.
Whilst saving money is a common lesson taught, actually learning how to save is something discussed much less frequently. This means many of us are unsure actually how to get started and when we do, how to keep on top of depositing regular amounts.
There are countless benefits to moving your money and building an emergency pot of cash, but knowing where to begin and how to build your savings can be difficult. We're here to help you kickstart your savings with an easy step by step guide to growing your funds.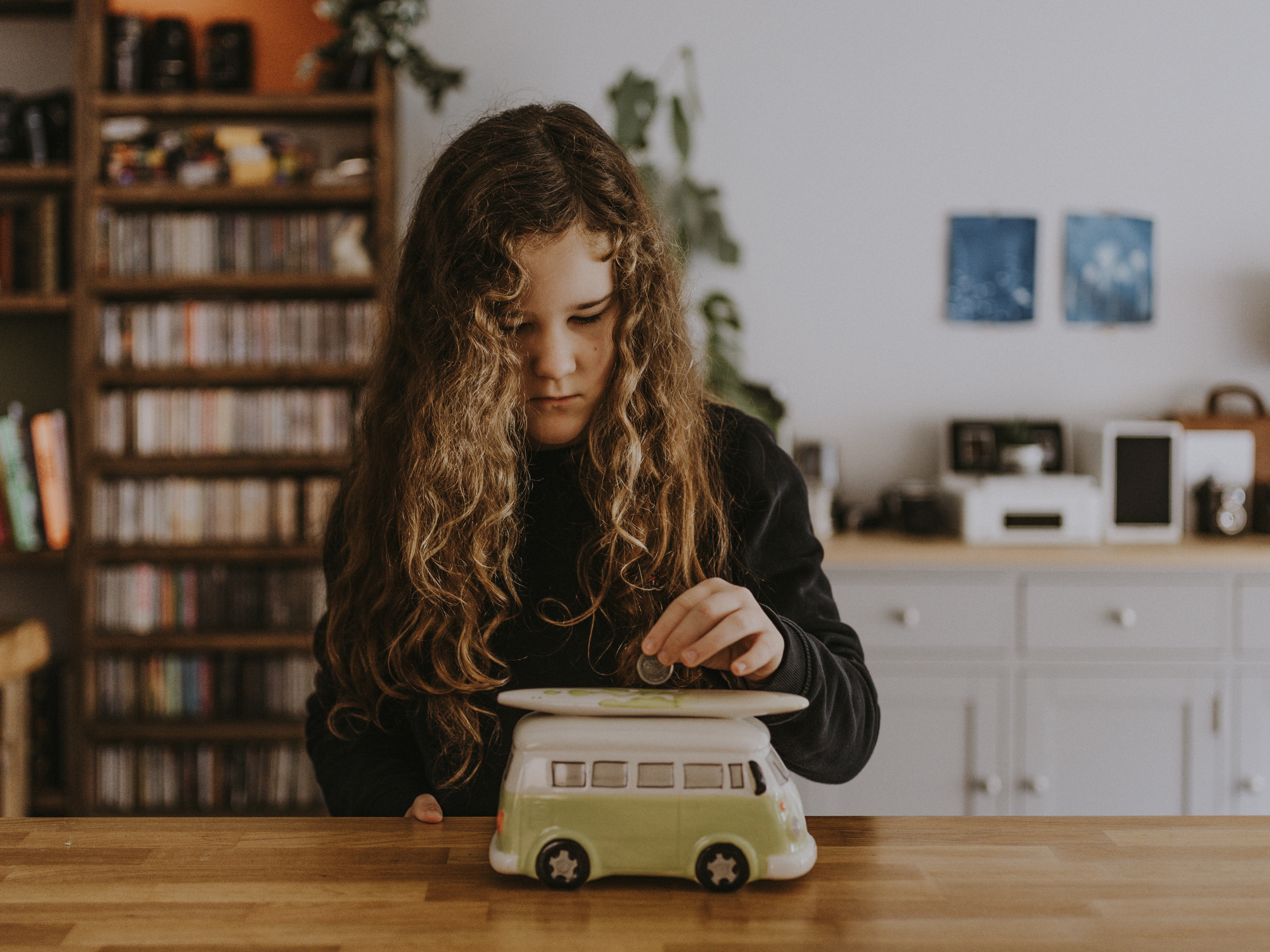 Next steps
Hoping to start saving or want to grow your regular savings into something a little more substantial? Let us help you achieve your goals with one of our savings accounts here at Furness Building Society. 
Get in touch with our expert team today to get the ball rolling, by visiting us in branch or by calling us on 0800 781 4311.