A building society
for you
Our mission hasn't changed since 1865 - to help build a brighter future for our customers, our people and our communities. We're a solution-based provider, meaning our personal finance services are tailored to suit your circumstances and will help see you through life's milestones - big and small.
Why choose Furness Building Society?
Here at Furness Building Society, we'll always have your best interest at heart. In fact, being a member of Furness Building Society, means you have a voice in how Furness is run.  For more than 150 years, we've been helping our customers achieve their financial goals - from buying their first home to saving for their family's future. 
Putting you and your needs first 
Providing a reassuring and friendly service
Supporting you and your unique needs with real people available online, on the phone or in branch
Offering peace of mind by keeping your money safe and secure
Continually improving our service based on real feedback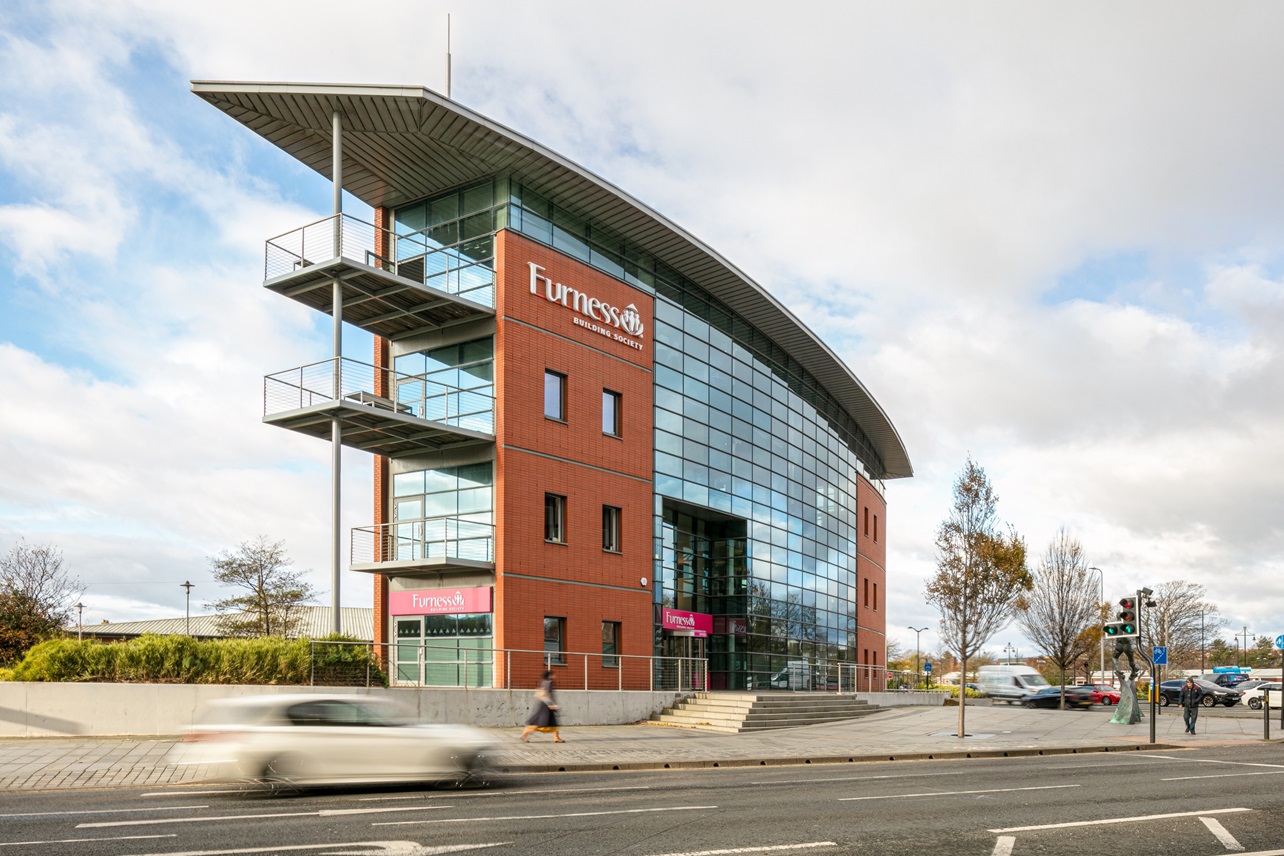 How building societies compare to banks
Banks are usually listed on the stock market and are therefore owned by, and run for the benefit of, their shareholders. Unlike banks, Furness Building Society has no shareholders to pay dividends to. This means we're a truly independent and mutual building society and can pass on more of the profit we make to further support our communities, whilst offering our members new, innovative products and excellent service.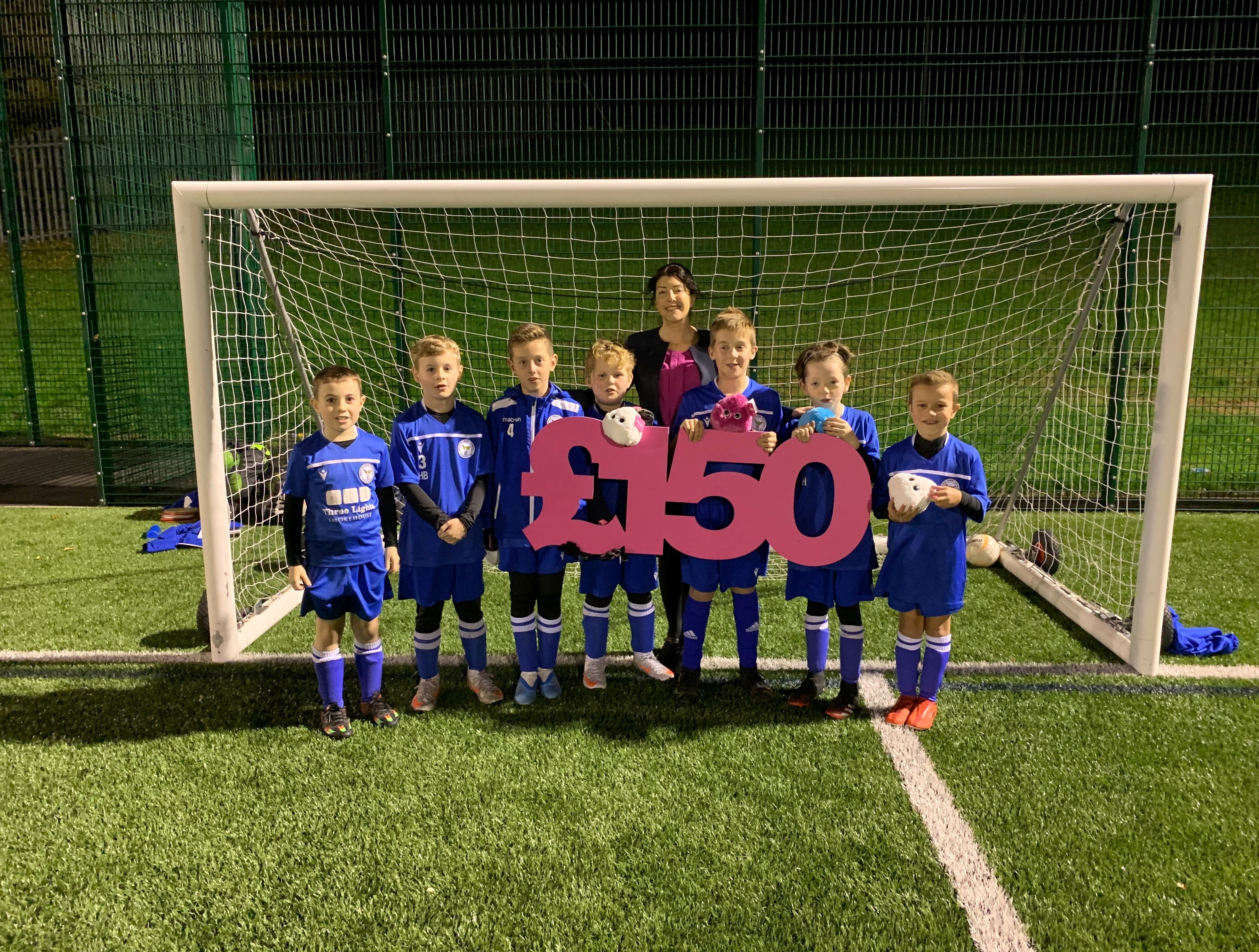 Furness in the community
Giving back to the community is extremely important to us. From our Community Heroes to our Affinity Accounts, we're always looking for new and valuable ways to support communities. Since opening our doors in 1865, we've been proudly supporting communities across Cumbria and Lancashire. Each year we strive to make positive contributions that will help to support and improve the lives of local people, with over £1m raised for St Mary's Hospice to date.
The people who make Furness
Our unwavering commitment to customers and community is made possible by all the incredible people who work at Furness. We're a 'people first' building society and we're proud of the dedicated and enthusiastic teams working in our branches and head office.
Supporting our people is a critical part of our service, which is why developing a nurturing and diverse working environment that offers equal opportunities is hugely important to us.