A building society
for you
Our mission hasn't changed since 1865 - to help build a brighter future for our customers, our people and our communities.
We're a solution-based provider, meaning our personal finance services are tailored to suit your circumstances and will help see you through life's milestones - big and small.
A mutually beneficial building society
Furness is a mutual building society. This means we're a financial community set up for mutual good. Everyone benefits - whether you're a savings customer, a mortgage customer, or both.
We call it 'togetherness'. This means Furness is here for our members and our community, today, tomorrow and for generations to come.
Together we save
As a mutual building society, we're an inclusive community of members from all walks of life. We're here for everyone, regardless of status.
Together we decide
You, our members, shape our organisation. Your input is critical to the future of Furness and your opinions are voiced by delegates elected by you.
Together we profit
Whether you're a saver or a mortgage customer or both, we balance your needs equally. Any profit is invested back into the society or the local community.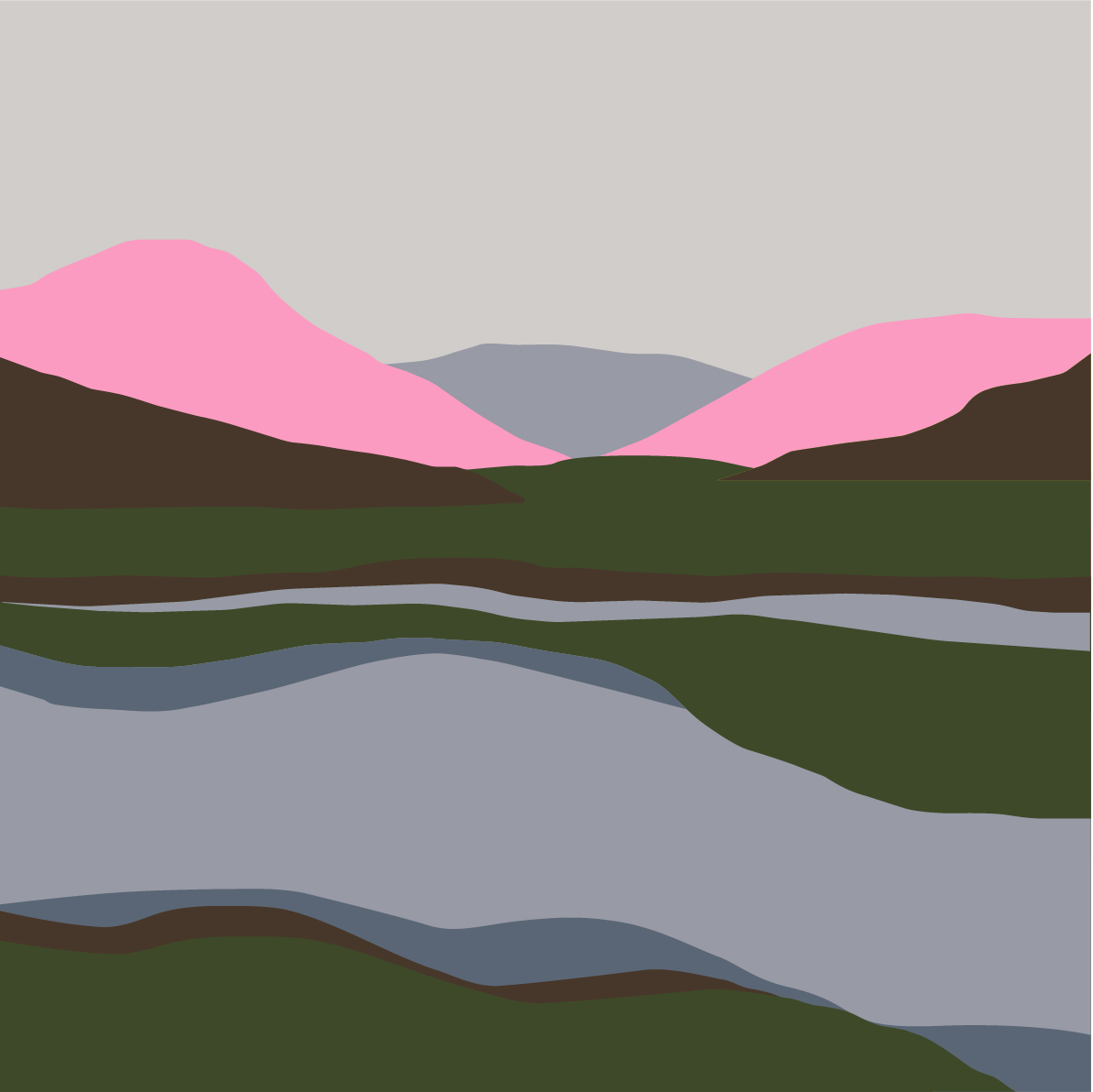 You're protected
Our Members' savings are protected by the FSCS guarantee up to £85,000
The people who make Furness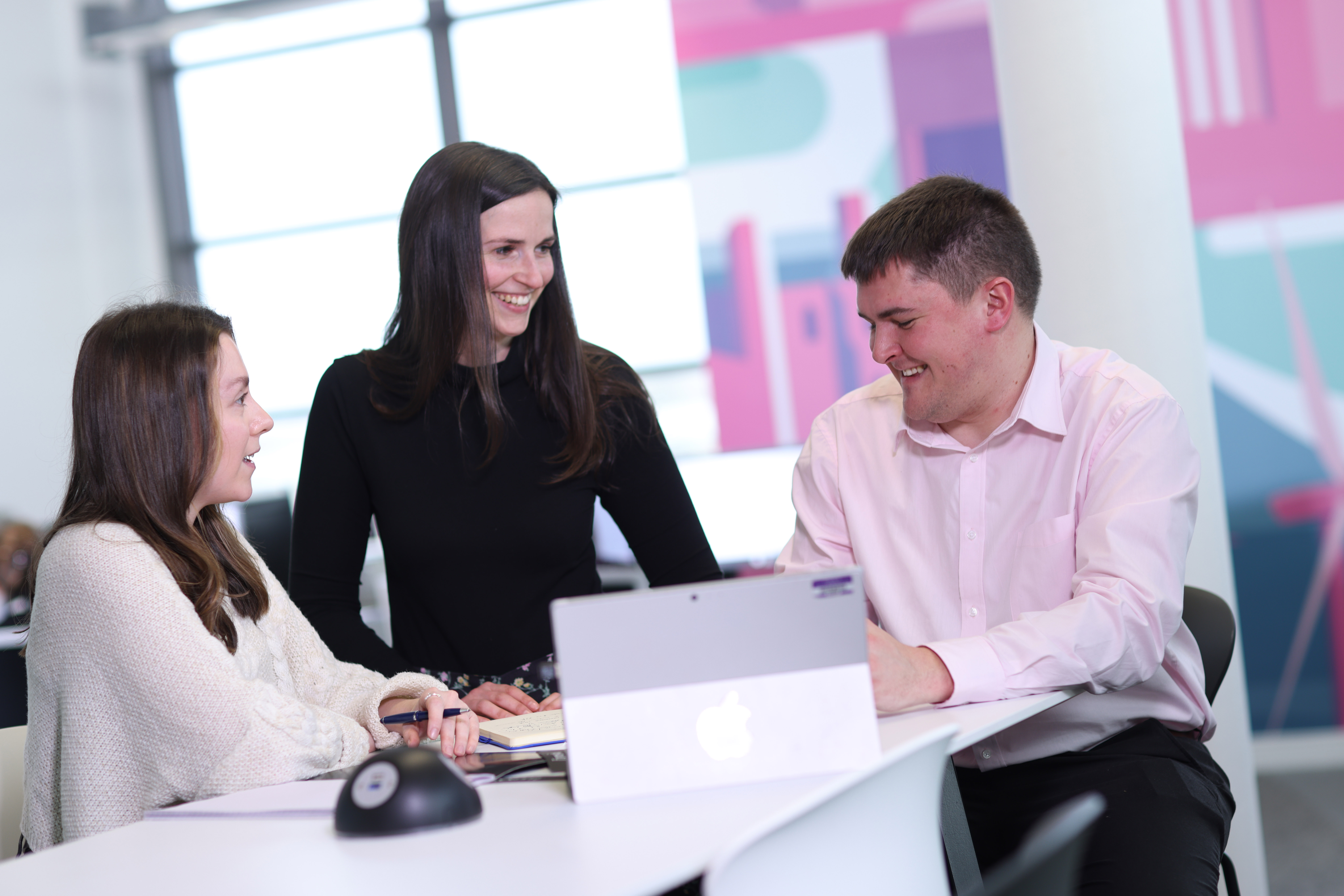 Our unwavering commitment to customers and community is made possible by all the incredible people who work at Furness. We're a 'people first' building society and we're proud of the dedicated and enthusiastic teams working in our branches and head office.
Supporting our people is a critical part of our service, which is why developing a nurturing and diverse working environment that offers equal opportunities is hugely important to us.  Would you like to work with us?  Take a look at our current vacancies