Should I overpay my mortgage or save?
Making the right financial decision: Mortgage overpayments vs saving
Mortgage overpayments vs saving
Paying off your mortgage early sounds like the obvious choice, but is it the best financial move? On the one hand, eliminating your mortgage debt sooner not only brings peace of mind but could save you a significant amount of interest payments. 
On the other hand, building a healthy savings account is a vital safety net that every household should aspire to. Not to mention the possible investment opportunities that savings can open you up to.
So, is it better to overpay your mortgage or save your money? There's no right or wrong answer, as the choice depends on your circumstances. To help you make an informed decision, we've explored the pros and cons of overpaying vs saving.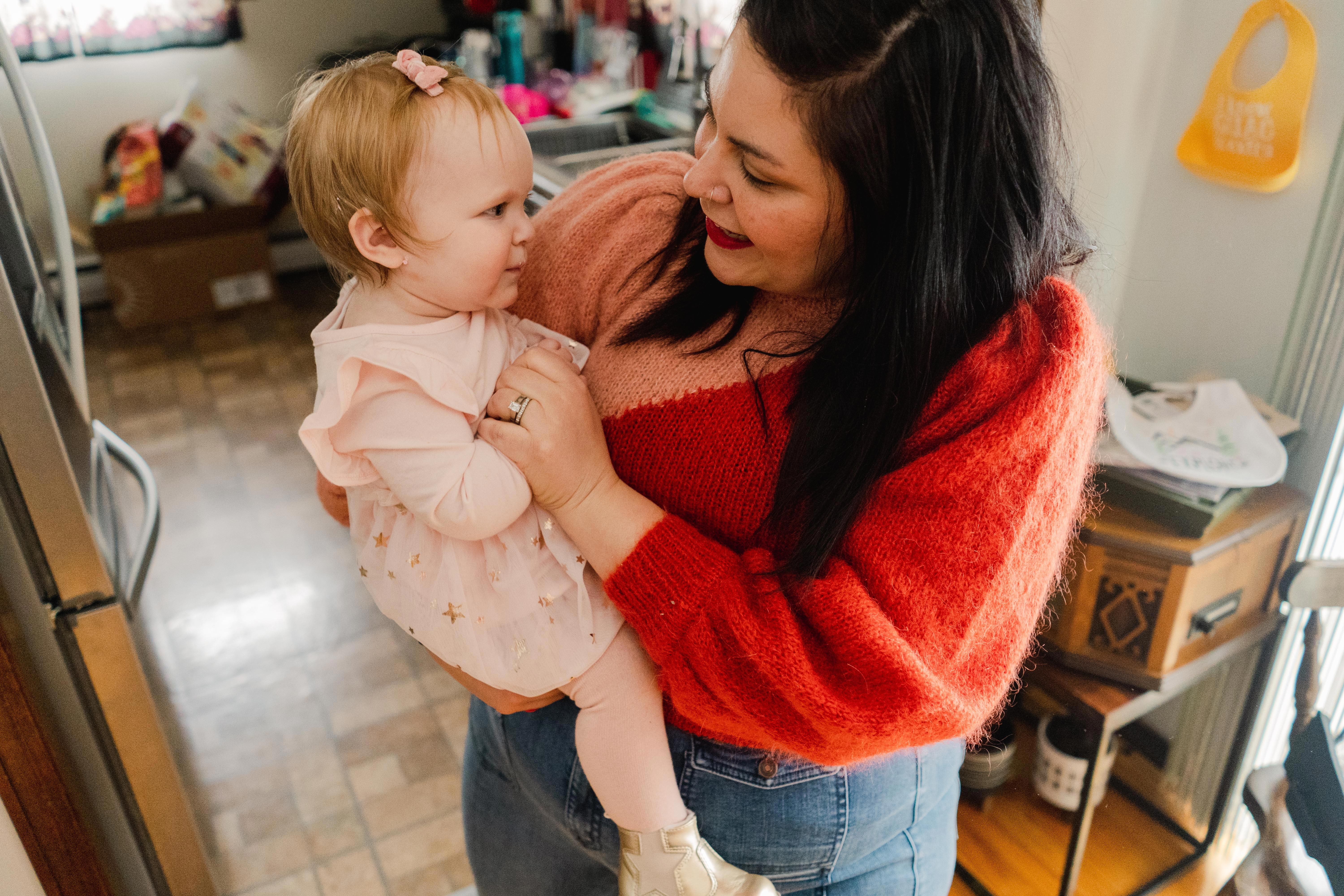 Next steps...
The decision to overpay your mortgage or save depends on your unique circumstances and goals. It's worth discussing your options with a financial advisor who can provide personalised advice based on your situation. 
Whether you choose to become mortgage-free sooner or build a robust savings account, remember that both paths have their advantages. The most important thing is to make a decision that aligns with your financial aspirations.