Savings Series: Saving for a wedding
A guide to wedding savings by Furness Building Society
A wedding day is considered to be one of the happiest of your life. So armed with aspirations to create the celebration of our dreams, many of us opt for a no expenses spared affair.
Yet, over the years, the average cost of a wedding has crept up considerably - rising from an average of £20k in 2009 to just shy of £32k in 2019.
With this in mind, it's never been more important to create - and stick to - a wedding budget. Financing your wedding will always take some planning but starting to save early will really help to make your day as special as possible.
In this handy guide we walk you through the best ways to save for a wedding, top tips for keeping the costs down and everything you need to factor into your budget - so you don't miss a thing!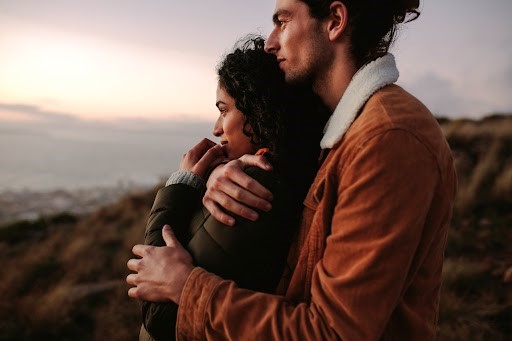 Next steps
Planning a wedding can be such a joy so don't let the stress of paying for it all dampen your spirits. Remember to set your budget and stick to it - you will thank yourself in the long run.
We hope this article helps guide you down the aisle towards the big moment you say "I do". We're here to help discuss your savings options so either send us a message, call our team on 0800 781 4311 or visit us in branch.