Remortgaging for home improvements: How does it work?
The rise of the renovation
As house prices continue to soar, many current homeowners have shifted their focus from buying bigger, to improving their current home situation. During the pandemic, nearly 50% of Brits made home improvements, whether that be a fresh lick of paint, a loft extension or a whole new home office space.
By investing in your home, you can add significant value to the property, particularly if additional rooms are being created. But how do you fund these renovations? We may be able to help. Here we run through everything you will need to know about remortgaging for home improvements.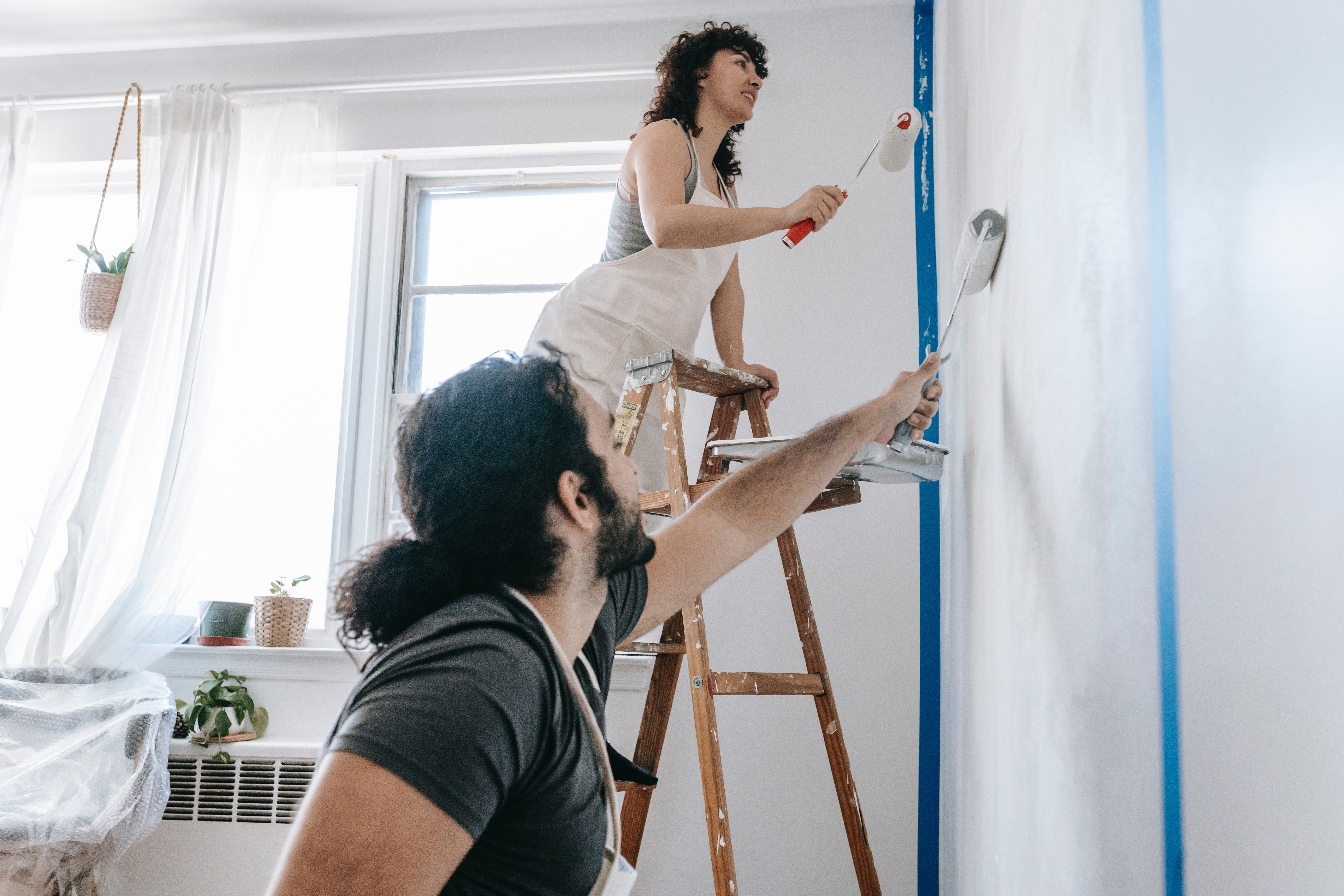 Next steps
If you're dreaming of expanding your home, through a third bedroom loft conversion or a home office set up in the garage, you can make your dreams a reality by remortgaging with Furness Building Society.
Get in touch to discuss borrowing on your mortgage for home improvements by sending us a message or calling our team on 0800 834 312.