Savings Series: Saving for retirement
A guide to retirement savings by Furness Building Society
Many Brits only truly begin to understand the importance of having a plan for retirement in later life. But having the appropriate funds ready for use in your senior years, when grocery and household bills are still landing, is vital. For many, knowing how to start saving for retirement, or even how much to set aside, can be a bit of a struggle.
In this step-by-step guide, we'll walk you through everything you need to know about saving for retirement, including how focused your savings should be at each stage in your life. We'll also offer some top tips to enable you to utilise all you can and maximise your money along the way.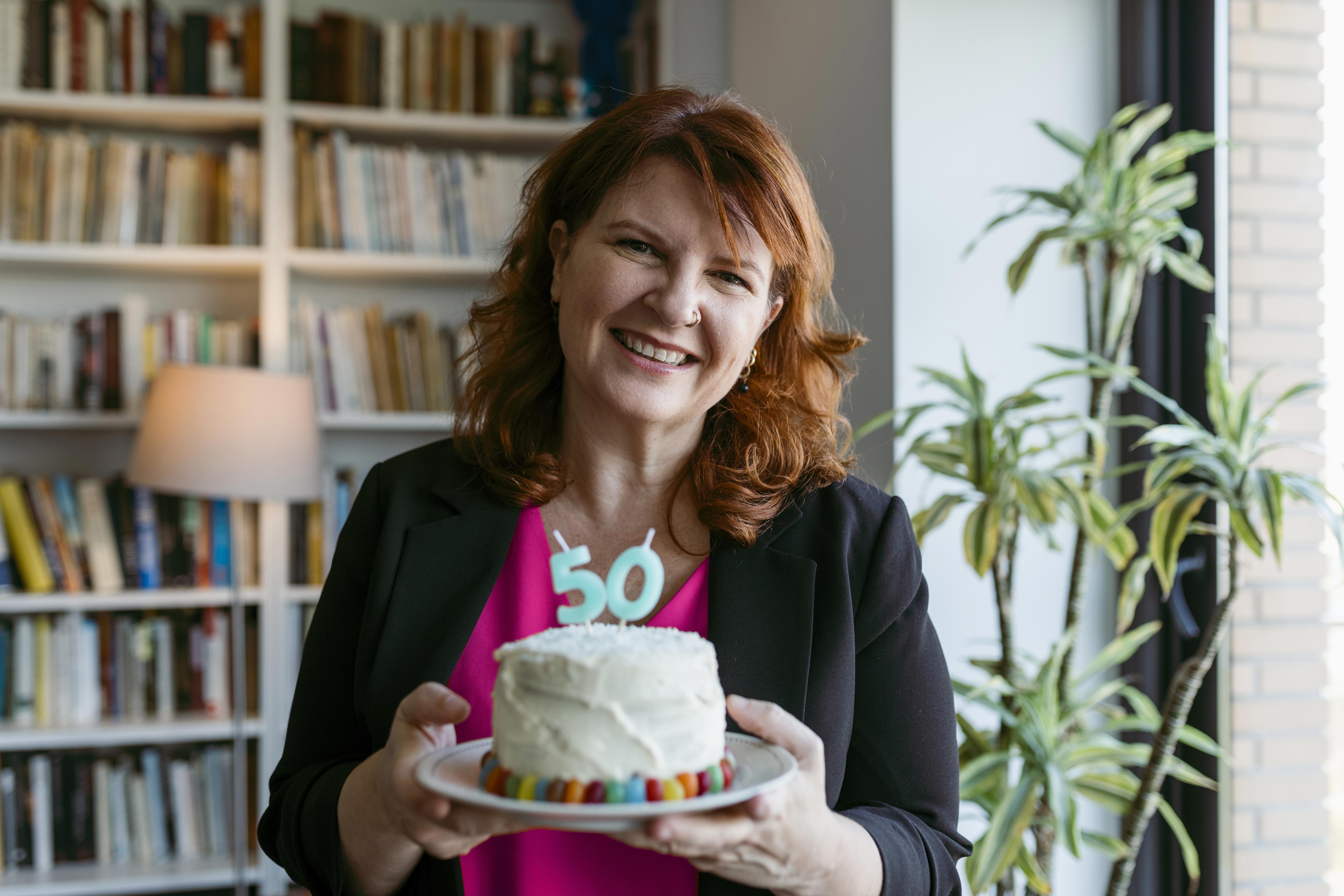 Next steps
Whether you're just starting out and laying down some retirement plans, or you're a little further on the way, we hope this article has inspired you to keep saving.
Get in touch to discuss your retirement plans and see how our savings, bonds and ISAs can help you on your way to financial freedom in your later years. Send us a message, call our team on 0800 834 312 or visit us in branch to find out more about how our savings accounts can help you.