Savings Series:
Self-employed retirement savings
A guide to saving for retirement when self-employed
Being self-employed creates its rewards in a number of ways - from the personal satisfaction that comes from being captain of your own ship to increased flexibility and strong earning ability. That's why around 4.3 million of us in the UK chose to work for themselves in 2022.
Whilst business owners will be familiar with the positives of self-employed life, they will also know there are often extra hurdles to jump. And everyday employment benefits, such as a workplace pension, are not always at your convenience. In this situation, the onus is on the business owner to set the wheels in motion and organise their financial plans for the later years in life.
In this guide we explain some of the retirement savings options for self-employed people. We'll also offer our tips for depositing regular amounts into a private pension or savings account and how to choose the right account for you.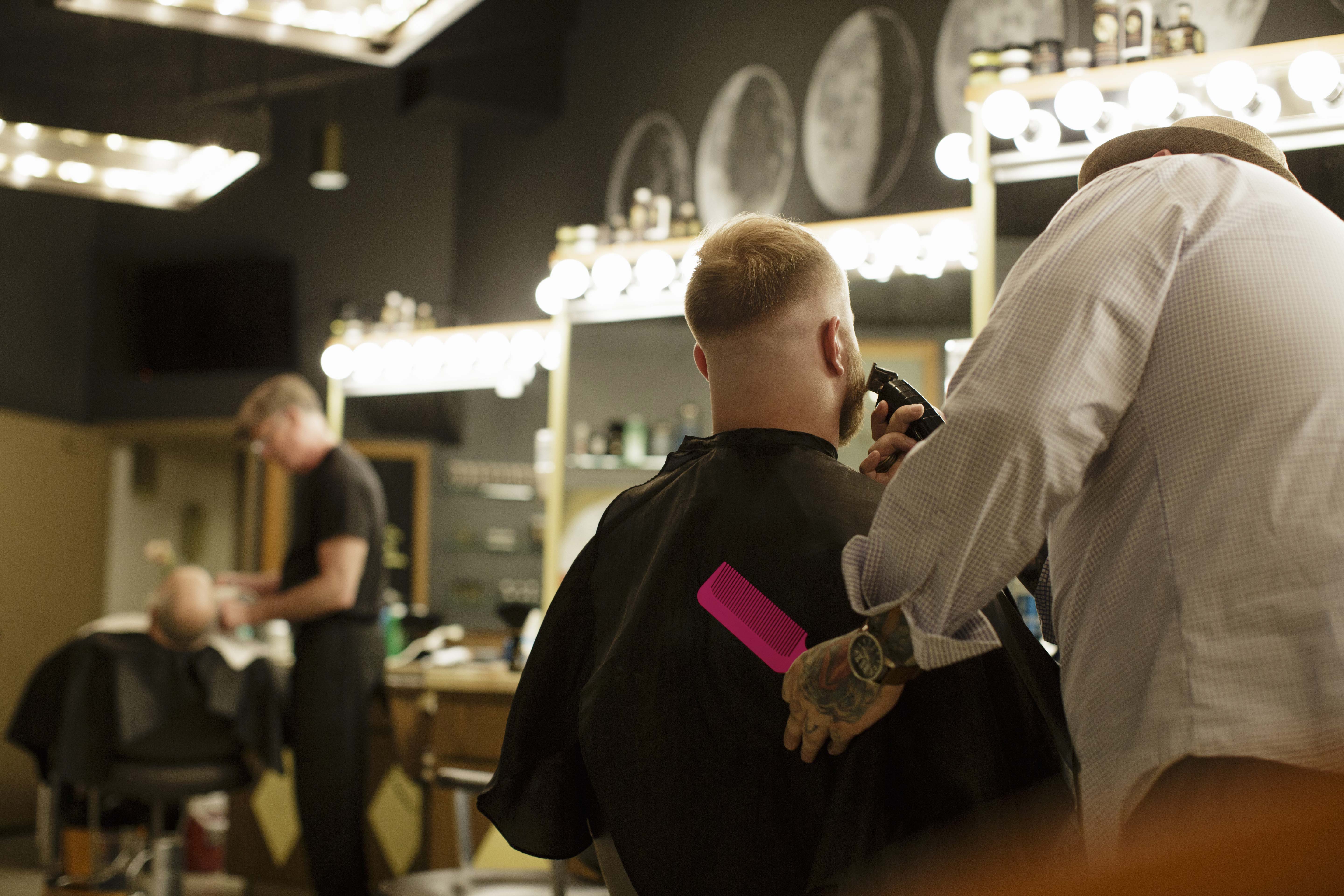 Next steps
Self-employment can be the greatest reward professionally, but without a real plan for your retirement finances, it can leave you burdened in later life. By setting out a clear payment plan for your funds, you can focus on what really matters: your business.
If you're looking to set up a savings account to help you reach self-employed financial freedom, get in touch with our team today either by sending us a message, calling our team on 0800 834 312 or visiting us in branch.