Reasons to open a Children's Savings Account
A Guide to Children's Savings Accounts by Furness Building Society
It comes as no surprise that raising little ones is a costly job. But it is one that parents and carers relish nonetheless. So, teaching kids about money early in life will be an invaluable lesson that will help them as they grow up and into adulthood too.  Encouraging them to appreciate the value of money and how beneficial having some savings set aside can be is an important lesson. Of course, parents and caregivers want the best for their children and instilling financial literacy for kids is a great start.
Whether you're a grandparent wanting to save for their future or a parent looking to open a children's savings account, here we walk you through the best practice. We'll also highlight a few of the Young Savers accounts available here at Furness Building Society and how they might benefit the young people in your lives.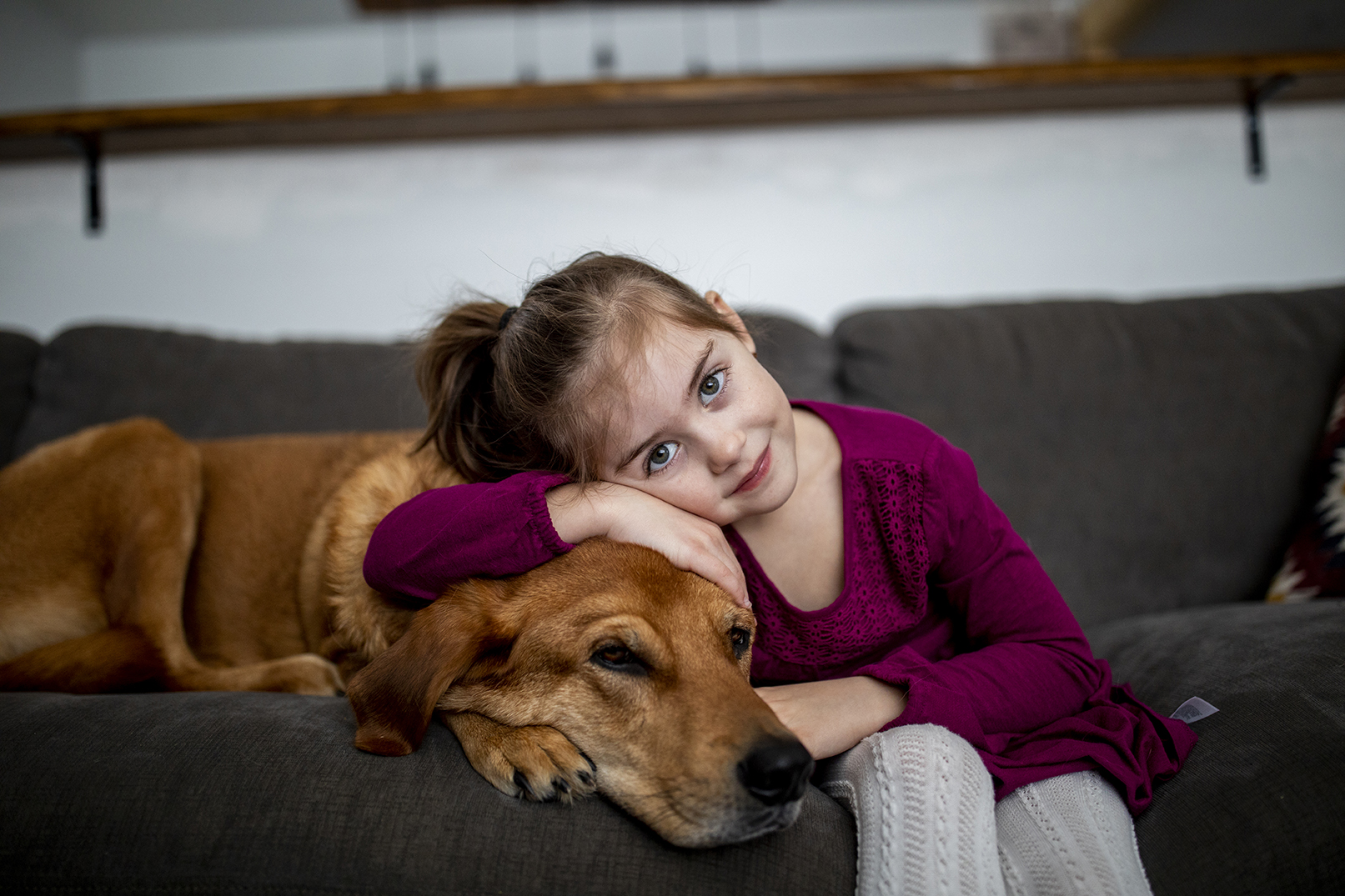 What are the benefits of saving money at a young age?
The benefits of saving as a child are twofold: If money is being deposited by family or friends for a later date - for example, an 18th birthday - inevitably, this money has much longer to grow and gain interest year on year. Rewarding your young person then, upon maturity or the date you choose to gift, will enable you to give them a potentially larger sum of money. 
Alternatively, if your young person is managing their money independently, by opening a Young Savers account with Furness Building Society they'll be able to master the art of saving early on. By the time they come to open their adult account at 18 years old, they'll be truly savvy savers! 
Do You Pay Tax On Children's Savings Accounts?
As with adult savings accounts, children are also liable for tax. That said, as children typically do not earn - or do not earn enough money to take them over the tax threshold - it's unlikely they will be taxed on their savings.
Next steps
Expecting a little one and want to get started?
At Furness Building Society, we have a wide range of children's savings accounts designed to help your child's money grow as they do and give your loved one the financial stability they deserve. 
We hope this guide has shown you the best savings options for children and how to get started, but if you'd like to talk through our options with an expert member of our team, visit us in branch or give us a call on 0800 781 4311.