Fixed-rates: How to open a savings account
A step by step guide to opening a fixed-rate savings account by Furness Building Society
Longer-term, fixed-rate savings accounts are a sound solution to help you build your funds over time and usually, but not exclusively, tend to offer a more generous interest rate in return for a lump sum deposit of cash. Whether you're applying for a savings account for the very first time, or looking to set up a new account for a particular savings goal, in this article we'll walk you through the various steps involved in setting up a new savings account.
First things first, what are the three things to consider when opening a savings account? First and foremost, it's important to understand what you need most from your account, whether that's easy access, a higher interest rate or a secure account that you won't be tempted to touch. Secondly, you'll need to consider how much, realistically, you're able to put away each month, as this might influence which account type works best for you. And finally, once you're clear on your savings goals, you'll need to consider the requirements for opening your chosen account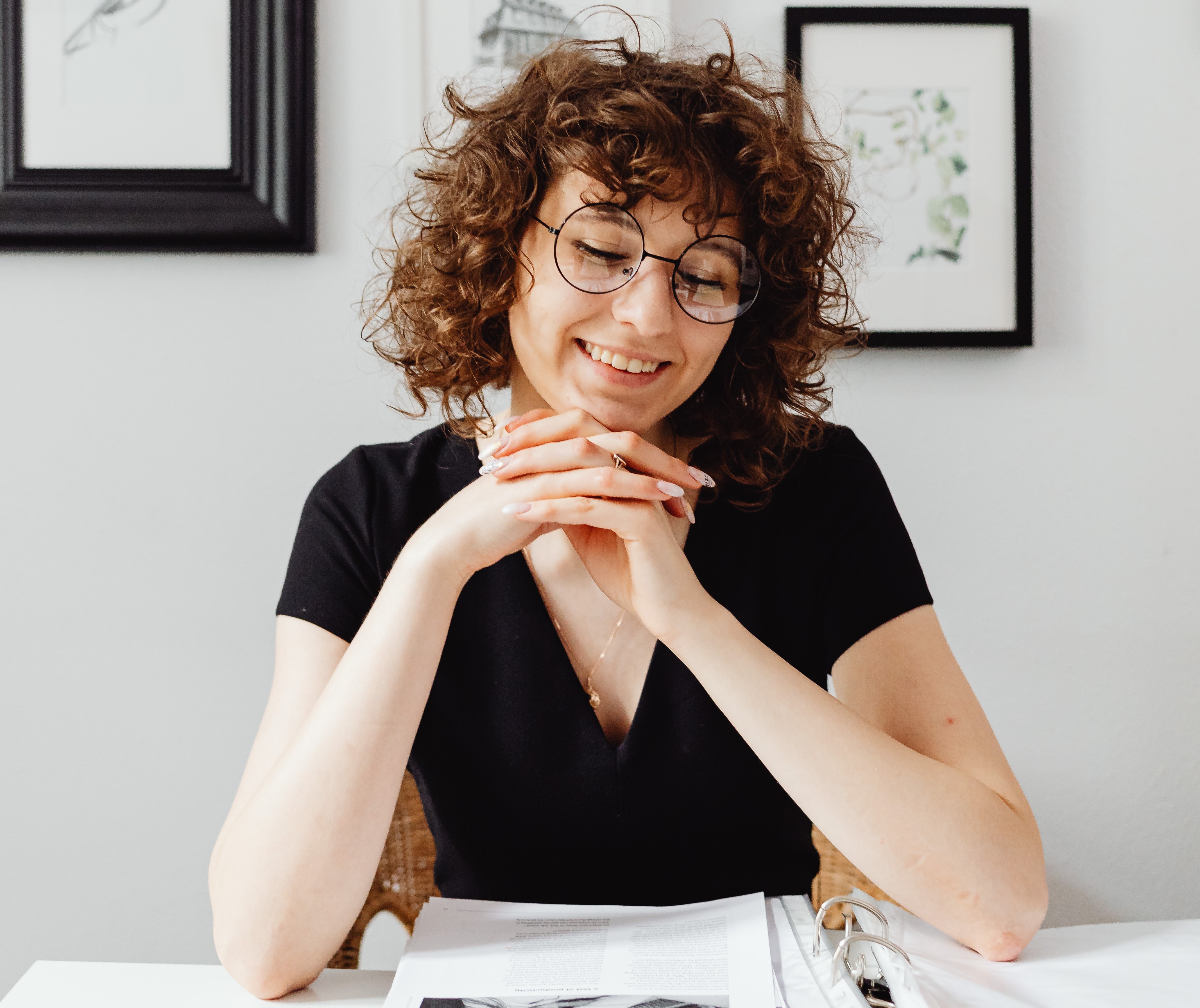 Next steps
Do you have any questions?

We hope this step by step guide to opening a fixed rate savings account has sparked some inspiration and helped iron out some of the processes involved.
If you'd like to see your funds secure in a fixed rate saver here at Furness Building Society, please get in touch with our dedicated team of experts to get the ball rolling - either by visiting us in branch or over the phone on 0800 781 4311.
You can also find more information by visiting our Savings Hub.