Community Affinity Accounts: Helping local charities
A guide to Community Affinity Savings Accounts by Furness Building Society
With cost-cutting becoming a daily habit for most, charities are no doubt feeling the pinch. The rising cost of living has meant households have had no choice but to cut back on their charitable donations. But what if we told you that you can still help your local charities financially, without spending a penny of your own money?
Sounds too good to be true, we know. However, our Community Affinity Savings Accounts can do just that. These community accounts offer a unique way to align your financial goals with a cause close to your heart. By saving into one of these accounts, you enable us to donate much-needed funds for your chosen cause. 
Simply put, the more you save, the more we donate! 
To help you make the most of these accounts, we've delved into what Community Affinity Accounts are, how they work, and the benefits they offer.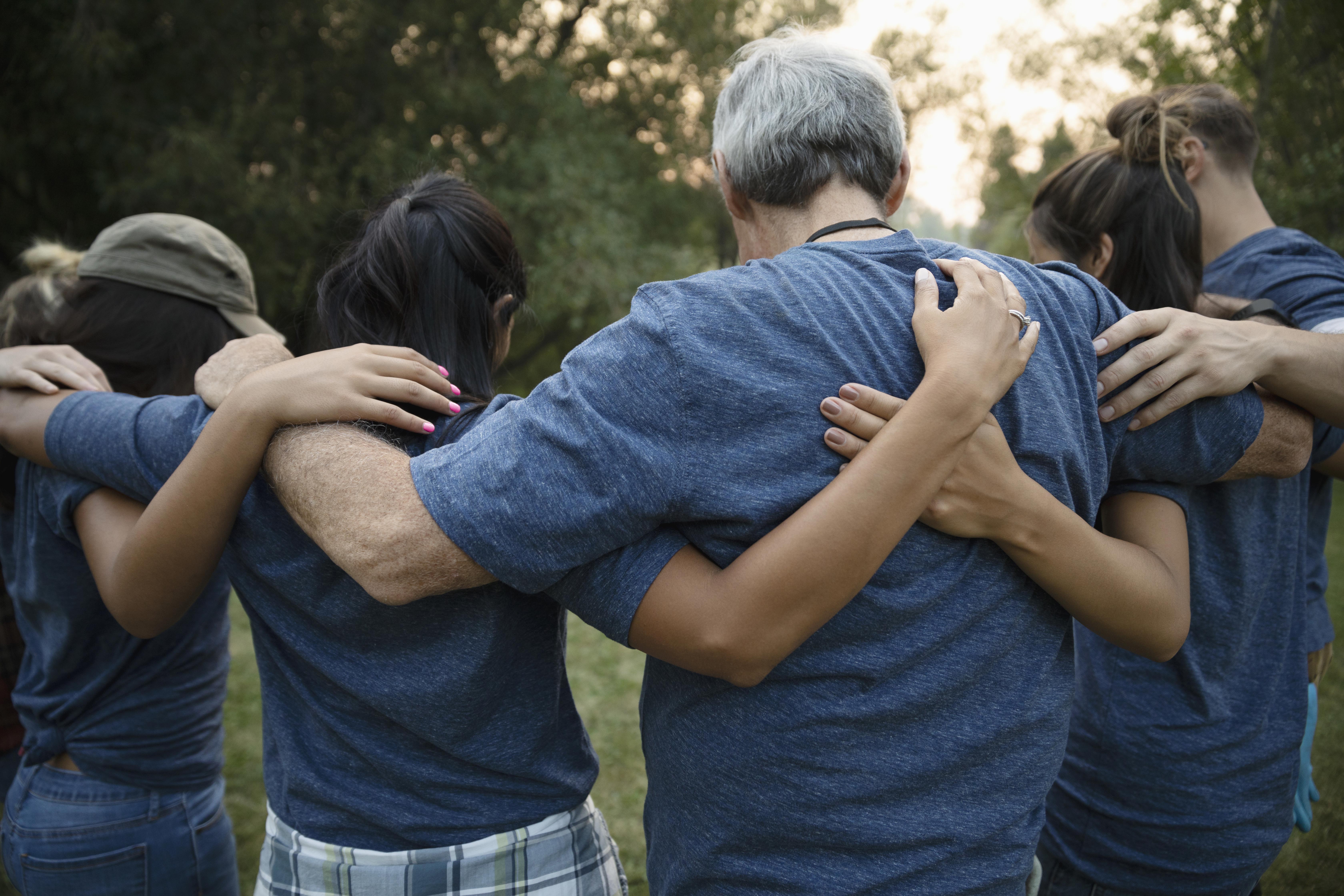 We've been proudly supporting causes in our local community since 1865. In addition to our Community Affinity Accounts, we also run the Furness Community Awards, where you can nominate a local cause to receive £150. This awards programme is to celebrate the amazing work of our local heroes who go above and beyond to make a difference in their community.