The step by step process of buying a house
A guide to buying a house by Furness Building Society
Steps to buying a house
The steps to buying a house can appear complicated at first. However, buying a home and financing it with a mortgage doesn't have to be a tricky process - despite what people say. At Furness Building Society, we want to make the mortgage process as easy as possible. Knowing what comes next and preparing for each stage in advance will get you ahead of the game and make life easier for you and your lender.
In this handy guide, we walk you through the step by step process of buying a house, so there will be no hidden surprises and you'll have those keys in your hand in no time!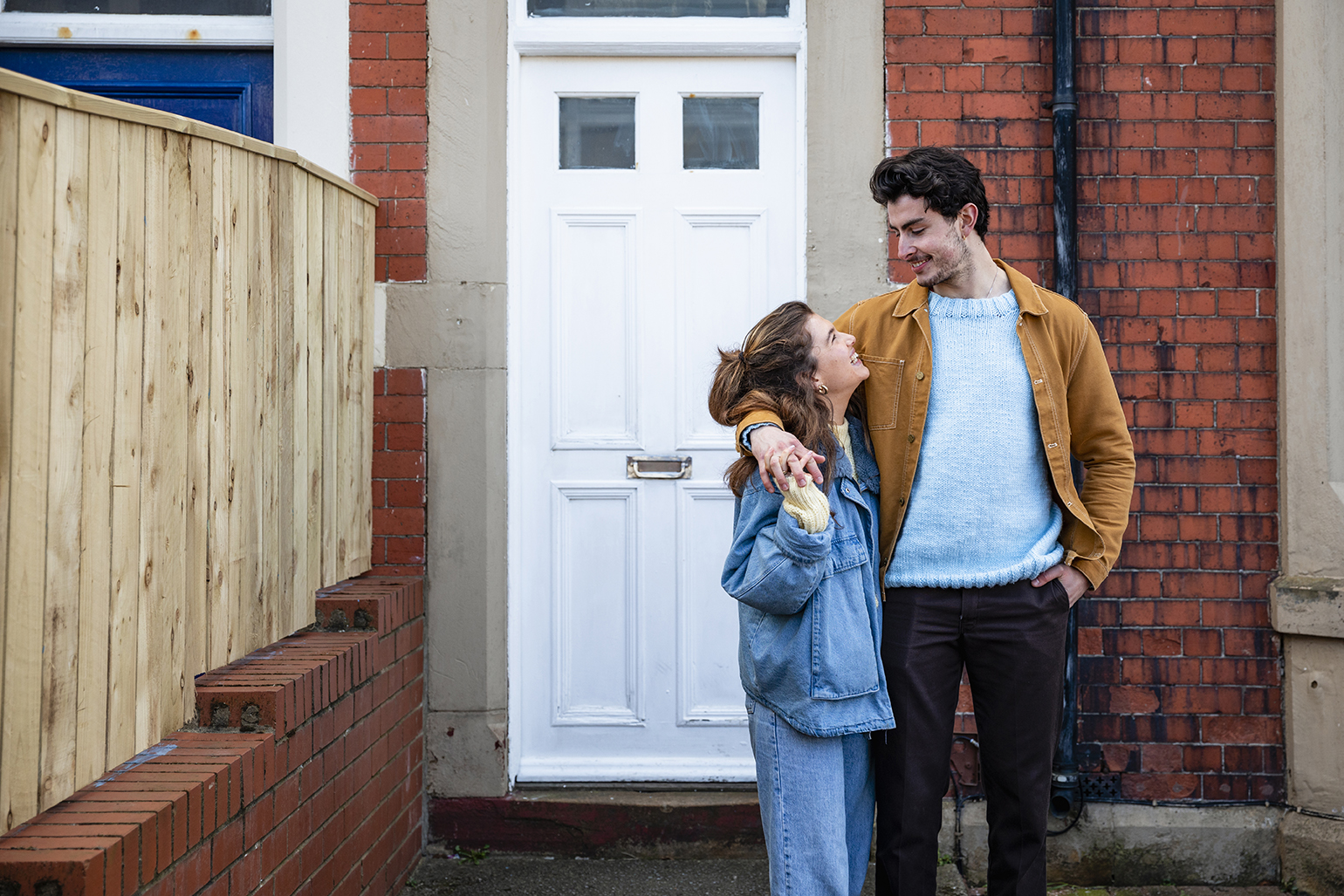 Do you have any questions?
We hope this step by step process to buying a house has given you the information you need to take the leap to home ownership. 
If you'd like to get the ball rolling here at Furness Building Society, please get in touch with our dedicated team of experts - either by visiting us in branch or over the phone on 0800 781 4311. You can also find more information by visiting our Mortgage Hub.