Remortgaging when your house value has changed
A guide to remortgaging when your house value has increased or decreased.
Remortgaging and house values
Achieving financial freedom requires wise decisions about managing your finances. One significant step towards this is owning your home outright, and remortgaging can be a smart move to help achieve this. However, if the value of your home has significantly increased or decreased, it's important to weigh the pros and cons before switching to a new deal. 
To help you make an informed choice, this guide provides all the essential information you need to know about remortgaging when your home's value has changed - for better or for worse.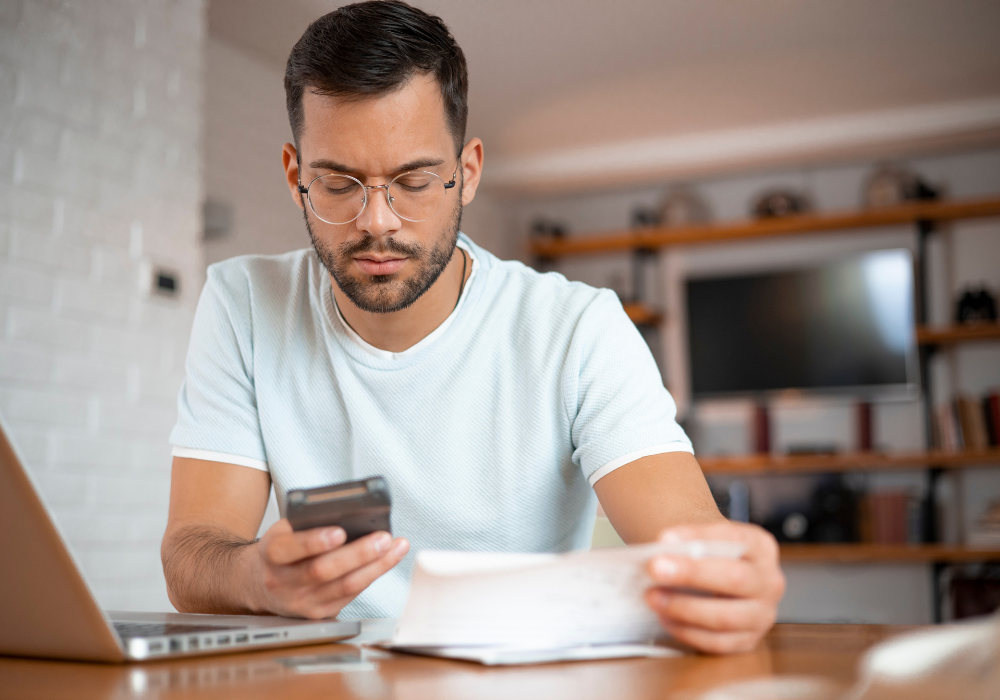 Next Steps
Whether you're hoping for a better interest rate, a longer fixed term, or an equity release, remortgaging can be the answer. Generally, we'd advise remortgaging whenever your deal period ends, otherwise, you'll be faced with a much higher rate. More information on remortgaging can be found in our remortgaging guide. 
If you're ready to remortgage now, existing customers can switch to another Furness mortgage online. Whereas new customers can browse our latest rates using our mortgage finder.