Repayment support case studies:
Mr Ford was worried what the future may hold
The newly-retired widower was anxious about how the cost of living crisis would affect him in the months ahead.
Mr Ford lived alone following his wife's passing in 2020 and along with gardening and watching football, he spent his retirement following the news and listening to current affairs commentary.
The former store manager lived modestly and had always been sensible with his money but he couldn't help but feel worried by the increasing amount of reports regarding the energy crisis and rising cost of living.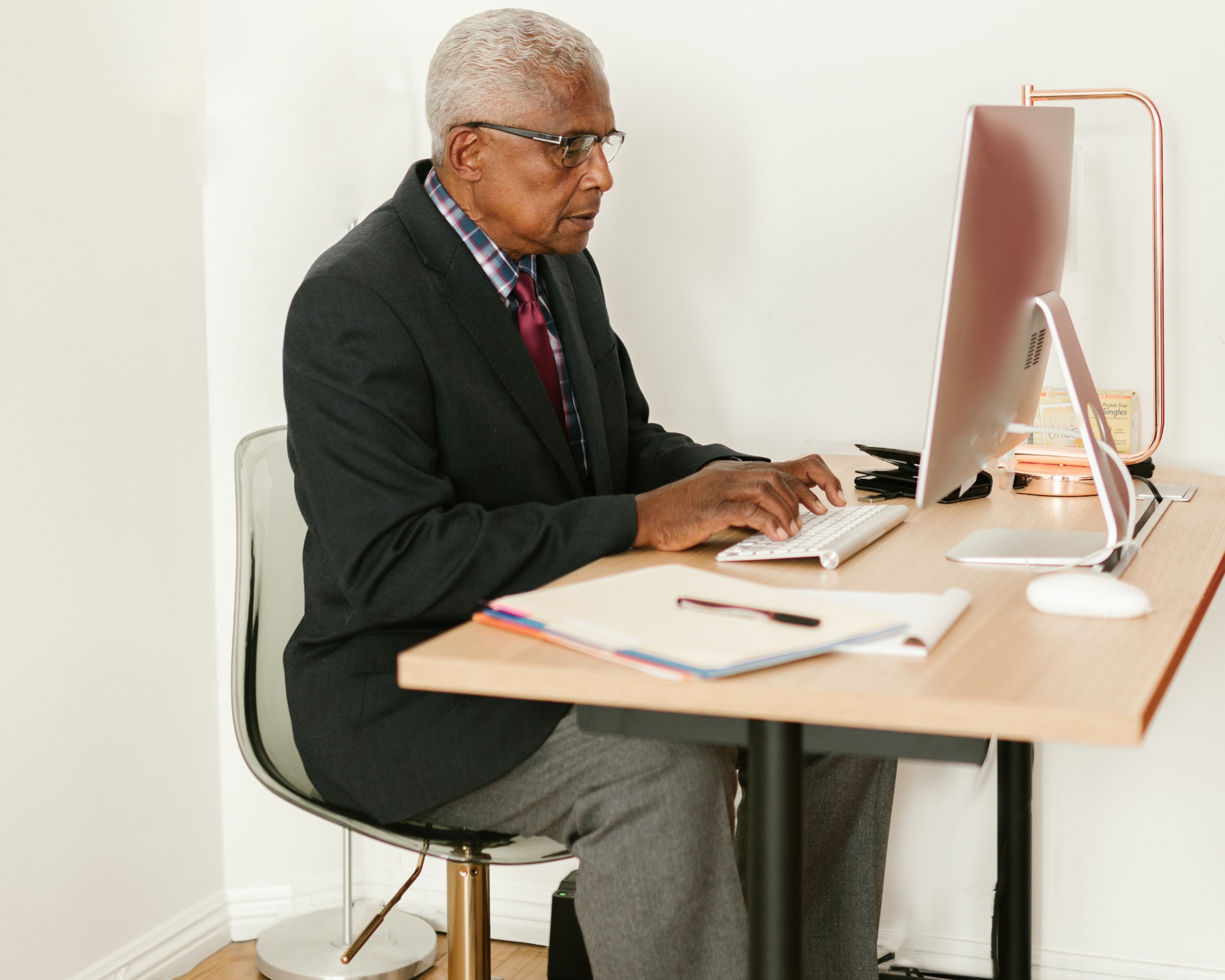 Budgeting support
Mr Ford contacted us to discuss his concerns about how the rising cost of living may impact his ability to pay his mortgage.
A member of our friendly team began by chatting through his current circumstances and we helped him complete our cost of living questionnaire.
In doing so, we identified that Mr Ford wasn't in any immediate risk of missing a mortgage payment.
However, we're living in worrying times and we understand that many of our members like Mr Ford want financial reassurance for now and the near future.
We directed Mr Ford towards our online Money Support Hub and encouraged him to make use of a range of tools available. These include:
Providing peace of mind
Thanks to our range of tools and tips, Mr Ford was able to feel in control of his money, giving him the confidence that he was in a safe and financially secure position.
Thanks to his budgeting, he knew that if necessary, he could make some straightforward changes that would enable him to make savings.
This gave him the peace of mind he needed that he would be able to cope with whatever may lie ahead.
Next steps
Mr Ford was content he was in no immediate financial difficulty and he was well prepared to pay his mortgage in the coming months.
We asked him to contact us in the event his financial circumstances should dramatically change - or if he wanted to discuss any money worries he may have.
If the rising cost of living is causing you some concern, we're here to help. Please visit our Cost of Living Support Hub for helpful tools and tips to help you gain financial control.
You can also help us understand your situation by completing our online questionnaire.
All our case studies are based on real cases but the names have been changed and stock images have been used to protect confidentiality