Savings Series: Saving for a holiday
A guide to holiday savings by Furness Building Society
A summer holiday is considered something of a given for many of us, whether that's a short visit to the British seaside - or a trip of a lifetime somewhere exotic and warm. Wherever you choose to sojourn, according to Staysure, one in five people don't stick to their holiday budget, and a quarter blow it completely by as much as £50 a day.
Understanding the money you'll need during your trip is a vital first step when planning your holiday.
Whether planning a long trip backpacking around the world, or a staycation on the British coast, in this feature we'll offer our top tips for budgeting and show you how to save for a holiday.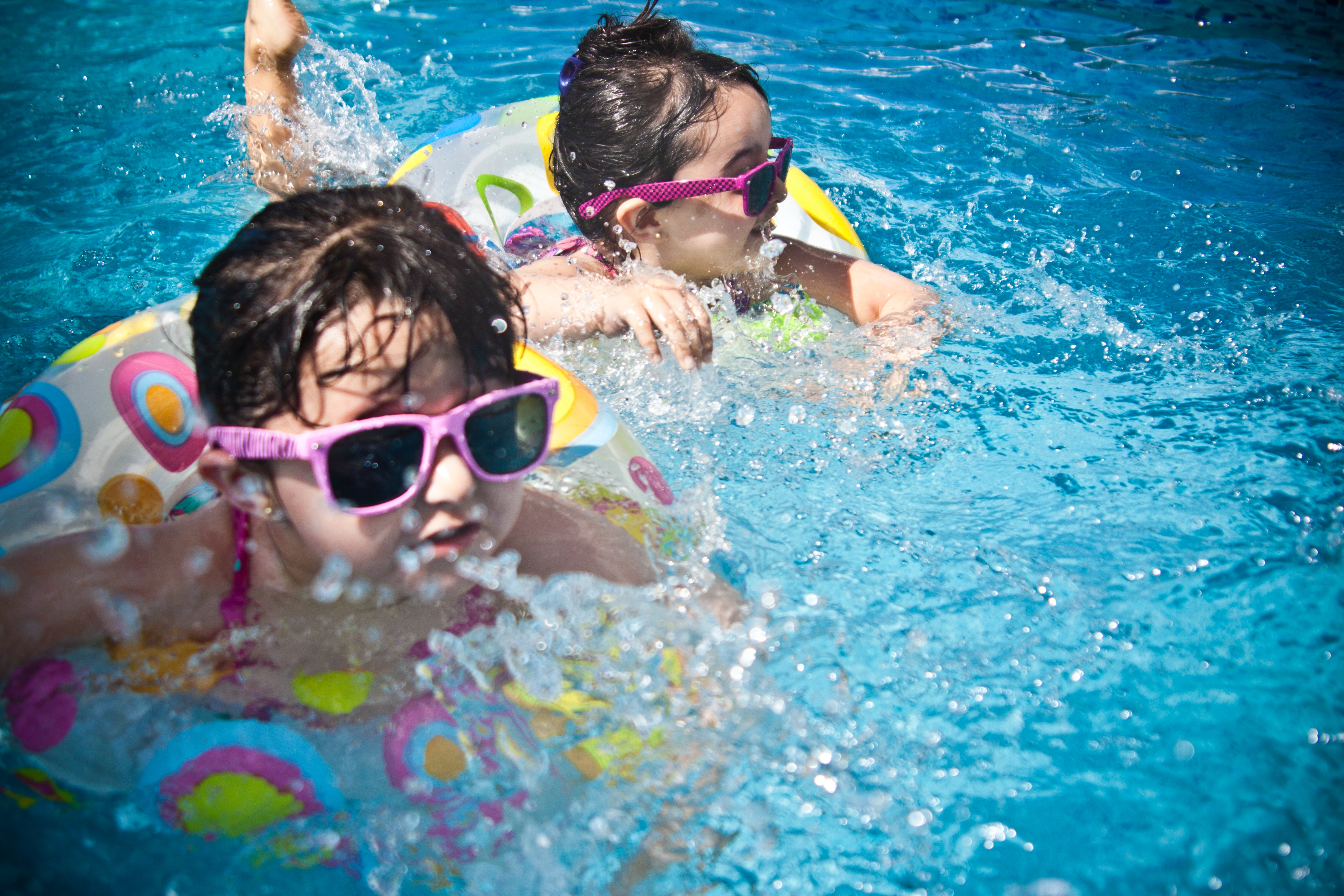 Next steps
Planning a holiday is an exciting time and one that everybody should enjoy! We hope this article helps you to set realistic goals to help start your adventure.
Looking to set up a savings account to get you on your way? Why not get in touch with our team either by sending us a message, calling our team on 0800 781 4311 or visiting us in branch.