Compare ISAs and Bonds
Guide to ISAs and Bonds by Furness Building Society
ISAs vs Bonds: Advantages and Disadvantages
Two of the most well-known savings accounts are ISAs and Bonds. But how do they compare? This Bonds vs ISAs guide will help you understand the main features of both so you can make a more informed decision when it comes to saving money.
No matter your stage of life or personal circumstances, it makes sense to ensure your money is working as hard as possible.  But you need ways to save that suit you and your situation. There are a range of different savings accounts available, each with certain merits to help your money grow.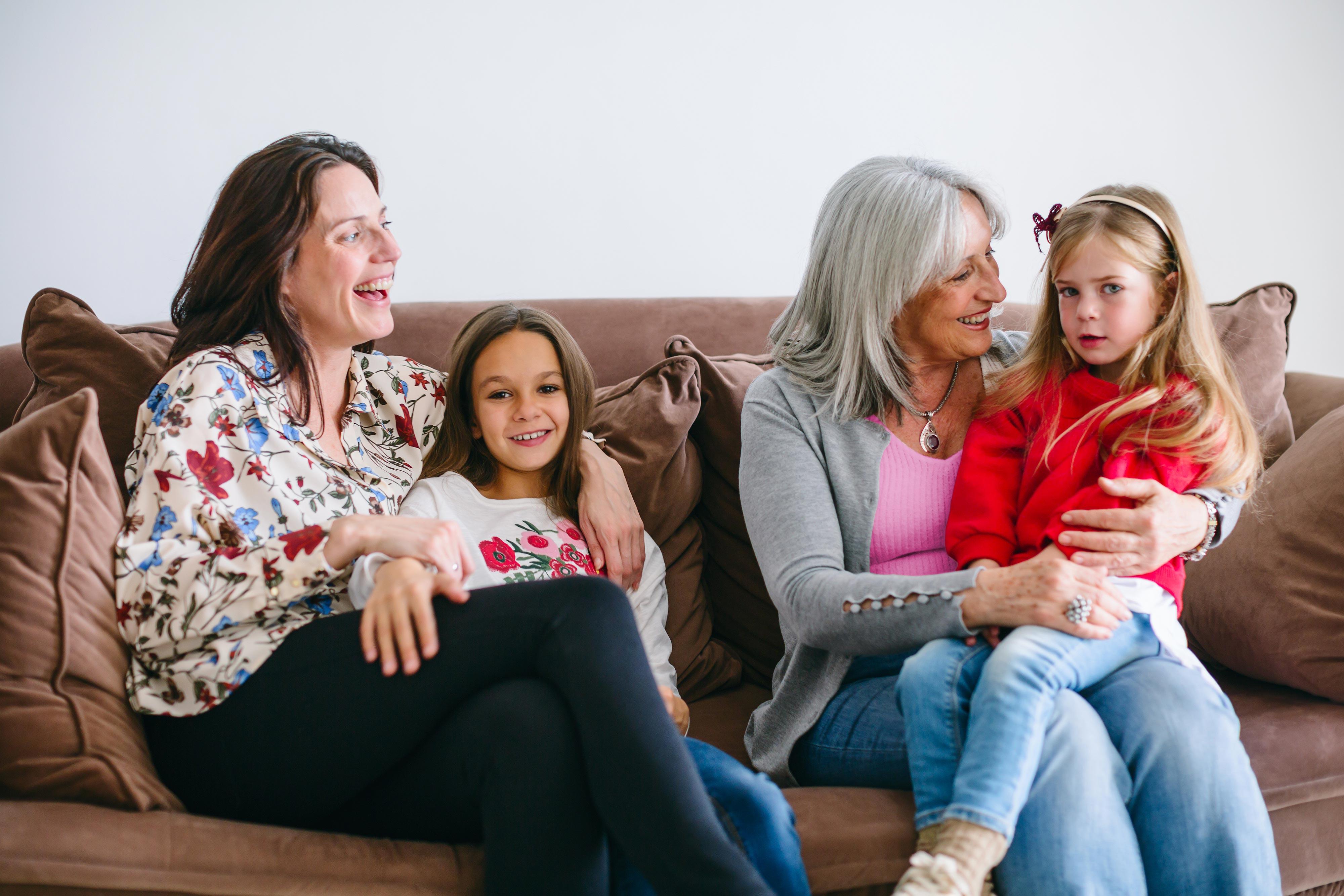 Next steps
We understand that everyone has a unique set of circumstances and our team will be able to help guide you through the savings options that are most suitable for you. Hopefully, our Bond vs ISA guide has helped you compare the ISAs and Bonds available. However, if you have any questions please get in touch by visiting us in branch or giving us a call on 0800 781 4311.