Five things to consider during ISA season
A Guide to ISAs by Furness Building Society
If you're not a veteran saver, ISA season could pass you by without you fully understanding what it is and how you might benefit from it. However, those of you who choose to save using an ISA account, know that for a couple of months every year, you should be thinking about what you want to do with your cash.
In this article, we run you through the top five things to consider when ISA season begins in February in the run up to the new financial tax year.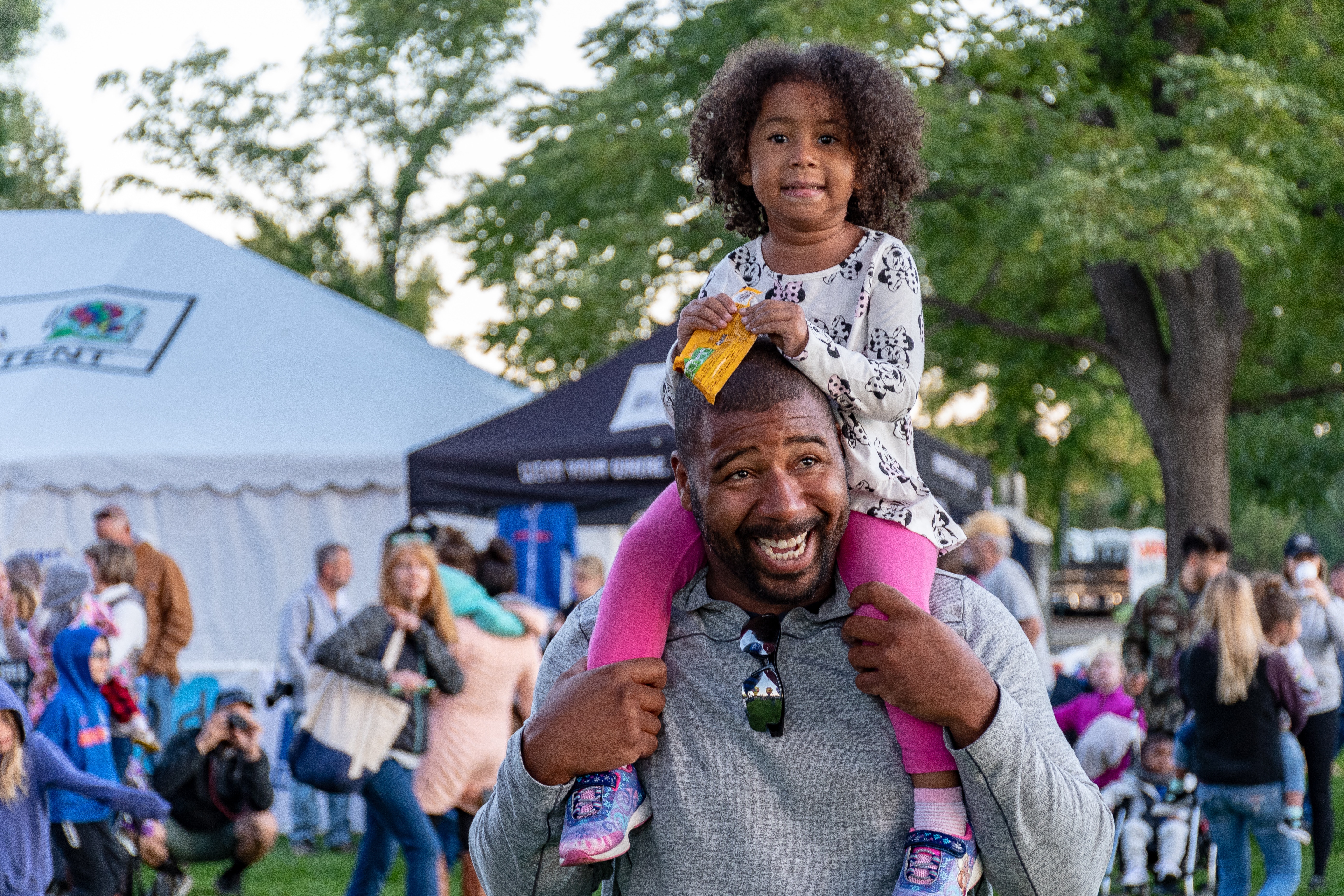 Next steps
Do you have any questions?
We hope this guide has given you the tools you need to navigate ISA season with confidence and understanding. If you'd like to chat with our team of experts to work out which of our ISA products would work best for you, send us a message, visit us in branch or give us a call on 0800 781 4311.