Comparing easy access savings accounts
A guide to easy access savings accounts by Furness Building Society
Savings accounts come in many forms and with varying interest rates. Comparing your easy access savings options is important, as they're usually based on how easily you need to access your cash. In short, the less you touch your money the higher the interest rate tends to be. 
For many savers looking to grow their rainy day funds, a decent interest rate often helps you get there a little sooner. But this isn't realistic for all of us. While we can all agree it's sensible to save, we know that life can get in the way. You may want to be able to dip into your savings should things not quite go to plan - whether the car unexpectedly breaks down or the dog has chewed through the dining table.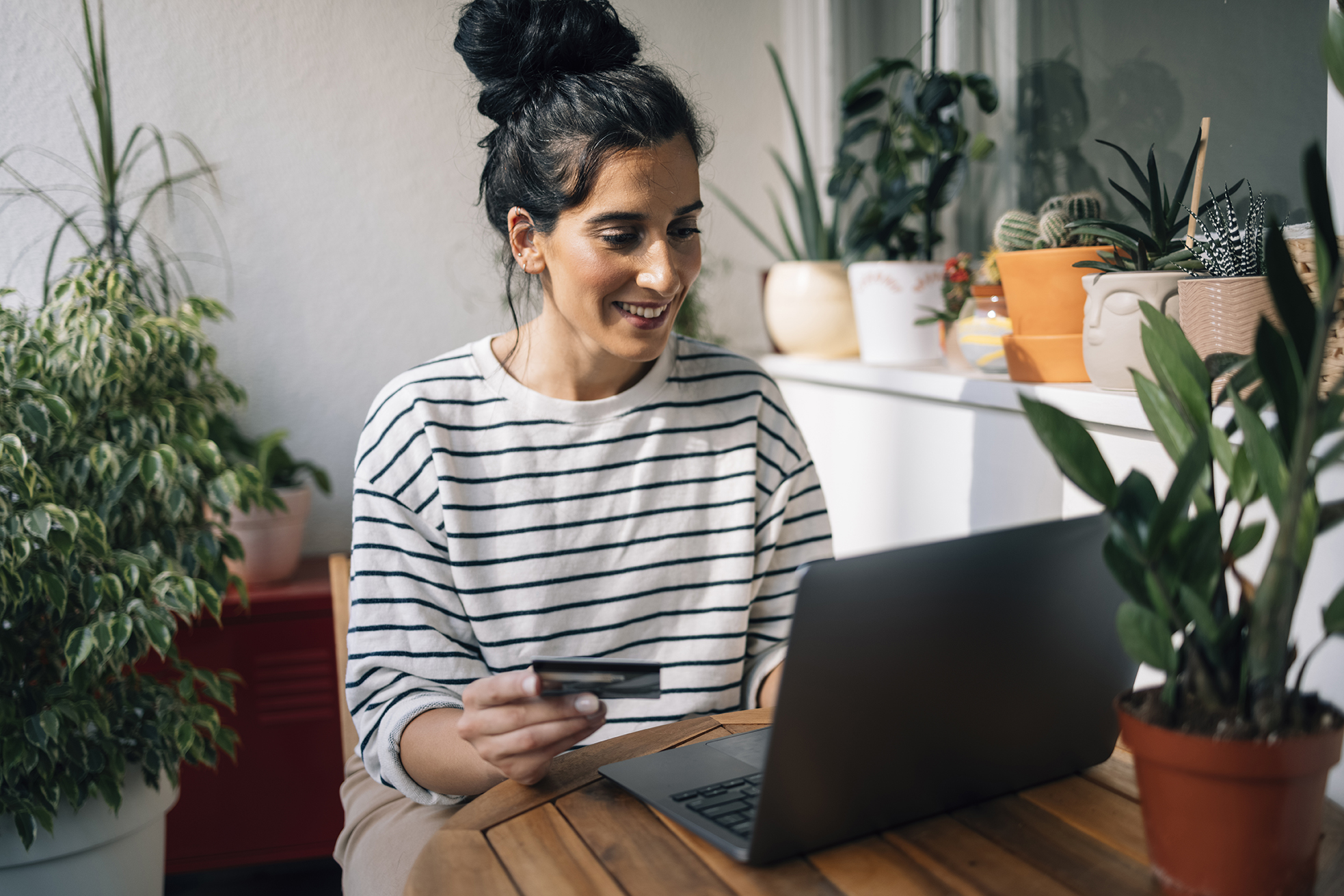 Regular Savings Account vs Cash ISA
The age-old question of ISAs vs Savers is a common one. These two types of accounts bring many benefits but in different forms. Both of which are a great way to safely put away your cash and earn interest in return. 
It's important to note, that any basic-rate taxpayer can earn up to £1,000 worth of interest a year before needing to pay income tax - and up to £500 if a higher rate taxpayer. If you find yourself earning interest over this value, the extra amount will usually be taxed.
The main and most distinctive difference between a Regular Saver and a Cash ISA account is that ISAs are always tax-free, regardless of how much interest you earn or withdrawals you take. So for those looking to put away large chunks of money at a time, or up to £20K a year (annual deposit limit), it may be worthwhile looking into our Everyday Cash ISA option.
Next steps
Feeling inspired to make your money work for you?
At Furness Building Society, we have a wide range of savings accounts and Cash ISAs designed to help you reach your financial goals in rewarding yet manageable steps. 
Hopefully this savings accounts guide has helped you compare the easy access savings accounts available here at Furness. However, if you'd like to talk through our easy access options in more detail, feel free to visit our expert team in branch or give us a call on 0800 781 4311.