Our new brand
Last year we began our journey towards a brand new and reinvigorated look and feel...
...and we're excited to share it with you.
Our new identity is a reflection of the heartland from which we take our name. It's inspired by our local environment and the community we are proud to have been part of for more than 150 years.
The new brand mark also considers local industry while the colours represent our beautiful Cumbrian surroundings through the seasons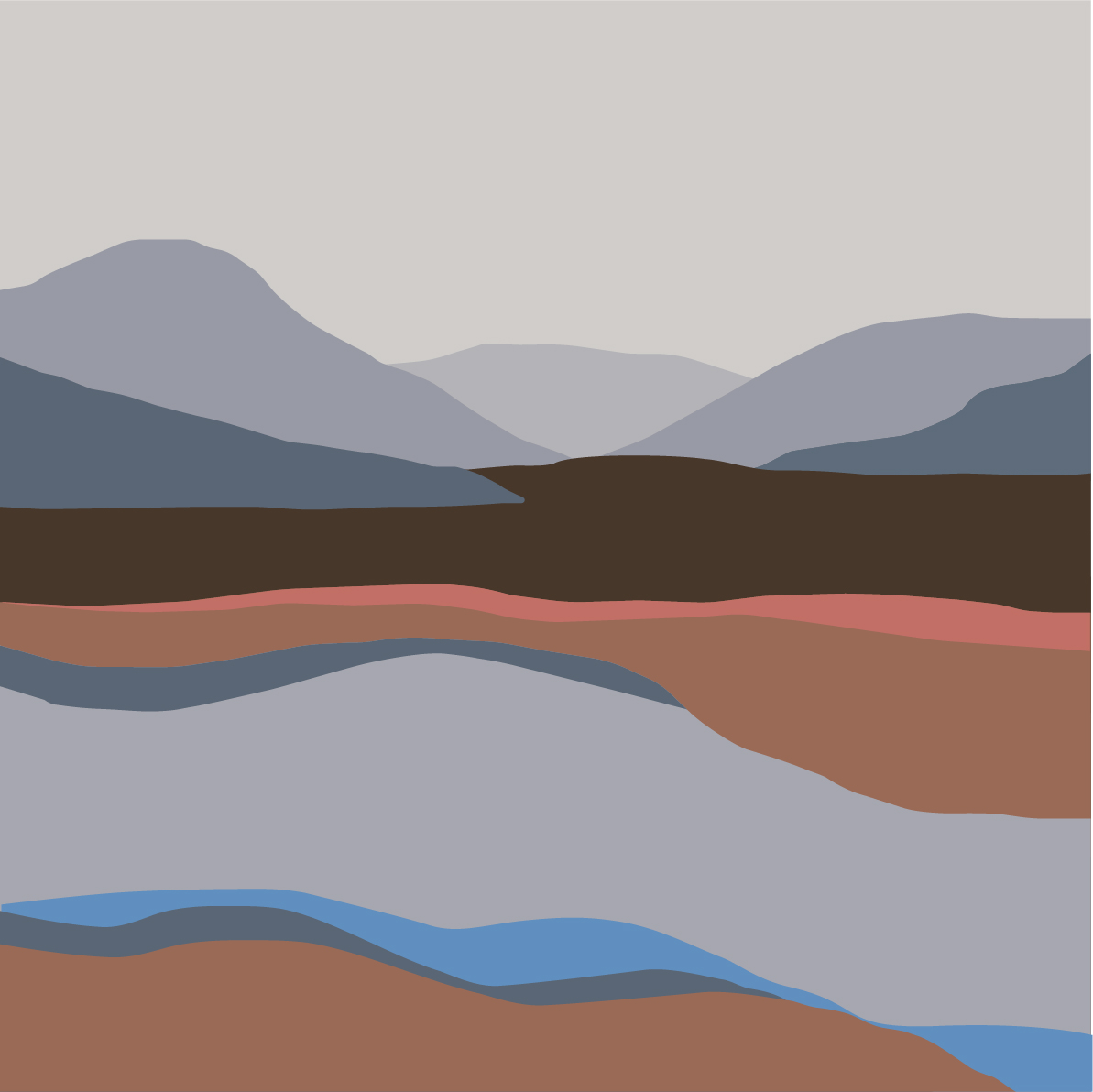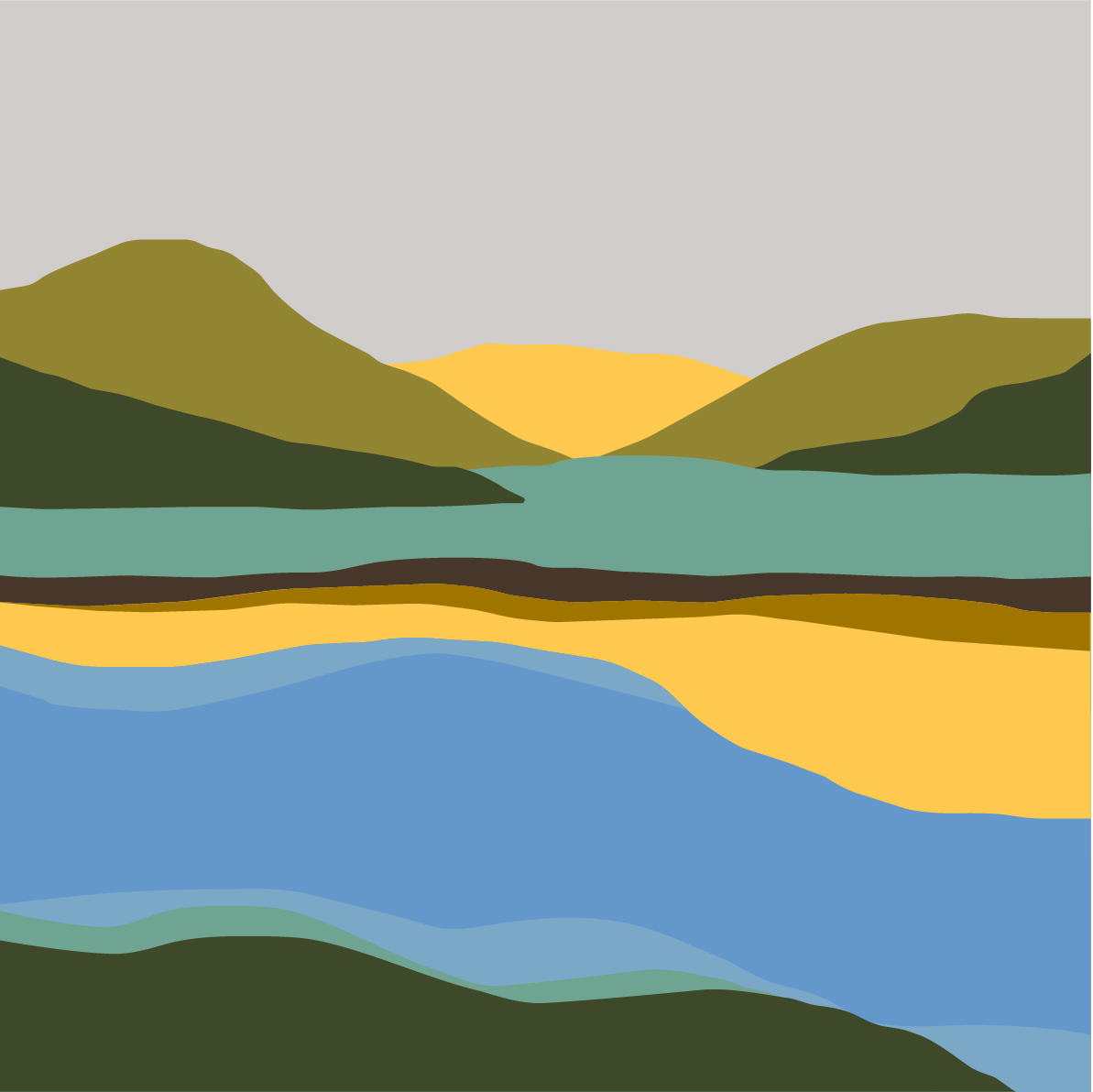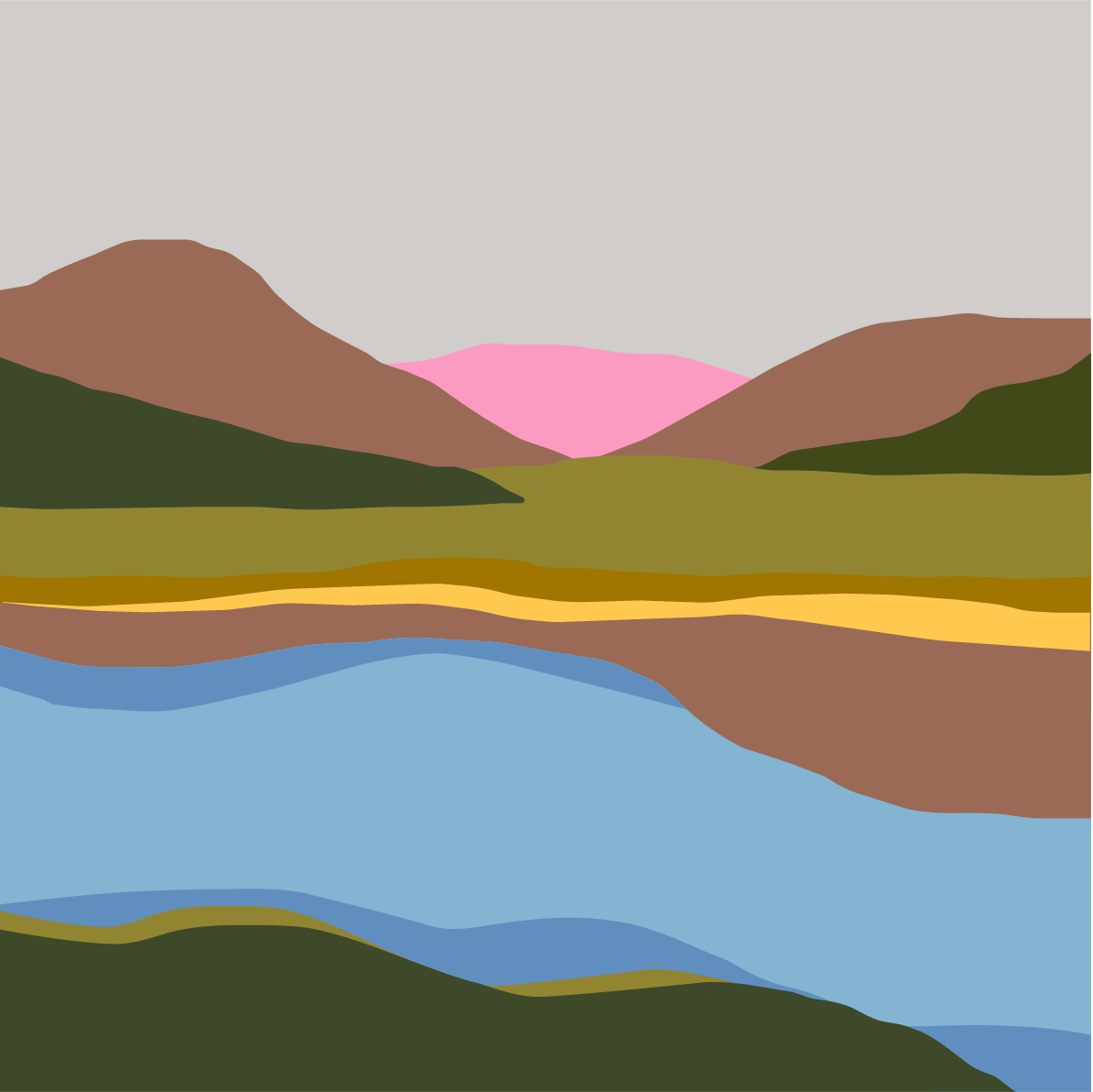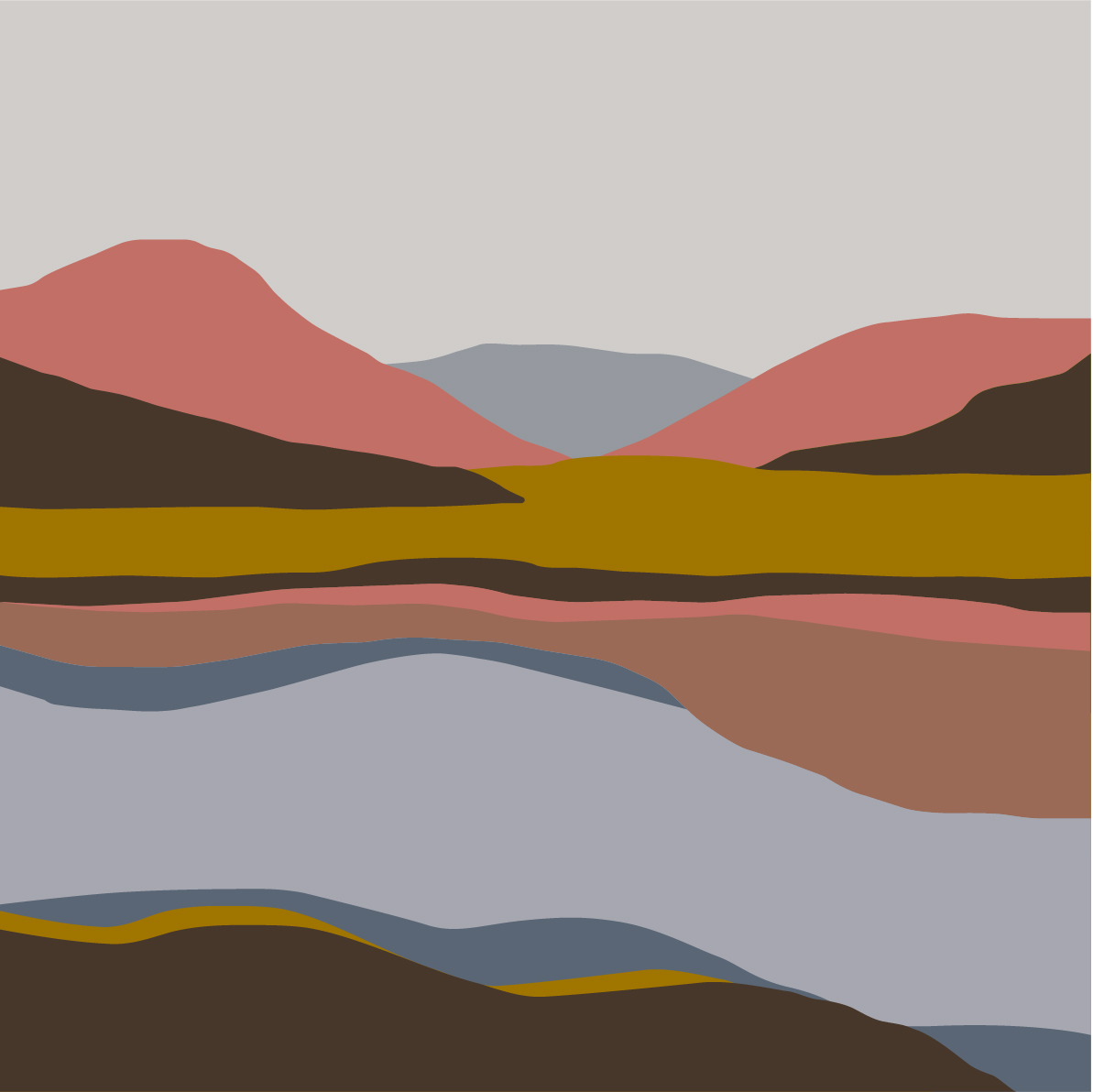 Building a society together since 1865
We'll be rolling out our new style very soon - including as part of a substantial brand refurbishment programme. You'll also see it brought to life through our ongoing digital transformation as we aim to increase efficiency and reduce our carbon footprint.
Continuing to invest in our society for the benefit of you and the communities in which we work is paramount. But despite our continued evolution, we will always stay true to our traditional, ethical and human-led values. Our people and their service to you remain at the very heart of our society.
Keen to know more?
Contact us
Or see all the ways you can contact us, online or by post