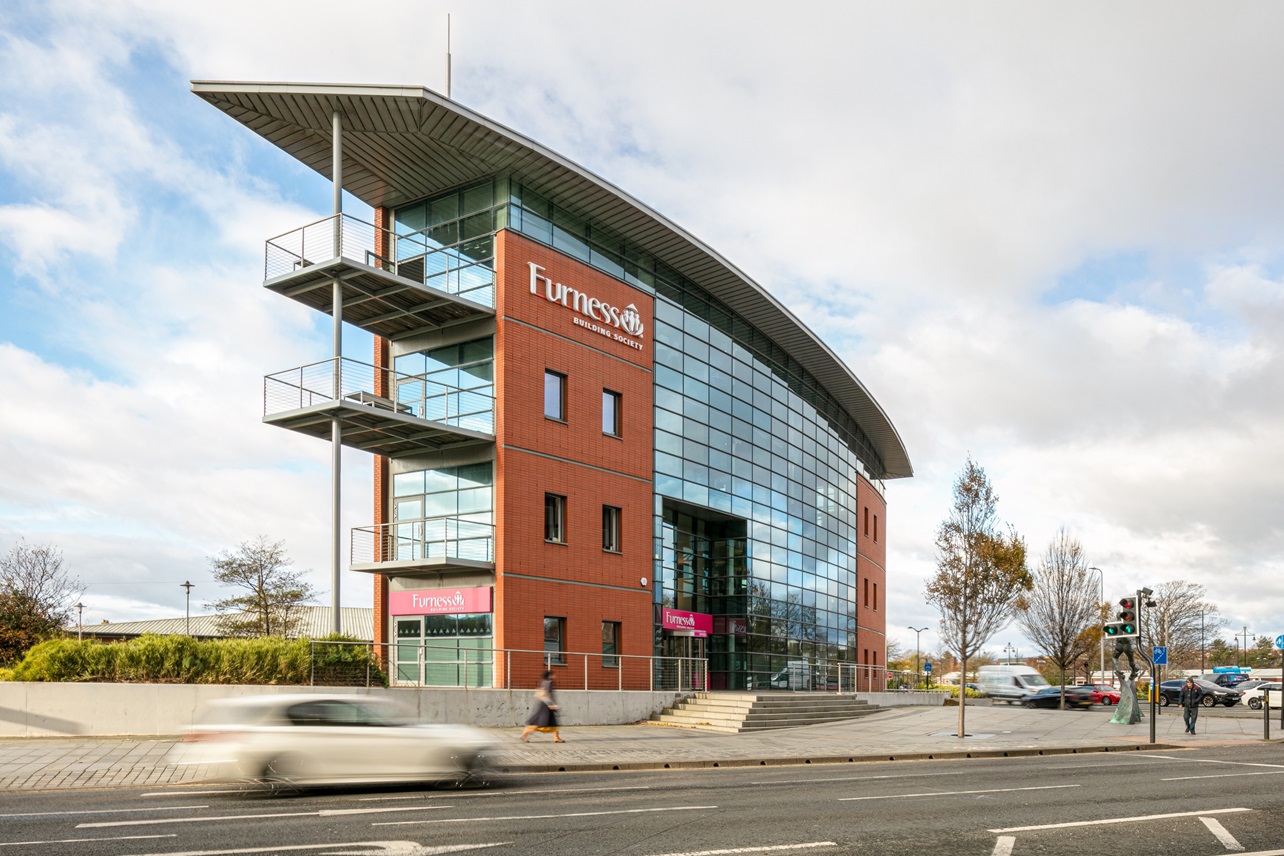 What the UK Public wants from its banks and building societies
We asked 772 people from across the UK what it is they want from the financial institutions they put their trust in. Here's what we learned...
The statistics are clear - the majority (80%) of people now manage most of their finances online - but while technology enables us to provide faster and more convenient services, there are times when only a real human can help.
Looking at the data, people are seeking the flexibility to access services in a way that works for them, whether that's in-branch or at home. Sometimes you just need someone knowledgeable to talk to about a service offered or a specific financial issue - but there are others who are entirely dependent on in-branch services.
That figure jumps to 40% in the over 65s category and across the UK, it ranges from over 50% in more rural areas like Cumbria, to less than 15% in parts of central London.
The survey respondents understandably raised a catalogue of concerns surrounding the increasing number of branch closures taking place across the UK.
Peace of mind
Furthermore, fraud is on the increase and people are worried about online security.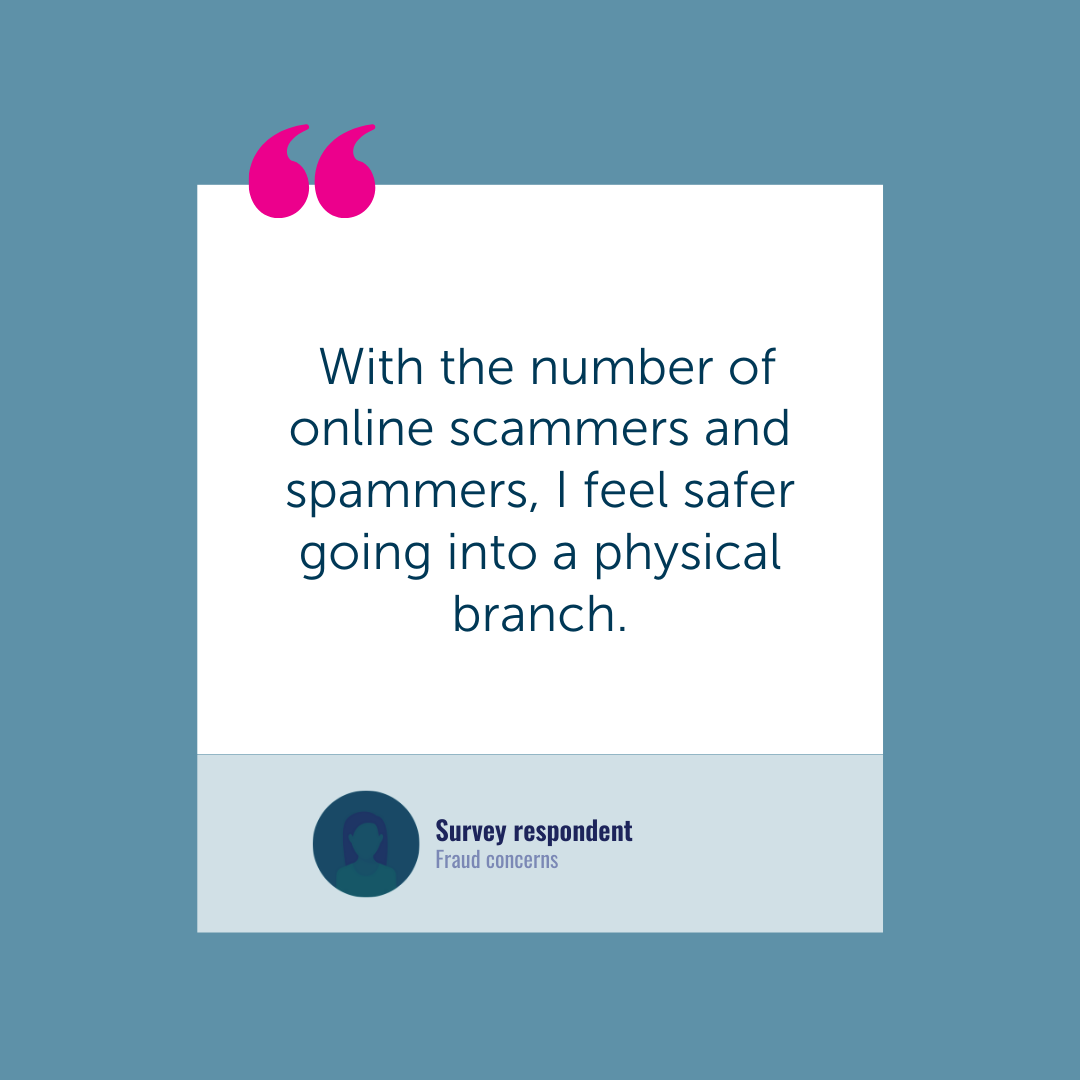 The UK's major financial service providers have said they will follow the recommendations set out and this could see shared bank hubs open up, ATMs installed or Post Offices upgraded.
It's a move that will undoubtedly provide a lifeline to people and businesses, however, our research suggests that whilst the plan will help to ensure that the communities affected still have access to cash, it's still missing one crucial thing - the human touch.
Having a physical presence within a community matters to the customer. Indeed, 65% of those surveyed said it was important that their bank or building society also played an active role in supporting local people, charities and businesses.
High Tech and Human
The survey stats show that while technology undoubtedly enhances experiences, customers don't want complete digitalisation - they're calling out for a real, human connection. What they're looking for is a better balance between human and machine.  90% of those surveyed said convenience and customer service were the two most important things to them.
Looking ahead, the insights indicate that what's necessary is a true amalgamation of digital and in-branch services and no matter which method the customer chooses to use - whether online, over the phone, or in-branch - convenience and customer service must come first.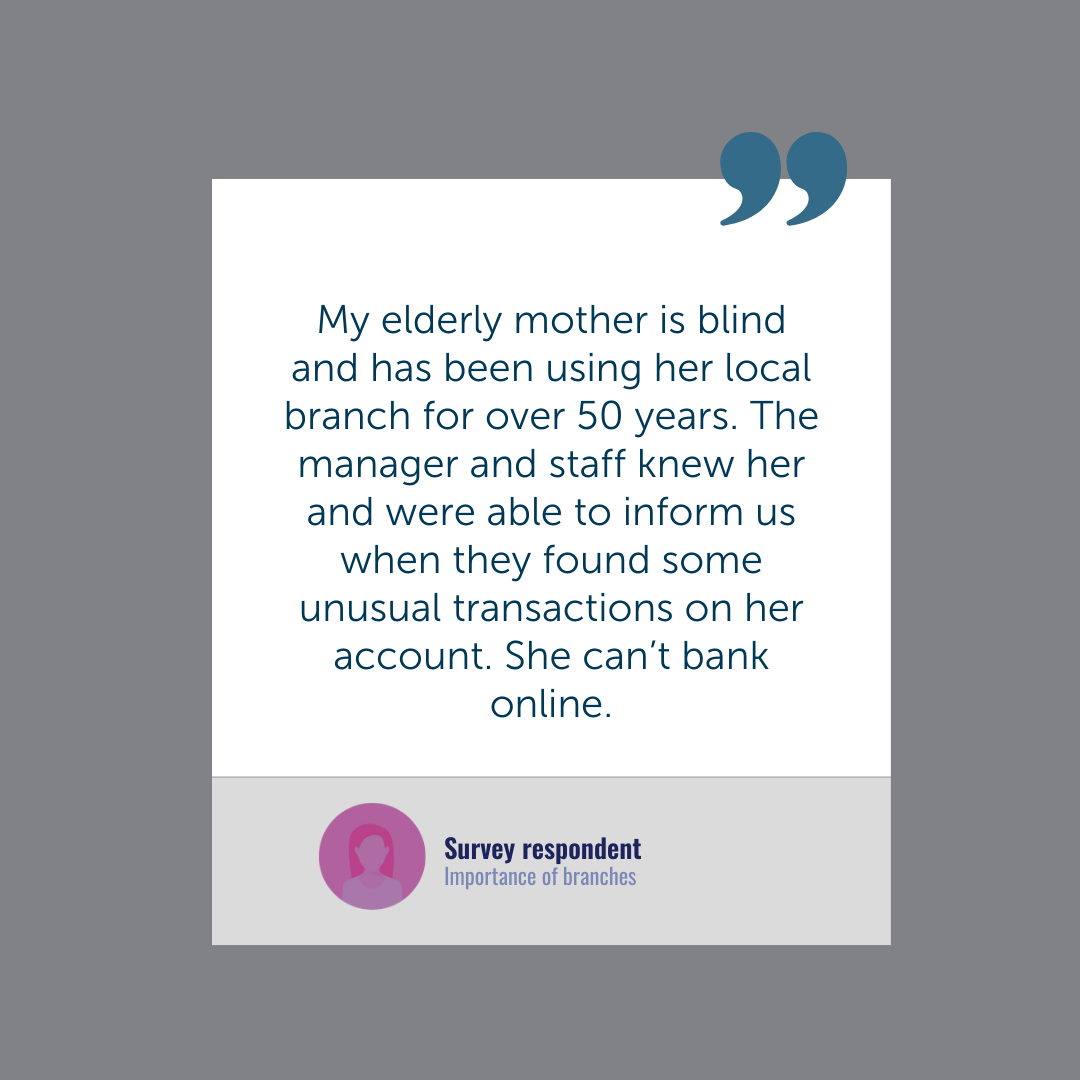 A Real Experience
Since we first opened in 1865, we have put the needs of our members first and we're on the brink of perfecting a blended model here at Furness Building Society.
Here's what our Chief Executive, Chris Harrison, has to say:
"Our business is based in the heart of Cumbria - where people often still struggle with broadband and mobile coverage and 25% of the population is aged 65+. We continue to support local people here with access to branch services we are working to ensure that our physical branches are enticing and engaging.
"At the same time, we are constantly investing in our online offering to accommodate new and existing customers across the UK. Technology is always providing us with new ways to connect with our customers and our aim is to deliver the same high quality products and services with the same empathy and understanding to all of customers, both online and in-branch.
"The landscape is ever-changing, but we listen, learn and adapt as we go and these findings confirm that a hybrid approach - offering the best of both worlds - is right for our customers."