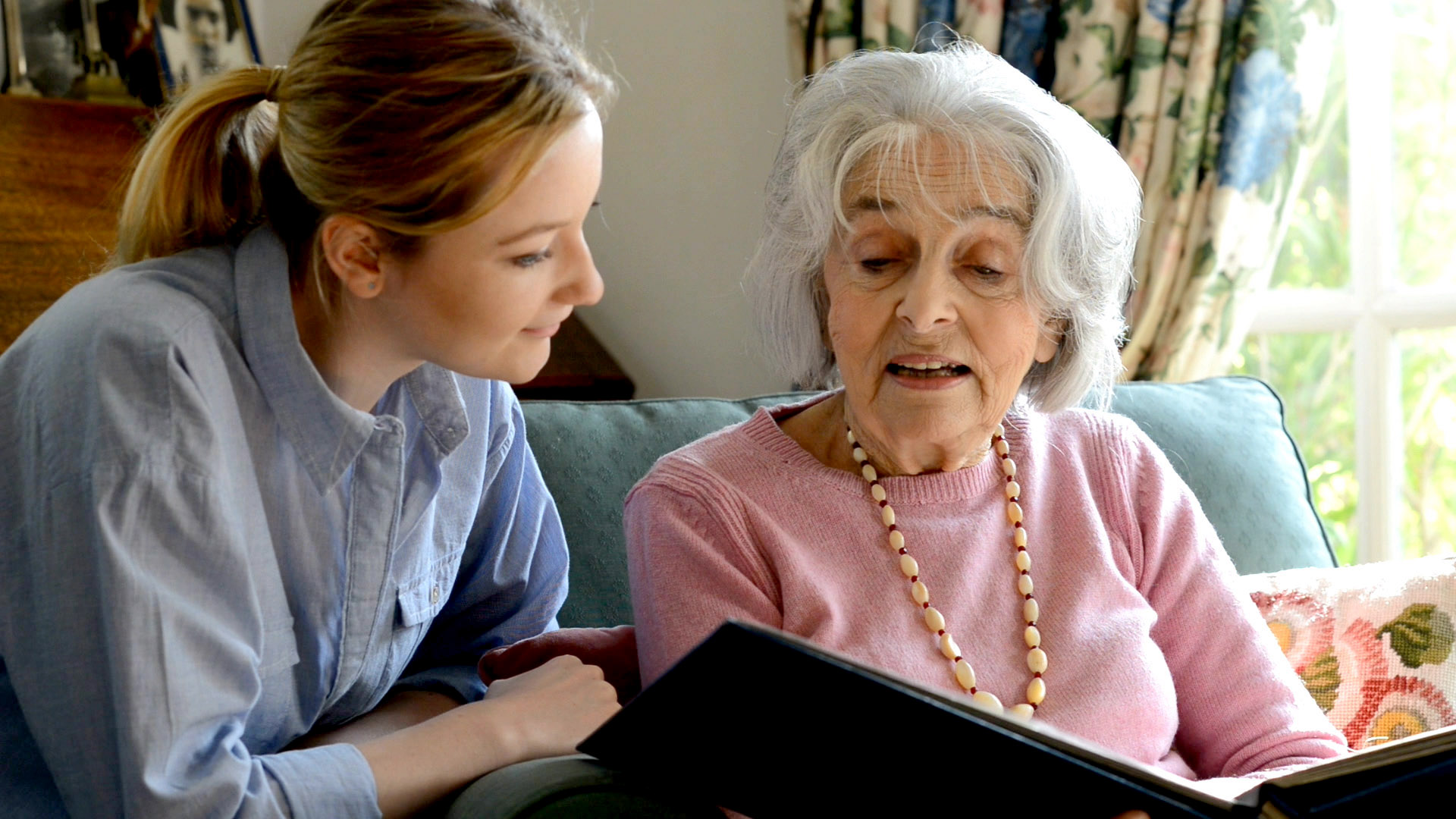 Short-term lending case study: Anne
Losing a partner or loved one is such a difficult thing to come to terms with and when faced with the logistical and financial issues that come hand-in-hand with this time, many find the process very stressful. 
Our elderly customer Anne had recently lost her husband following a long term illness and was adjusting to a new way of life, living alone. In doing so, she soon realised that their large four-bed detached house was going to be too big for just one person.
The hunt for a home
Having lived in their family home for 40 years, Anne was sad to be saying goodbye to the home she'd always known but knew that she would be better suited to a smaller, more manageable bungalow in her village. With her family nearby and the village she already lived in forming a huge factor in her search, a desirable bungalow suddenly became available in the local area. The property was exactly what Anne needed, but as bungalows are few and far between in her village, she knew she would need to work fast to secure the new home. 
While the bungalow couldn't have come on the market at a better time for Anne, her current family home was not quite ready for sale and still needed a little work and some TLC before it could be put on the market.
"While the bungalow couldn't have come on the market at a better time for Anne, her current family home was not quite ready for sale."
Unlocking potential capital
Left in a bit of a predicament, Anne considered a bridging loan to tide her over until the sale of her house was complete. However, having not paid a mortgage in 20 years she feared she may be pressured into selling her current home before she was ready to do so. 
This is when Anne's broker got in touch with us here at Furness Building Society, as they'd heard about our flexible terms and deals.
Helping to bridge the gap between homes
We were able to help secure Anne's new bungalow before selling her family home with our short-term lending solutions. 
Anne received all the money she needed to buy the bungalow as the loan represented no more than 60% loan-to-value (LTV). As this offer was a two-year product, Anne could move at her leisure and carry out some work required on her family house first - to make it market-ready.
By separating the purchase from the sale, Anne was able to deal with one thing at a time making the whole process much less stressful and emotionally beneficial.
Do you have any questions?
Could our short-term lending solutions help you and your situation? Give us a call on 0800 220 568 or get in touch
All our case studies are based on real cases but the names have been changed and stock images have been used to protect confidentiality.