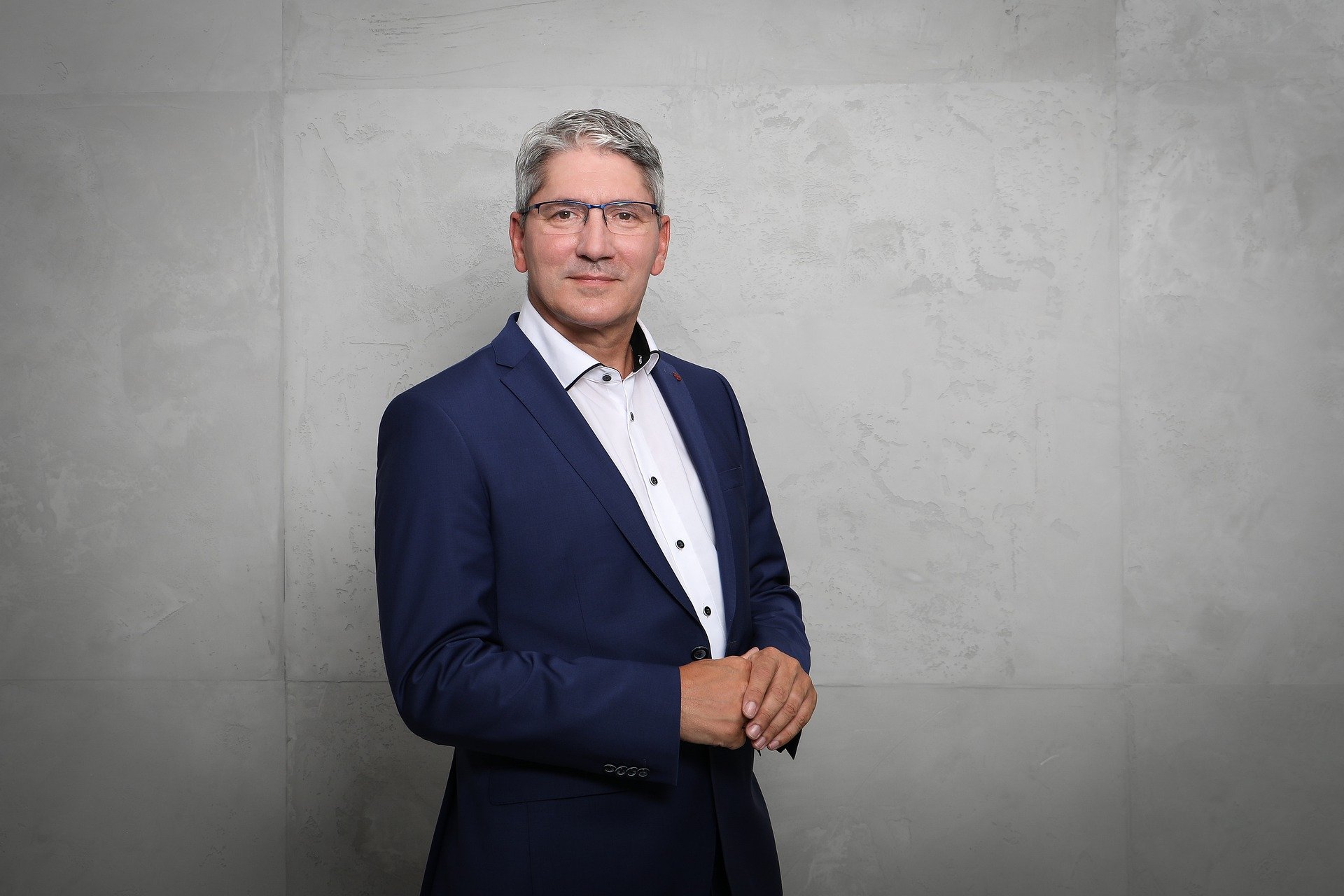 Self-employed case study: Dr Kinsella
With ever-changing life circumstances including separations and divorces, many people find themselves in the unexpected position of having to find somewhere new to call home. GP and private practitioner Dr Kinsella found himself in this very position and needed a mortgage to secure a new property to call home.
He knew that his unique working situation with multiple income streams would present some difficulty so following his divorce, he turned to a reliable lender to assess his eligibility for a new mortgage, fairly and flexibly.
Diagnosing the issues
Dr Kinsella works with the NHS as a General Practitioner (GP) as well as owning his own small practice where he works as a private practitioner. Together, this income provided Dr Kinsella with enough funds to be approved for many sound mortgage deals, but he was still struggling to find a suitable lender due to the complexity of the income streams received. His income consisted of NHS salary allowances, 'on-call' payments of varying amounts and an income from his private practice with no dividends taken.
As well as this, Dr Kinsella's divorce agreements stated that most of the equity in his previous property would go to his ex-wife, but with £100,000 in savings he hoped to use this towards the deposit of a new property worth £500,000.
"Dr Kinsella was still struggling to find a suitable lender due to the complexity of the income streams received."
A helping hand at Furness Building Society
We understood Dr Kinsella to have a successful and stable working situation, so decided to take a different approach to most banks. We manually assessed his affordability and accepted both parts of his income with his tax returns and payslips, acknowledging that he could earn additional income from his private practice. 
He also had minimal credit commitments, had saved the required deposit and would receive a good pension from the NHS. Combining all these factors, we were able to support Dr Kinsella by offering a mortgage to open the doors on his new life.
Do you have any questions?
If you feel like our team of experts could help you secure a self-employed mortgage deal, with a variety of income streams -  give us a call on 0800 220 568 or get in touch here.
All our case studies are based on real cases but the names have been changed and stock images have been used to protect confidentiality.