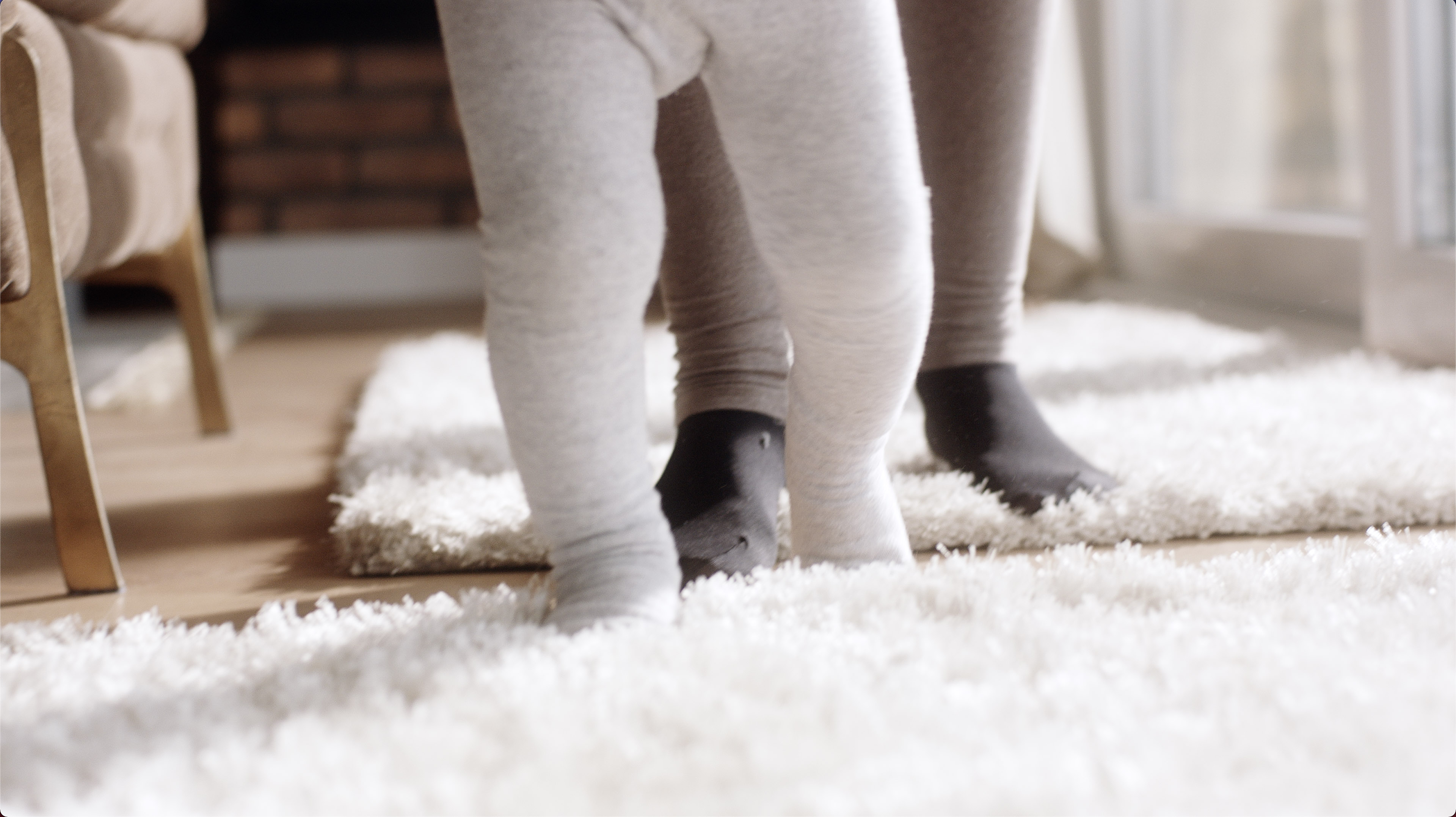 First time buyer case study: The McNairs
A strong credit score can open up financial doors you never even dreamed you might need. However, many of us leave it until the final hour to polish up these scores and only really check in on the rating when they need to draw upon it. 
Those of us with limited financial history or modest borrowing record can find ourselves with a less than desirable score. This was the case for the McNair family.  
Securing a forever family home
The expense of family life is a concern for many when it comes to putting away savings. With the arrival of their son, Fergus, last year impacting their efforts to raise a deposit, Shona and James' parents decided to step in and offered their help in the form of a financial gift towards a new family home. 
The Scottish family had set their eyes on a beautiful three-bedroom townhouse on a new development in an up-and-coming part of Edinburgh. This dream family home was a high spec property with a National House Building Council (NHBC) guarantee and would suit the trio as their family began to grow.
"Those of us with limited financial history or modest borrowing record can find ourselves with a less than desirable credit score."
Financing the dream
Shona and James, had always been prudent with their finances and never borrowed much money in the past. As a result, they had a very limited credit history, other than a finance contract on two family cars and so the couple had been knocked by several lenders' inflexible approach to underwriting in the past. 
The combination of a gifted deposit from their parents, a high loan-to-value (LTV), and a new build property meant they didn't exactly fit the typical lending models from most banks.
Finding flexibility to suit your needs
Our manual affordability assessment, here at Furness Building Society, meant we didn't immediately rule Shona and James out due to national average statistics. After taking into account their salaries and prospects, sensible lifestyle and 'safe' property of choice, we were able to provide them with an offer within days, making their dreams a reality.
Do you have any questions?
First time buyers can often get rejected for limited history on their credit scores. If you feel we could help you in your unique situation give our team of experts a call on 0800 220 568 or get in touch here.
All our case studies are based on real cases but the names have been changed and stock images have been used to protect confidentiality.