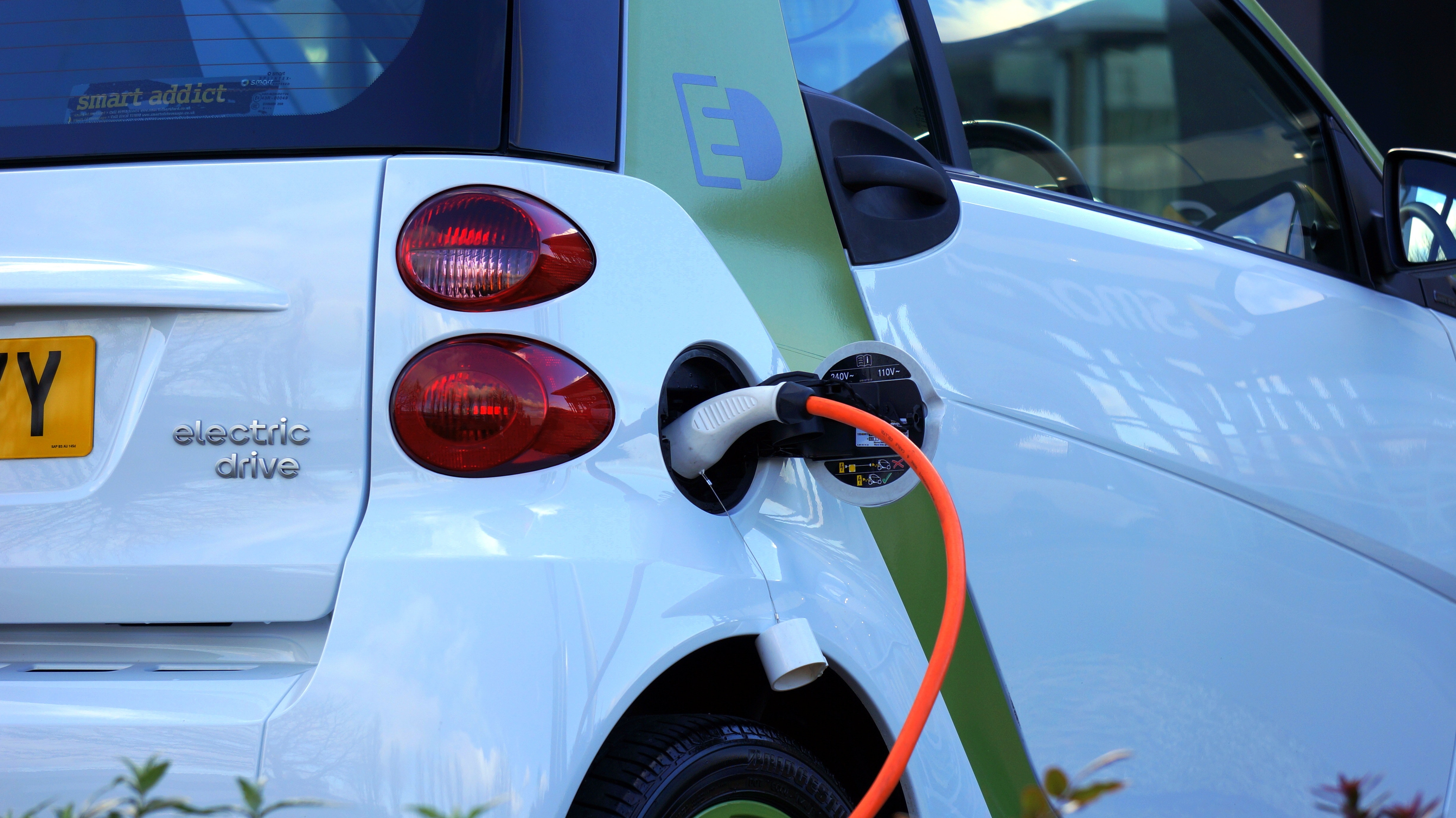 A Consumer Guide to a Greener Lifestyle
Living a greener lifestyle doesn't necessarily mean making huge changes to your home
There are plenty of simple ways you can become more eco-conscious - and you may even save money in the process!
From planet positive clothing to sustainable transport, check out our guide to greener living below.
Switching up your transport options just a few days a week can have a big impact.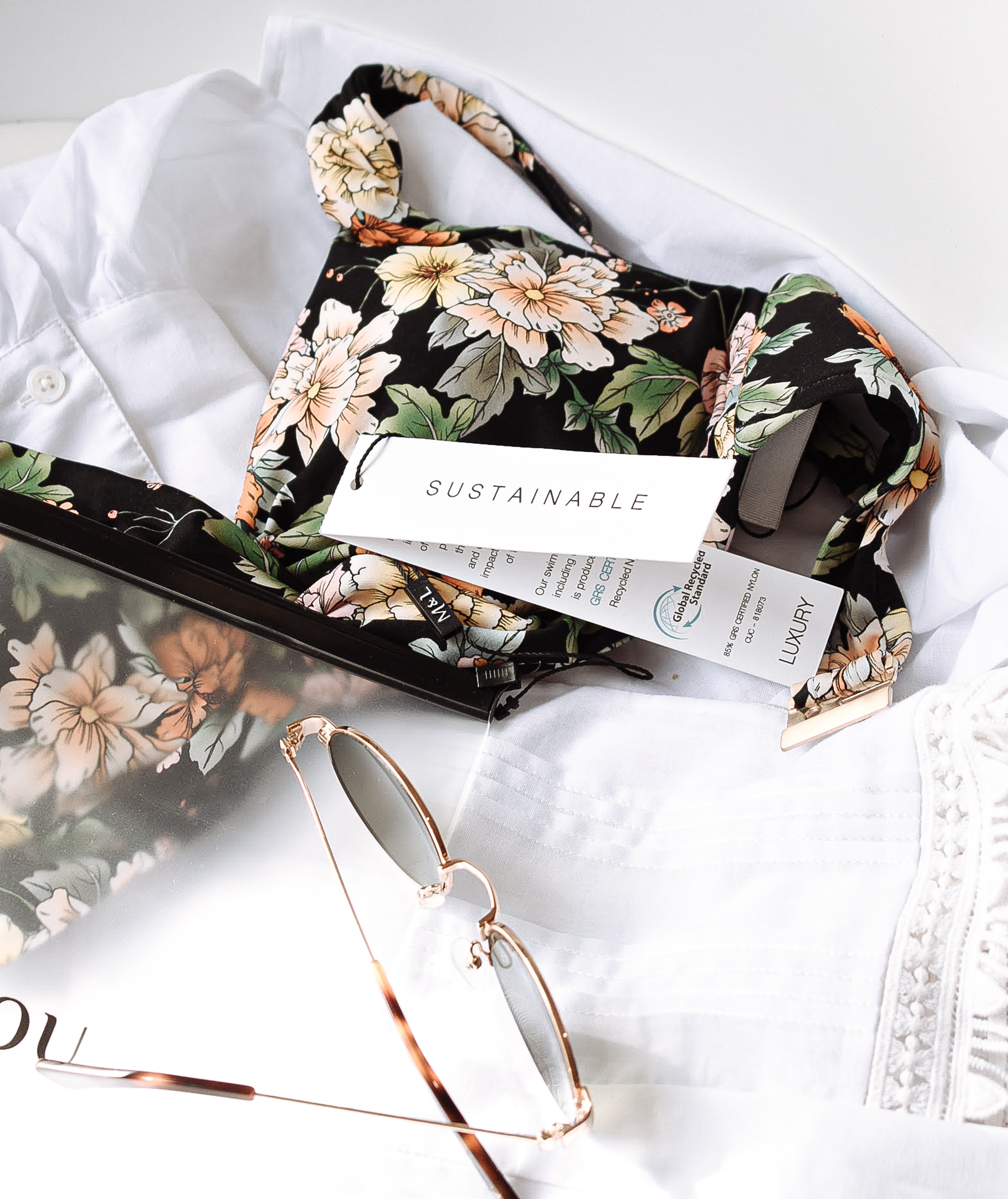 Fashion and Clothing
Another characteristic of eco-living is being conscious about the clothes you're buying, where you're buying them and more importantly - how you're washing them.
But what is sustainable clothing? It comes in the form of eco-friendly fabrics and organic cottons. These may prove more costly to purchase but well-made and high quality clothing usually lasts much longer than fast-fashion and not having to buy clothes as regularly saves you the extra cash in the long run.
Some tips and tricks designed to help you go green and save money with your wardrobe include:
'Buy well, choose well, make it last'
Ensure you're choosing clothes that you'll love forever, rather than discarding when the new seasonal trends appear online and on the high street.
Repair before you replace!
Consider repairing older pieces of clothing rather than replacing them - small rips and missing buttons can easily be fixed cheaply.
Avoid buying fabrics that use microfibres
These tiny particles used in certain fabrics are likely to pollute oceans as they are really difficult to clean up. GOTS-certified (Global Organic Textile Standard) cottons are a sustainable alternative. Do your research before making a purchase and this will also mean your clothes last you longer.
Washing machines and sustainable laundry
How you wash your clothes can also make a big difference to your imprint on the environment. You can incorporate an eco-friendly approach to laundry into your daily routine very easily with some of the following ideas:
Try a cooler wash
Turn your washing machine down to 30°C. Your clothes will still come out clean, but with a much smaller energy expense. You could also switch to a biological detergent as they tend to have better results at low temperatures.
Fewer loads and shorter washes
Try only washing your clothes when you really need to. Waiting until you need to do a full load will reduce your environmental impact and save you on your electricity bill. Plus, if your washing machine has a 'short wash' option, this will save on water bills.
Update your washing machine
Older washing machines tend to have an inferior energy rating, which won't be doing your carbon footprint any good - new machines will have a rating of A or better. While they may be expensive, an eco-friendly washing machine will be kinder to your electricity bill as well as the environment.
Making greener choices in your everyday life is a step in the right direction to becoming a more environmentally-friendly consumer - meaning you're doing your bit for the planet and saving some extra cash.
Making greener choices in your everyday life is a step in the right direction to becoming a more environmentally-friendly consumer