What makes a mortgage flexible?
A guide to flexible mortgage features by Furness Building Society
Everything you need to know about flexible mortgage features
As the cost of living crisis looms, flexible mortgages are undoubtedly increasing in popularity. These traditional mortgages come equipped with useful flexible features, meaning they can help ease any financial stress caused by an uncertain climate. Simply put, flexible mortgage features allow you to adjust your payments to suit your financial situation.
This means you can make overpayments, underpayments or take a mortgage holiday at any point during the mortgage term. Some people opt for a mortgage with the option to make regular overpayments. Therefore, paying less interest overall.
On the other hand, those looking to cut their monthly expenses may find a flexible mortgage to be an ideal, albeit temporary, solution. Especially when you consider Google searches for 'mortgage holiday' were up 150% in 2022 compared to 2021.
Before you get too carried away, remember that even mortgages with extra flexibility have their limitations. To give you a better idea, we've answered the most common questions about flexible mortgage features in this complete guide.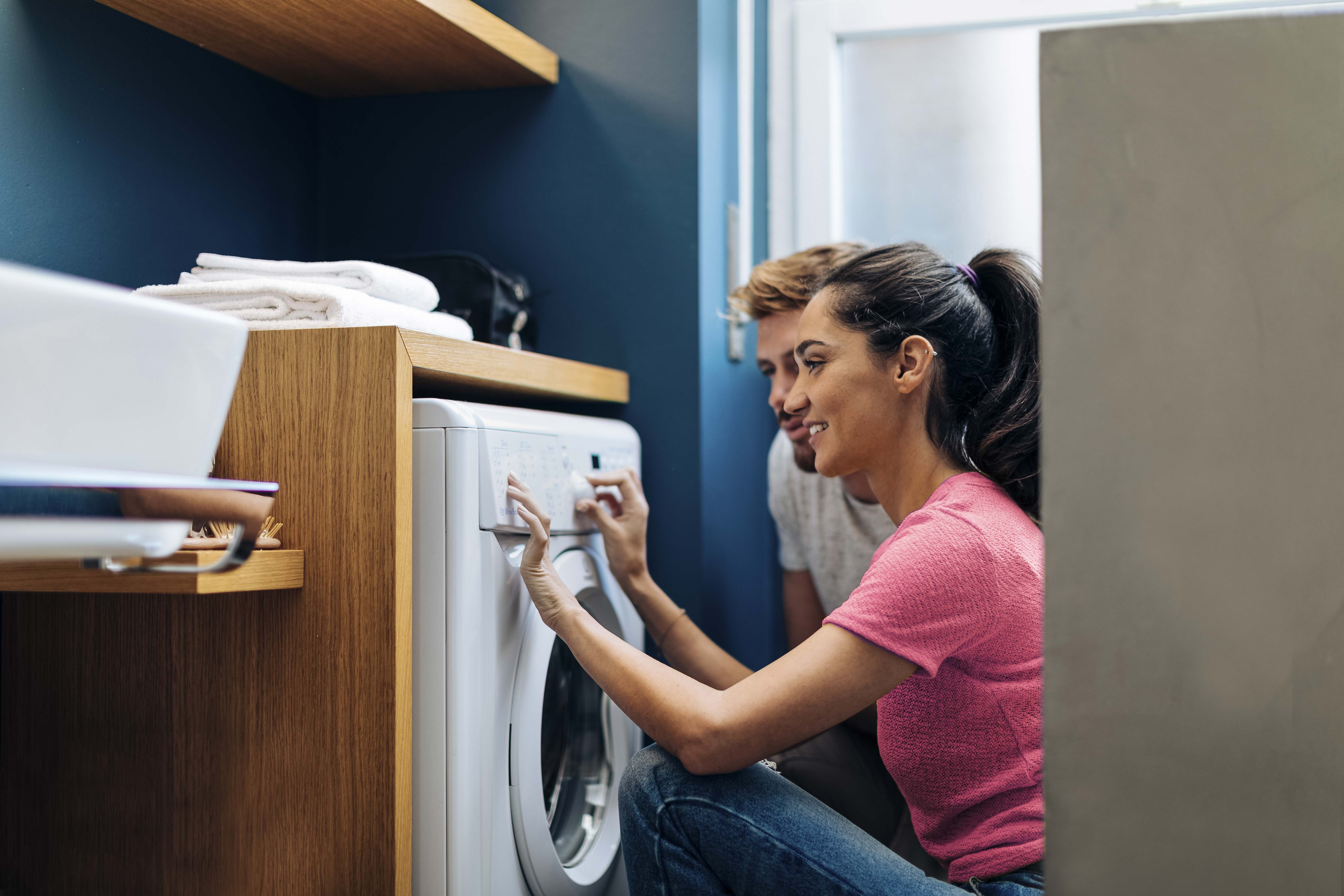 Mortgages at Furness Building Society
To compare your mortgage options here at Furness Building Society, use our handy mortgage finder. You can also get in touch with our team to discuss your options in more detail.
For more general information about mortgages and the home buying process, take a look at our mortgage hub.