With the cost of living continuing to rise, never has it been a better time to explore practical ways to spend less money.
The good news is there are plenty of straightforward ways to do this, with both big and small results. Check out our helpful hints to cut spending and free up some cash in your budget.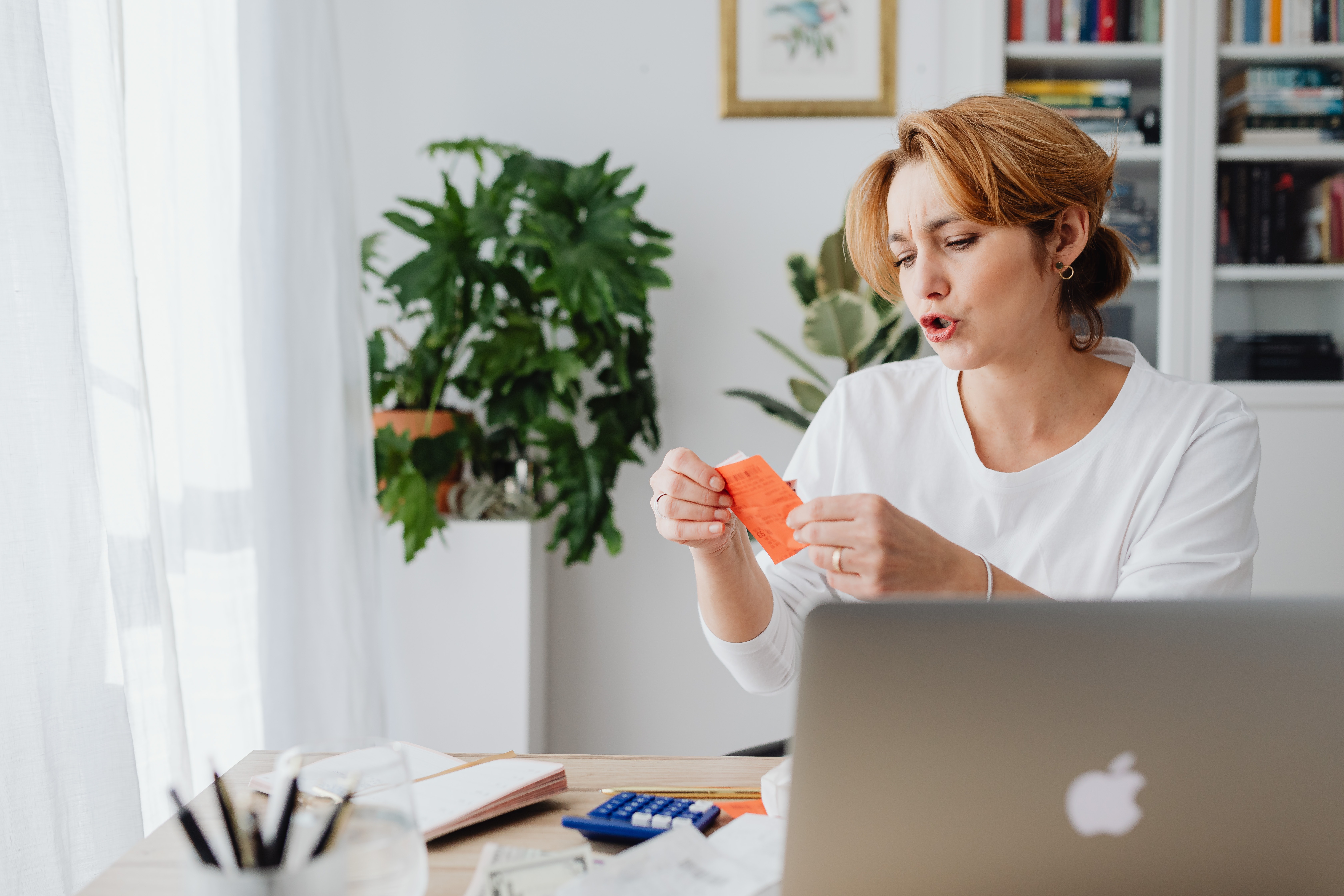 We can all find ways to spend less providing we learn to be led by our needs rather than our wants and if we make saving money a priority. In this context, it matters less how much money we make and more how we spend the money we make.
If the rising cost of living is causing you some concern, we're here to help. Please visit our Cost of Living Support Hub for helpful tools and tips to help you gain financial control.