The true cost of buying a house
Common fees associated with the home buying process: A guide by Furness Building Society
Costs of buying a home
Buying a new home, whether for the first time or third, can be tricky. However clued up you might feel on the processes and best practice involved, there can often be a surprise along the way that adds to the cost.
The key thing to note is that your costs will vary depending on your circumstances. If, for example, you're a first time buyer, you won't be burdened with the additional fees associated with selling a home. Check out our guide for first time buyers.
In this handy guide, we'll help you better plan your budget and cover all of the realistic costs along the way including:
Mortgage fees and deposit
Valuations and surveys
The legal bits
The additional fees associated with second time buyers
Moving costs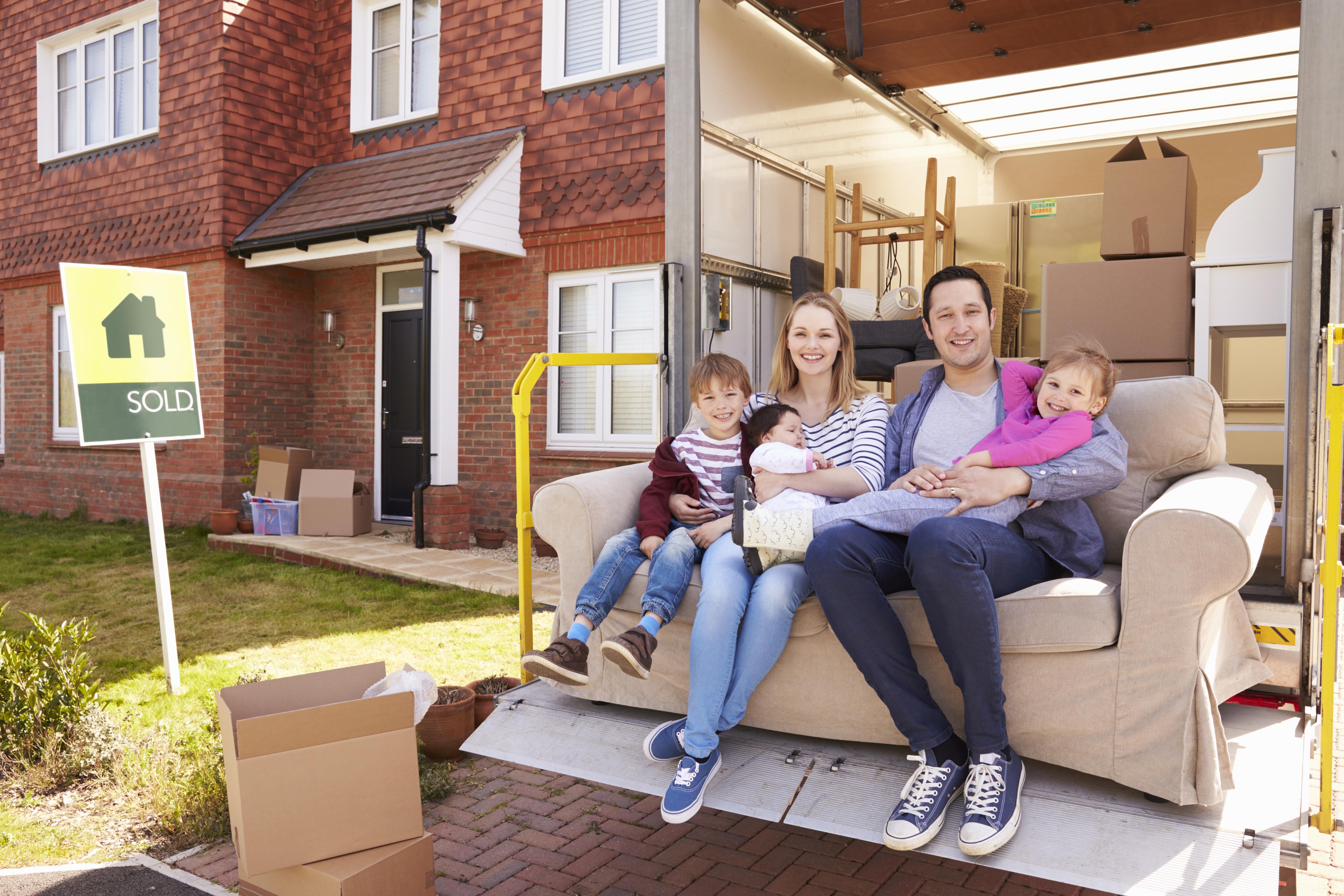 Got any questions?
We hope this guide gives you a helping to start setting a realistic budget for your home buying process.
If you have any questions about the mortgage application and mortgage process, our dedicated team of experts are here to help. Give us a call on 0800 834 312, visit us in branch or send us a message.