Self-Employed Mortgages: Frequently Asked Questions
Securing a mortgage when self-employed
If you're one of the 4.3 million workers currently self-employed in the UK, you're no doubt enjoying the many perks that come from being the master of your own destiny. But being self-employed brings with it many other challenges and securing a mortgage can be one of these. Whether you're a first time buyer or remortgaging, the prospect of securing a mortgage may fill you with a certain amount of anxiety. 
You can make the process a whole lot easier by being prepared for what's ahead. Our handy Guide to Self-Employed Mortgages tells you everything you might need to know about the process - from what classifies as 'self-employed' to the impact of retained business profits.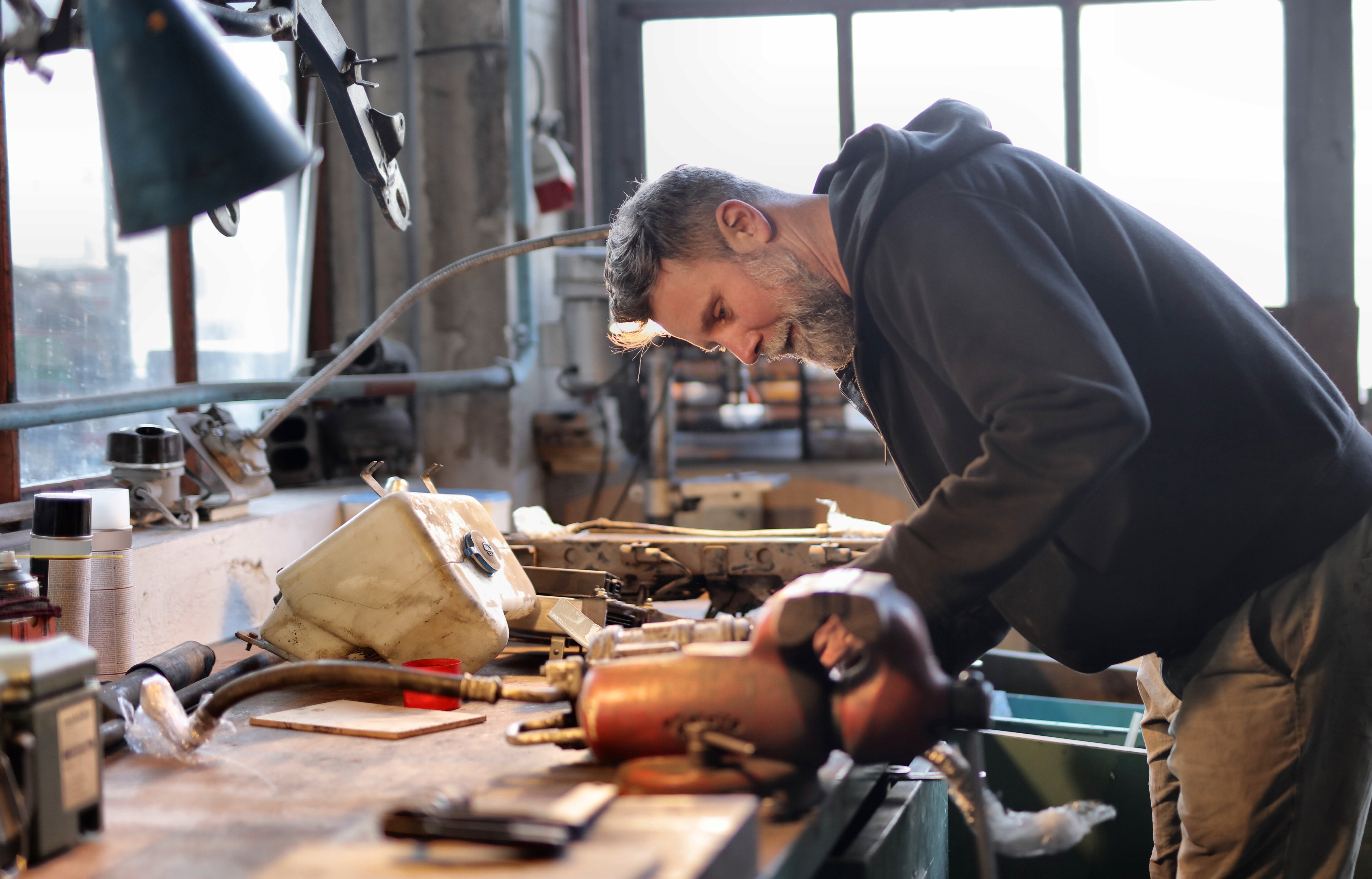 If you've read that and still have questions, you've come to the right place. Our team of mortgage advisers have pulled together some of the most commonly-posed queries from self-employed homebuyers along with some helpful advice and guidance. Alternatively, please give our friendly team a call on 0800 781 4311 or get in touch via our online form.
How do I make myself more attractive to lenders?
When it comes to self-employed mortgage applications, it can sometimes feel as though your fate is solely in the hands of the lender. But there are a number of things you can be doing - or avoiding altogether - to take back a little control and help you secure your mortgage offer...
Next steps
If you or your partner are self-employed and are looking to get on the property ladder - or even find your next dream home - please get in touch with our team of advisors. We're on hand to discuss your mortgage plans either in person in branch or over the phone on 0800 781 4311. More information can also be found on our self-employed mortgage page.
Did you enjoy this article? You may also like...
Any questions? Get in touch with our mortgage team to discuss your plans.