Home Mover Mortgages
A Guide for Next Steppers by Furness Building Society
Climbing the property ladder
Whether it's your first, second or third move, buying a new home can be both an exciting and daunting process.
In a crowded market, finding the property that ticks your boxes can be challenging. And when you do find the one for you, there's the not-insignificant matter of getting a mortgage.
If you're new to the property market and taking your first step onto the ladder, the application process can be overwhelming. But even if you've been through it before and you're moving on, the procedure can be just as demanding. In fact, with the additional burden of selling your home, it can be more complicated.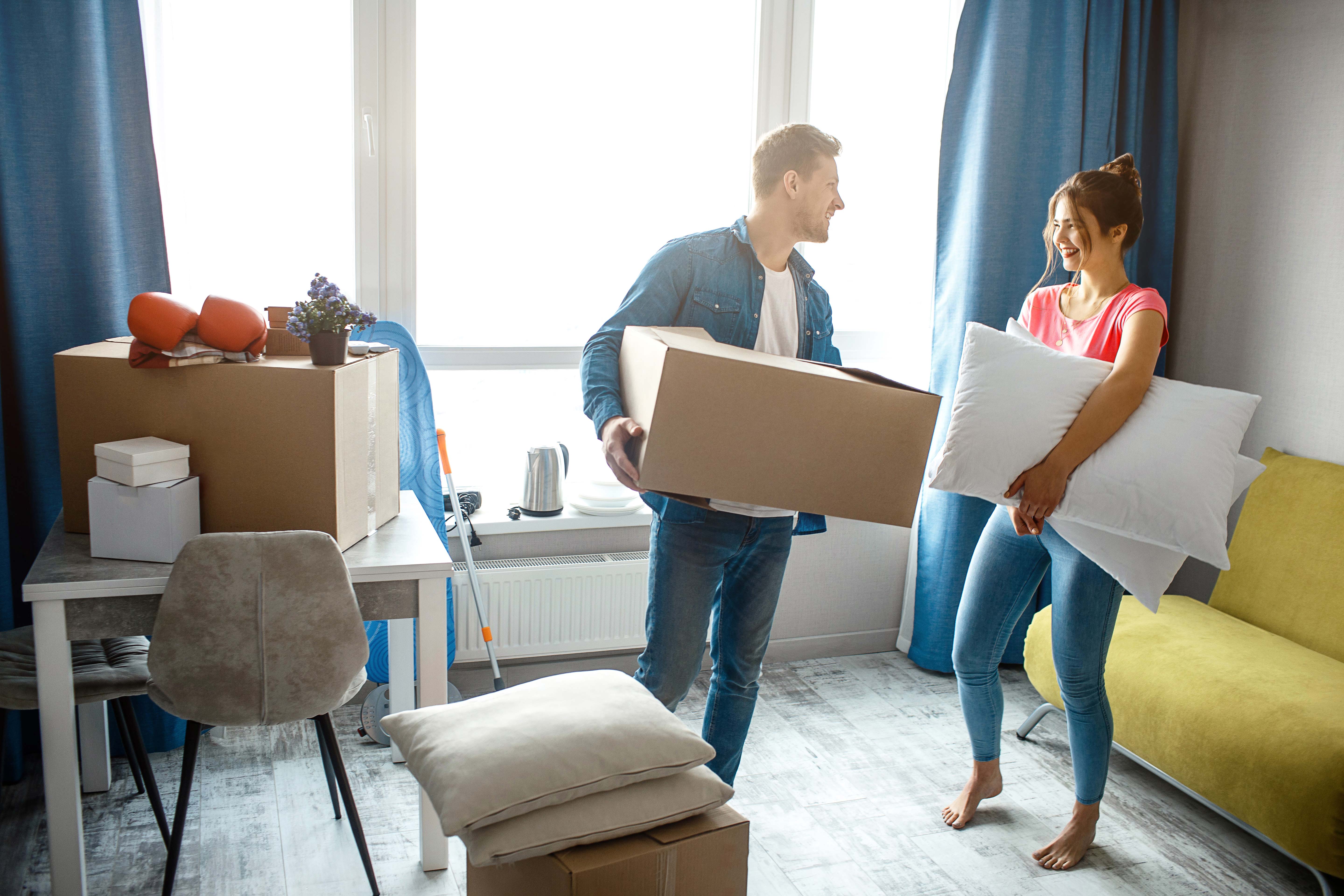 This guide gives you a rundown of everything you need to know about what happens to your mortgage when moving house.
If you're a first timer, you may find our guide to buying your first home more helpful so head over to our mortgage hub for more information.
Mortgages at Furness Building Society
Whether you choose to transfer your existing mortgage to your new home or you want to remortgage altogether, it's worth talking to us or your broker first. We'll help you get a better understanding of what kind of loan you can take out and the fees and charges you may be required to pay.
Get in touch today by calling our team on 0800 781 4311 or by visiting us in branch