Changes to EPC ratings
A guide for landlords by Furness Building Society
The life of a private rental landlord can be an extremely rewarding one.
Financial independence, security involved with assets and flexibility to earn away from the office are all benefits. However, it is fair to say that you also have a few checkboxes and hoops to jump through in order to pass governmental checks and meet the necessary legal requirements. The latest to add to this list involves EPC (Energy Performance Certificate) ratings.
With environmental issues sitting highly on the wider global agenda, it's no surprise that this is having an impact within the property market too. Homes in the UK produce 15% of all greenhouse gas emissions and the government is now looking at ways to reduce the carbon footprint of our homes and ensure the average EPC rating on all buildings is at band C by 2035.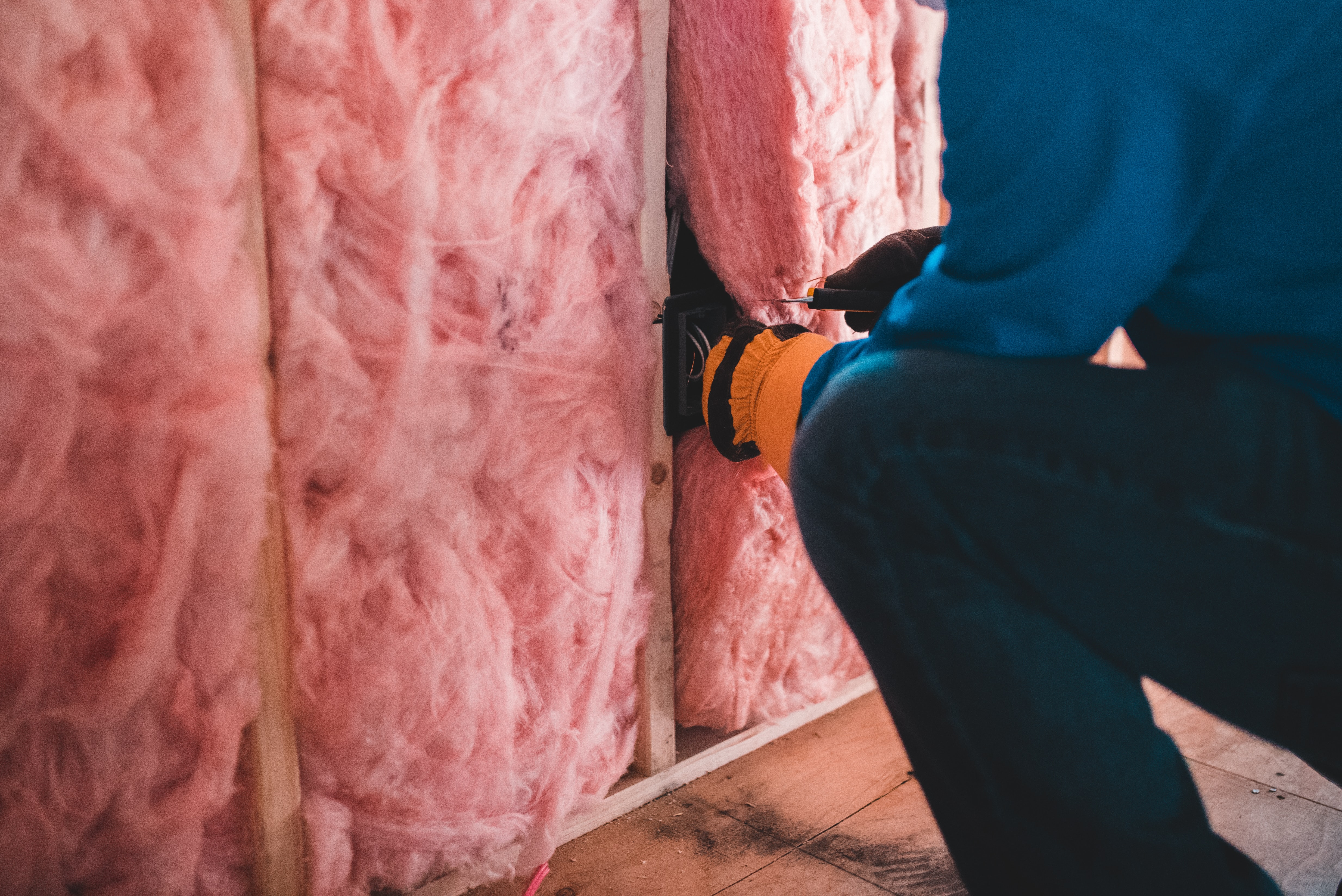 Ensuring you're aware of these changes to policy early means you'll be ahead of the curve and can start thinking about the measures you'll need to put in place. A report from Rightmove even shows that you can add as much as 16% to the asking price of a property when you come to sell if you have made changes to improve the EPC rating of your property.
Next steps
In the coming years, EPC ratings are going to become increasingly important as they are geared to impact more than just environmental conscience. 
Green mortgages will provide incentives and cheaper rates for properties with high EPC ratings - so it's worth considering these governmental changes now. This will give you plenty of time to qualify for the best mortgage deals moving forward. To find out more about these changes give us a call on 0800 781 4311.