Remortgaging explained: How does remortgaging work?
Remortgaging guide by Furness Building Society.
Remortgaging: How, when and why…
The way remortgaging works is by moving your mortgage to a new lender, ideally with a lower interest rate.
A mortgage is usually the biggest financial commitment in our lifetime, so finding ways to reduce the cost of your monthly repayments is extremely important. Remortgaging is your opportunity to do that. But it's not the most suitable option for everybody and your personal circumstances plus your motivations are an important factor.
Our Remortgaging Guide explains everything you need to think about to help you decide when remortgaging is right for you.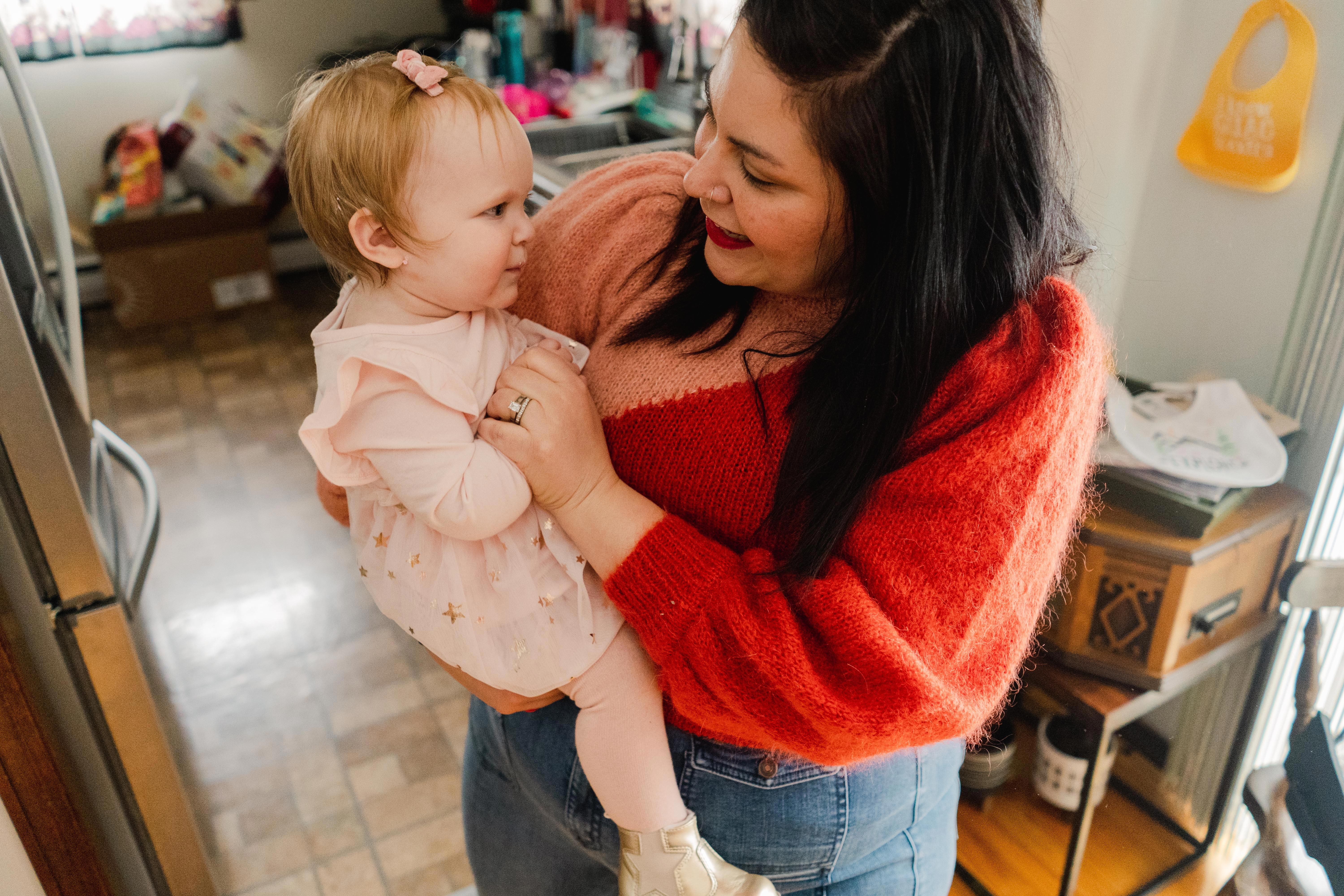 Next steps
Hopefully, our 'Remortgaging Explained' guide has been helpful, but if you have any other questions please do get in touch. Our team will be able to offer advice and assistance as to the options that are suitable for you and guide you through the remortgaging process. Please get in touch by visiting us in branch or giving us a call on 0800 834 312.