Buy-to-let mortgages explained
Buy-to-let mortgage guide by Furness Building Society
Understanding buy-to-let mortgages
The property investment industry is booming, so If you're hoping to buy a property to rent out, rather than live in, then a buy-to-let mortgage can get you there. This type of mortgage is suitable for both first-time landlords or those adding to their existing property portfolio.
With a reported 2.66 million landlords across Britain in 2019, it's widely acknowledged that in the right circumstances, a buy-to-let property can generate significant financial perks and result in a burgeoning business.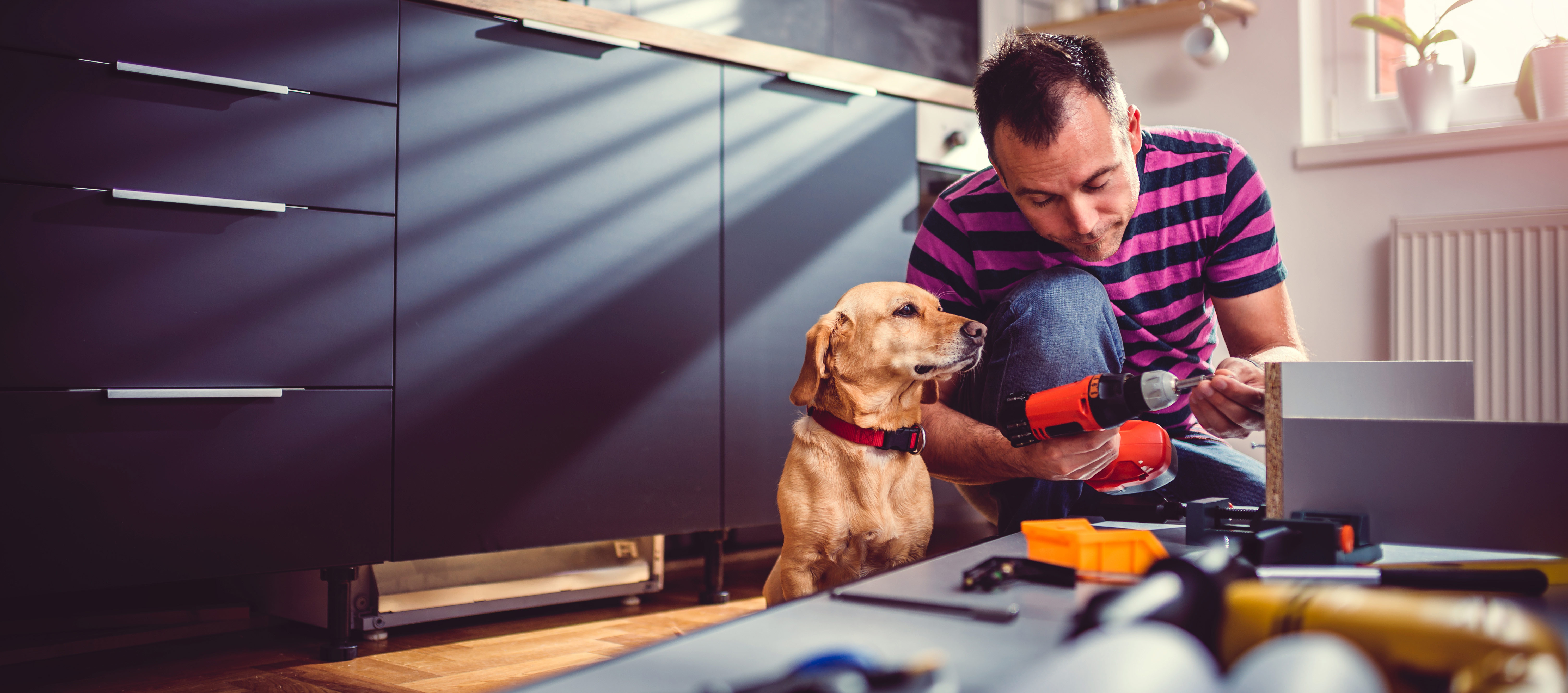 For those unable to purchase a property outright, a buy-to-let mortgage enables both aspiring and established investors to purchase a property and earn a rental income from it. There's also the added potential of being able to watch your capital grow as the property increases in value.
There are varying mortgages available to assist you in building a property portfolio and it's important you get the right mortgage for you and your situation. This buy-to-let mortgage guide should serve as a handy reference for those wanting to better understand the buy-to-let market. We'll break down everything you need to know before taking the leap to become a fully-fledged landlord.
Next steps
Do you have any questions? Please get in touch with our mortgage team to discuss your Buy-to-Let plans or give us a call on 0800 834 312.