Repayment support case studies:
Ms Lawton was nearing the end of her fixed mortgage deal
The 46-year old small business owner was worried rising interest rates would impact her ability to switch to a new deal.
Ms Lawton was feeling the impact of rising inflation both personally and professionally but thanks to some sensible budgeting, she was able to remain comfortably afloat.
However, the single mum was very aware the end of her current mortgage deal was approaching and she'd been keeping a close eye on the mortgage rate changes over the past few months. She was worried her monthly mortgage payments were about to increase dramatically.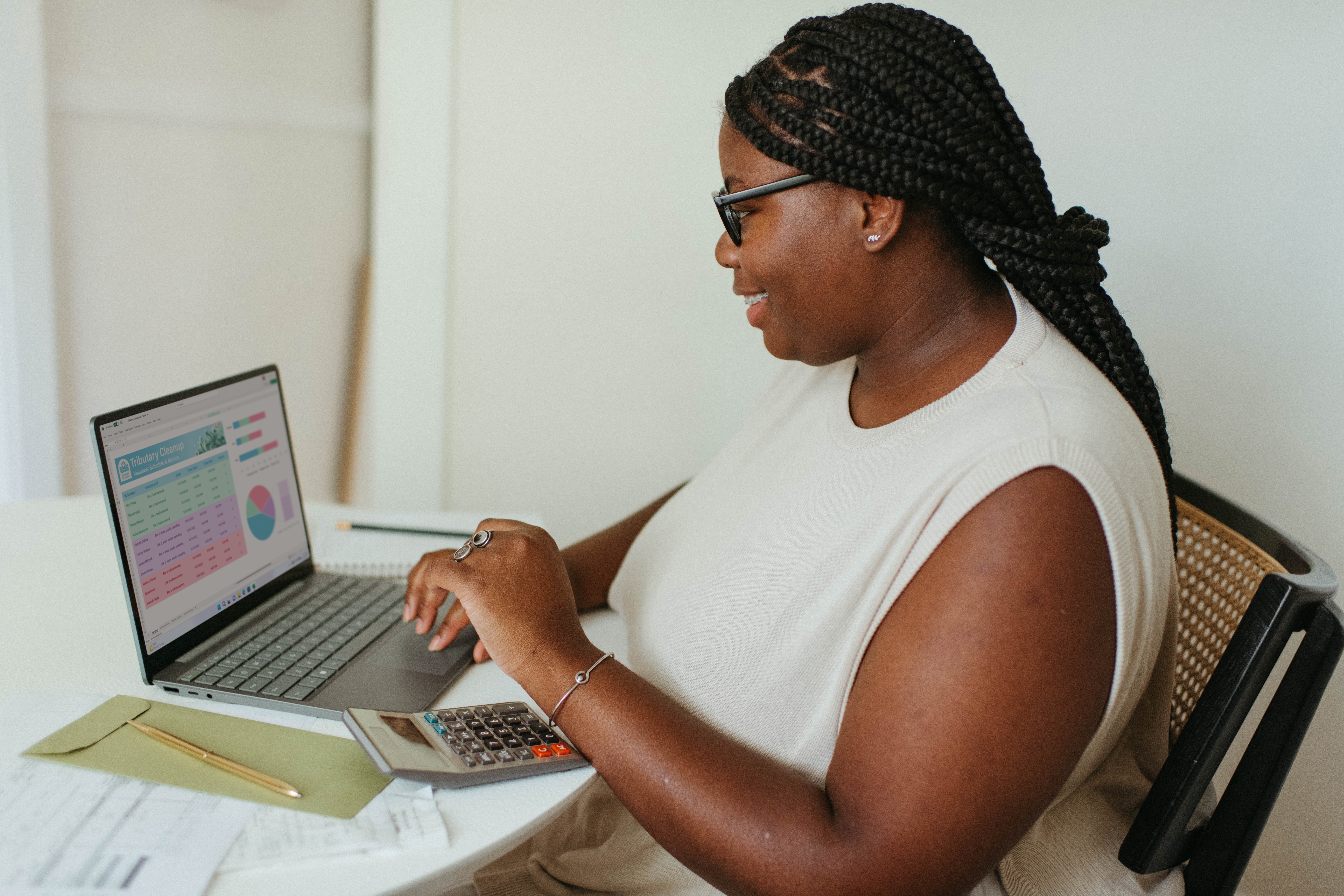 Switching support
We'd contacted Ms Lawton when 12 months remained on her current deal so she got back in touch with us to discuss what her options were.
One of our friendly and experienced mortgage advisors discussed Ms Lawton's current financial situation and we requested she complete our cost of living questionnaire as well as our online income and expenditure form.
We were then able to consider a number of mortgage products and assess whether the monthly repayments were within Ms Lawton's budget.
Helping you find the right mortgage
Our mortgage advisor assessed the suitability of each mortgage product and helped guide Ms Lawton through the different options, including mortgage term and repayment basis.
Not only did this process give Ms Lawton the reassurance she needed that she had options that were within her financial control but we also enabled her to secure a new deal several months ahead of her current mortgage expiring.
If the rising cost of living is causing you some concern, we're here to help. Please visit our Cost of Living Support Hub for helpful tools and tips to help you gain financial control.
You can also help us understand your situation by completing our online questionnaire.
All our case studies are based on real cases but the names have been changed and stock images have been used to protect confidentiality