Repayment support case studies:
Mr Cleaver was struggling to keep on top of his bills
The 35-year old had recently separated from his partner and was worried this would impact his ability to pay the mortgage.
Mr Cleaver had already begun to feel the pinch from rising fuel bills and the cost of his weekly grocery shop, for which he was now solely responsible.
The teacher from Keswick had studied his outgoings against his earnings and was concerned he wasn't going to be able to afford all of his bills, which included his mortgage.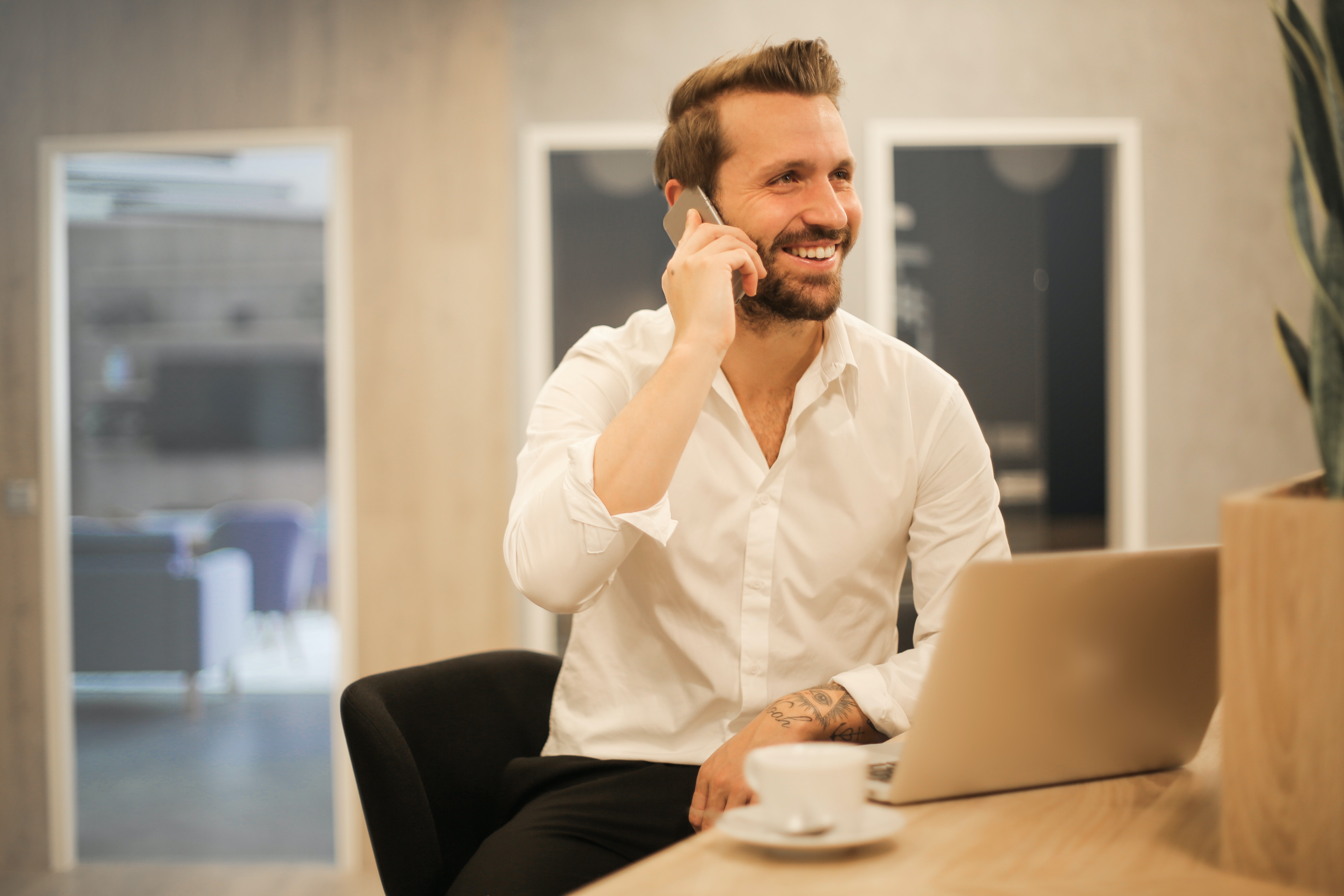 Budgeting support
Mr Cleaver contacted us to discuss whether it would be possible to reduce his monthly mortgage payments in line with his new financial circumstances.
A member of our friendly team began by reviewing his spending habits and we requested he complete our cost of living questionnaire as well as our online income and expenditure form. Upon reviewing this, we were able to identify a number of areas where he could immediately make savings.
These included a few lifestyle choices that were relatively small cost-wise but added up throughout the course of the month, such as a weekly takeaway and Sunday pub lunch. We also suggested Mr Cleaver change where he shopped for his groceries, opting for cost effectiveness over convenience for the time being.
Mr Cleaver also used our list of essential expenditure and recognised he could make further savings through his broadband provider and by cancelling his satellite television subscription.
By exploring all available government assistance, he was also pleased to find out that he was eligible for some financial support that he hadn't previously been aware of.
Easing financial pressure
With our support, some better budgeting and by securing some government assistance, Mr Cleaver was able to relieve the pressure he was feeling.
This in turn meant he was able to continue making his monthly mortgage payments at the usual level, which will be far better for him long term.
Next steps
By tightening his belt, Mr Cleaver was satisfied he was in a far more secure financial position and felt significantly less anxious about his ability to pay his mortgage.
We asked him to contact us again should that change, particularly in the event his financial circumstances altered again.
If the rising cost of living is causing you some concern, we're here to help. Please visit our Cost of Living Support Hub for helpful tools and tips to help you gain financial control.
You can also help us understand your situation by completing our online questionnaire.
All our case studies are based on real cases but the names have been changed and stock images have been used to protect confidentiality