Mortgage case study: Mr and Mrs Jackson
Home owners, Mr and Mrs Jackson, loved their family home but had always dreamt of extending the property to create a larger family home.
So when the post office next door closed its doors for the final time they were presented with an exciting means to do just that.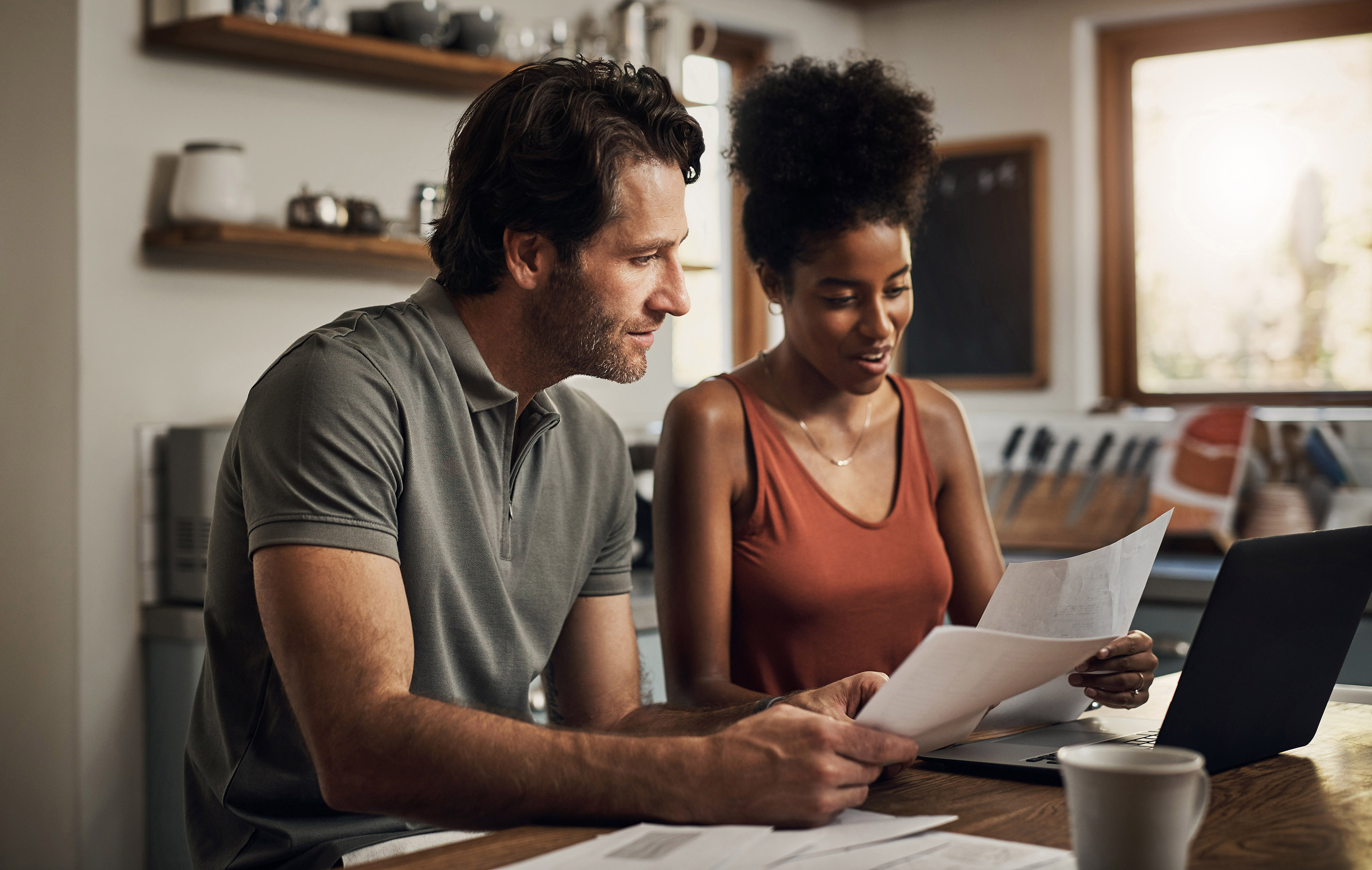 When new opportunities arise unexpectedly
With an unexpected opportunity to purchase the now-empty building next door, quite literally at their doorstep, the Jacksons started to look at their finances and work out how they could make it happen. 
The couple run an unusual company which had pretty strong net profits in the previous year but, having not needed to draw many dividends from the business in the past, they retained the majority of the profits in the company. 
The Jacksons did have some savings put away for a rainy day, but decided it was best to buy the property next door with borrowings and keep their savings for the necessary conversion works. They would therefore need a mortgage to cover the whole of the purchase price.
"The couple run an unusual company with strong net profits but with the majority of these retained in the business."
Adding value to your home
With their current home priced at £365k and the property next door priced at £355k, their combined end value of the enlarged house would be £800k - offering them a small uplift in overall house value.
Unfortunately for them, their existing lender was inflexible and not willing to assist due to the unusual scenario and because the couple were self-employed, only taking minimal dividends from their company. While their business was growing and they could demonstrate clearly the year-on-year improvement, there were times in previous years that the net profit performance hadn't been quite as strong as the most recent year.
"Our adaptable approach to underwriting means that we can take a realistic approach to income types."
Solutions to help every scenario
By applying some creative and sensible thinking, based on the Jackson's actual circumstances, we were able to offer a solution that provided enough funds to purchase the new property, using the equity from their existing house.
By engaging a valuer at an early stage and providing them with full conversion plans and costs, we were able to secure a deal for the family. The overall loan-to-value (LTV) was 55% on day one, so we allowed the works to take place with a condition that the titles were merged within three months. We took a 'first charge' over both properties until the titles were merged and, as planning permission could not be obtained until they owned the property, we retained a portion of the funds until this could be sorted out.
Our adaptable approach to underwriting means that we can take a realistic approach to income types and, in this scenario, we spoke to the Jacksons' accountant who could confirm that business was as strong as ever - and would further improve! The family was able to benefit from a market-leading, 2-year fixed-rate product and their dream family home was back on the cards.
Do you have any questions?
Could our flexible approach to underwriting help you and your family?  Give us a call on 0800 220 568 or get in touch here
All our case studies are based on real cases but the names have been changed and stock images have been used to protect confidentiality