Holiday-Let case study: Scott and Helen
For many, the prospect of a holiday home is extremely desirable and something that provides the perfect escapism from day-to-day life.
With so many of us dreaming of a second home to call our own, it can be frustrating to find that securing a Holiday-Let mortgage isn't always as simple as you may think. 
Successful business owners, Scott and Helen, were trying to make their Holiday-Let dreams a reality but were soon faced with the surprising hurdle of securing a sound and suitable mortgage deal for them and their situation.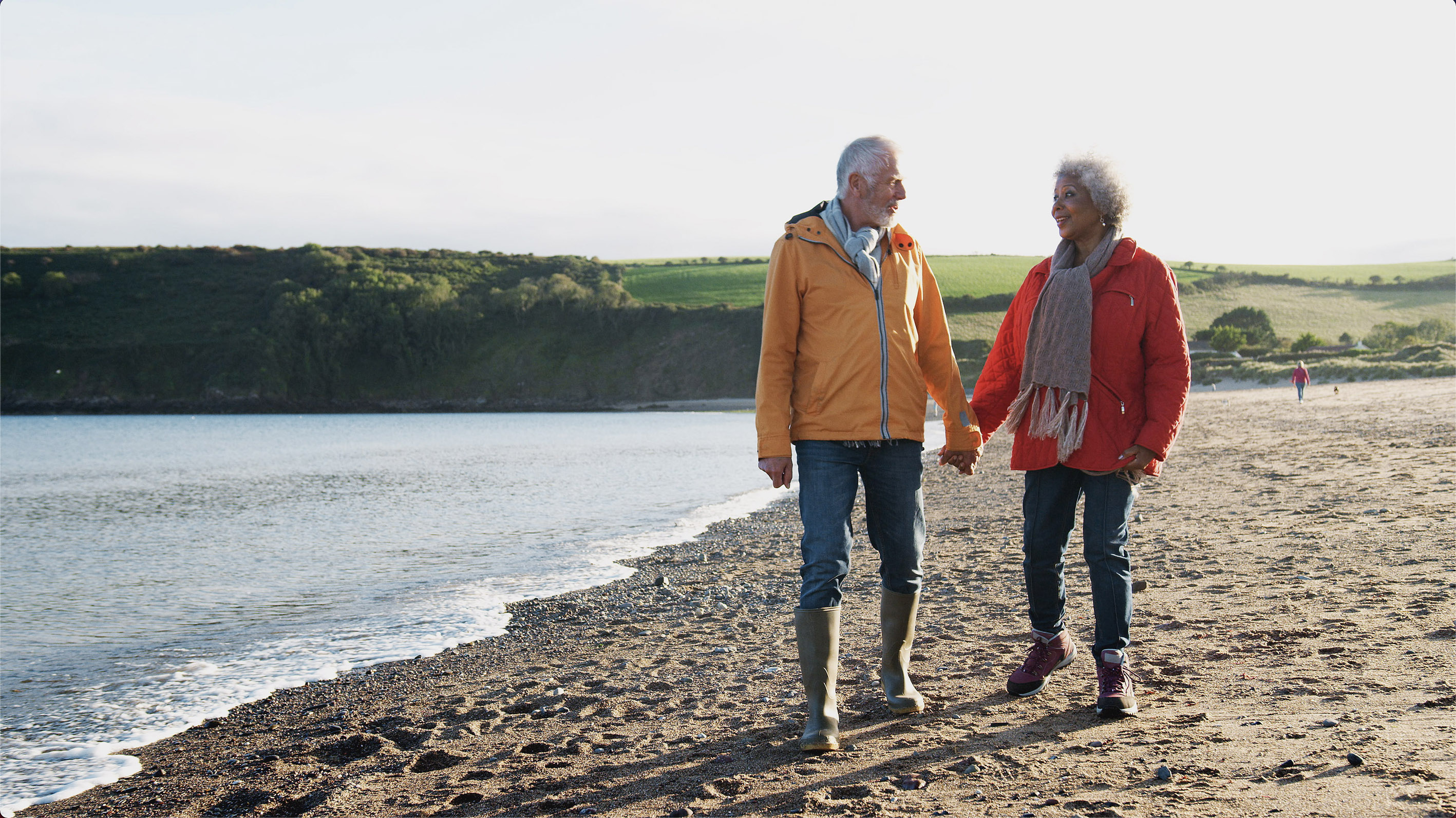 Understanding your backstory
The couple had set up a successful recruitment agency which they worked within and headed. Not only had they accomplished this, but over the years had also accumulated a healthy property portfolio of Buy-to-Let (BTL) properties. With fairly modest outgoings, the two took only very little from their recruitment business and chose to cover their daily living costs with their BTL income and modest salaries combined (only drawing dividends from their company on a 'when needed' basis).
"We understand that some business owners wish to retain their financial profits in their business."
Holiday-Lets in the Highlands
When not working, like most of us, Scott and Helen frequently spend their time on holidays and find themselves drawn to the Scottish Highlands time and time again. After many happy holidays, the couple knew they would like to purchase a holiday home that they could both earn money from and enjoy for themselves, so they set sail looking for a mortgage provider. 
What they soon came to realise was that far fewer lenders offer Holiday-Let mortgages specifically in the Scottish Highlands, and those that do often don't allow for personal use. To make matters worse, Scott and Helen's income was relatively complex and failed to meet the requirements of most lenders operating in this uniquely specialist market.
"Far fewer lenders offer Holiday-Let mortgages specifically in the Scottish Highlands"
A key in the door
Here at Furness Building Society, we understand that most Holiday-Let applicants do want to enjoy the property for themselves, as well as renting out to holidaymakers which is why our Holiday-Let mortgage deals allow for up to 90 days a year personal use. 
We understand that everybody's income works in different ways and that some business owners, like Scott and Helen, wish to retain their financial profits in their business. That's why we assess income on a pre-tax profit basis making us a good choice of lender for Scott and Helen's adaptable income.
We were delighted to be able to secure Scott and Helen the holiday home of their dreams, with a 75% loan-to-value (LTV) mortgage, based on the provision of two years' accounts, together with an assessment of their potential holiday rental income (which we based on mid-season average figures). 
Do you have any questions?
Are you dreaming of a home in the highlands, and like Scott and Helen, are finding it difficult? Give our team of Holiday-Let mortgage experts a call on 0800 220 568 or get in touch here
All our case studies are based on real cases but the names have been changed and stock images have been used to protect confidentiality