How does remortgaging work?
A guide to remortgaging by Furness Building Society.
A mortgage is usually the biggest financial commitment in our lifetime.
This makes finding ways to reduce the cost of your monthly repayments extremely important.
Remortgaging is your opportunity to do that. But it's not the most suitable option for everybody and your personal circumstances, plus your motivations, are an important factor.
Our guide to remortgaging sets out the things you need to think about to help you decide when remortgaging is right for you.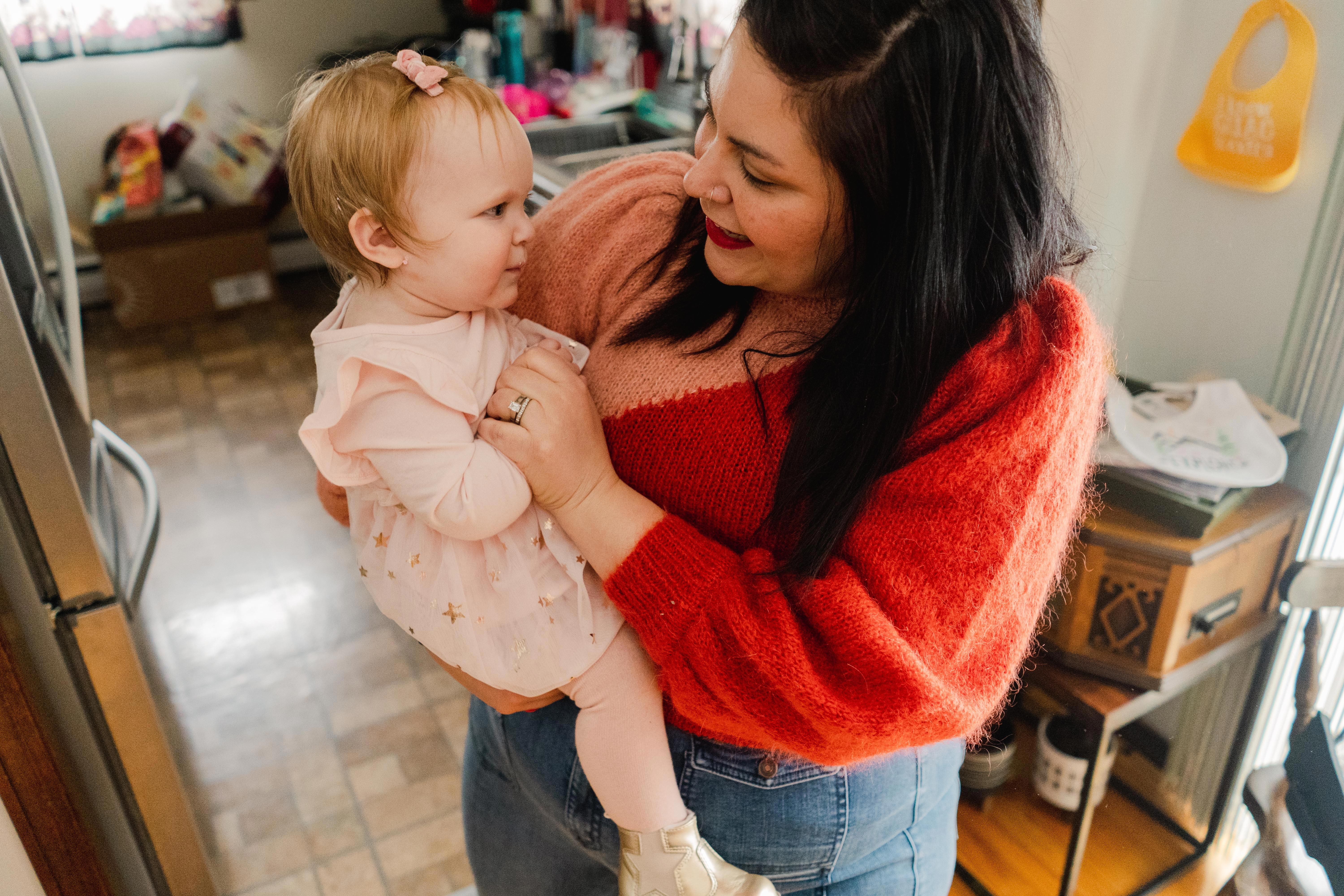 What does remortgaging mean?
Remortgaging is when you get a new mortgage loan on a home you already own. It's when you change your deal to another one, either with the same lender or a different provider. Here at Furness, when we move one of our customers to a different mortgage, we call this switching.
Remortgaging is also if you bought your property outright but want to borrow some money against it.
However, if you're planning to move home and buy your next property, this is a different process. You'll either need to take your current mortgage product to a new house or get a new home mover mortgage. 
Next steps
Do you have any questions? Our team will be able to discuss these with you, offer advice and assistance on the remortgage options that are suitable for you, as well as guide you through the remortgaging process. Please get in touch here or give us a call on 0800 834 312.