How to improve your credit score
A Guide by Furness Building Society
A gloriously high credit score - or credit rating as it's also known - can feel like you've won a golden ticket to the chocolate factory of life.
Conversely, finding yourself with a low score can leave you a little stunted and unsure what to do for the best.
With credit scores affecting almost all financial decisions, a low credit rating can even result in certain life plans being unexpectedly shelved.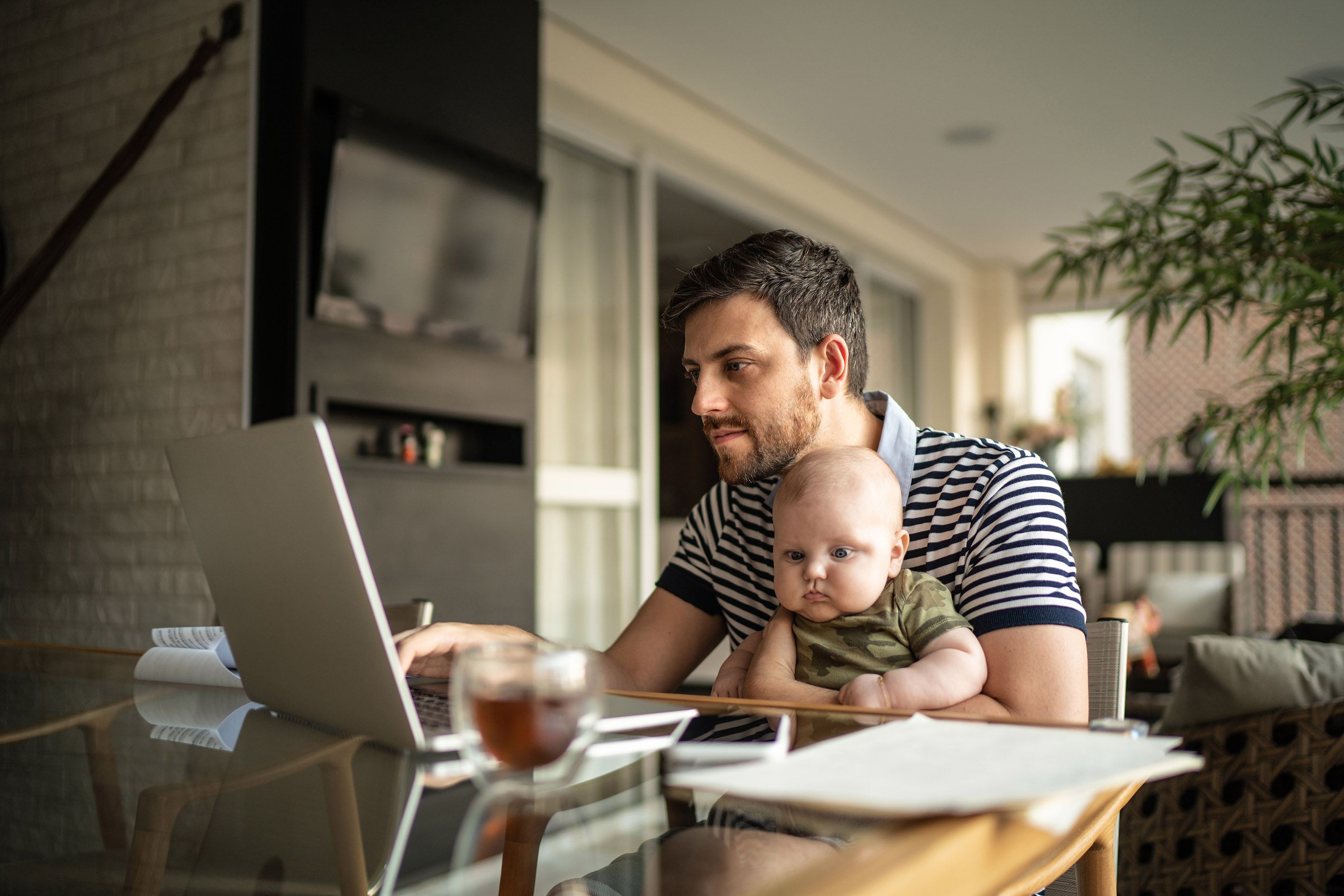 So it's something of a surprise that 72% of 18-24 year olds* have never checked their rating. But where does the score come from, what does it mean and how can you improve it? Here, we break down everything you need to know to get your credit rating skyrocketing.
Next Steps
Things to note
Working slowly but surely on your credit profile over time, to get it where it needs to be before applying for loans and credit, is always recommended.
If you have a higher credit score, you're much more likely to qualify for the lowest and best interest rates. Whilst your credit score may have opened doors for you in the past and you've been approved by your lender of choice, it's always worth shining it up in order to get the best possible deals for you and your family moving forward.
Do you have any questions?  
Please get in touch with our team if you have any concerns about your credit rating and you're thinking about applying for a mortgage with us - give us a call on 0800 834 312.