A first time buyer's guide to mortgages
By Furness Building Society
So you've decided you're ready to buy a home for the first time - exciting stuff!
But it can also feel pretty nerve-wracking. Don't worry, while it's a big commitment and needs to be taken seriously, it doesn't need to be difficult. 

Our home buyer's checklist will explain your options clearly and concisely and set out the main things you need to consider when buying your first home.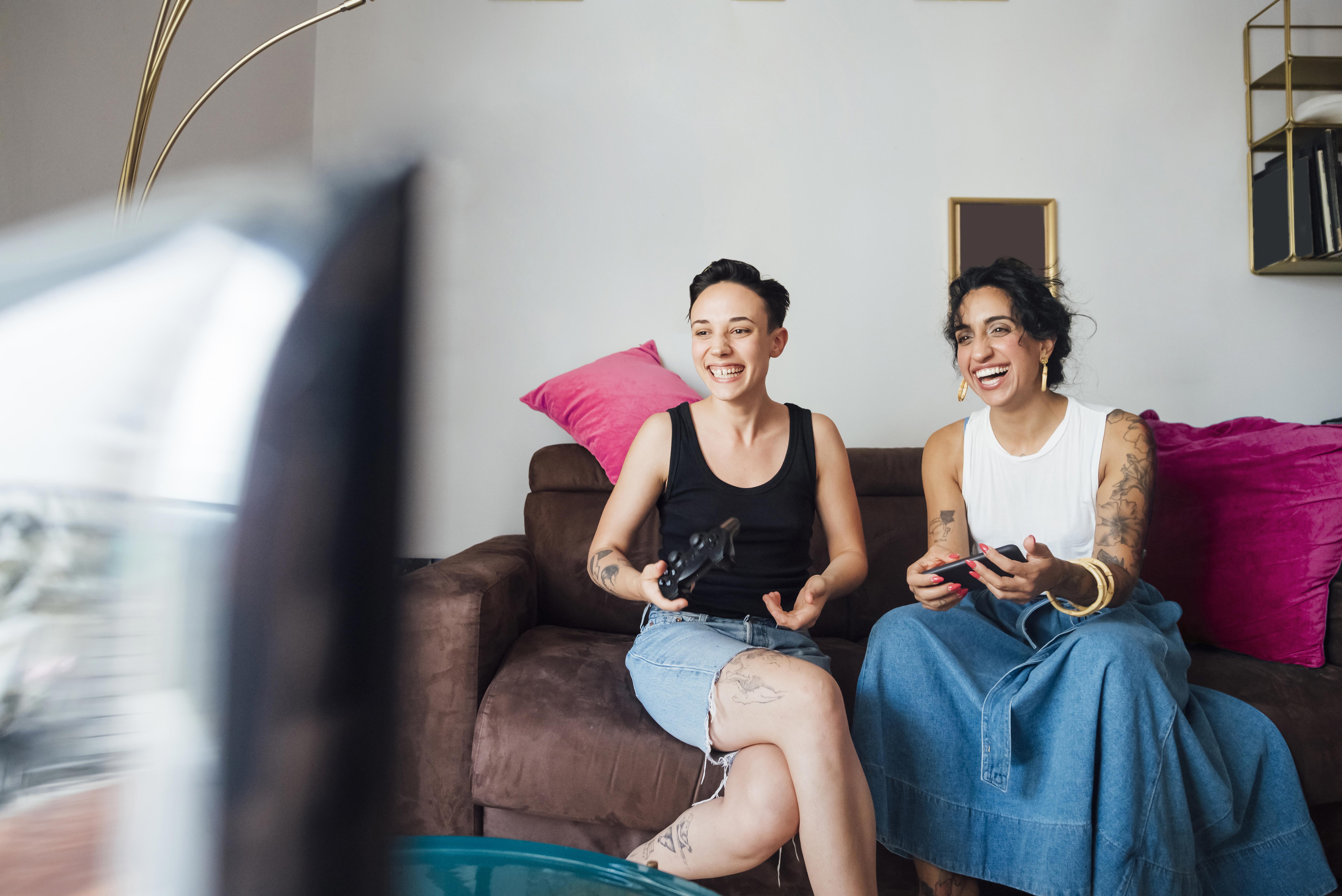 Next steps
Do you have any questions? Our team will be able to help you on your first time buyer mortgage journey. Please get in touch here or give us a call on 0800 220 568.