Should I use a mortgage broker?
A guide to using a mortgage broker by Furness Building Society
The mortgage market is incredibly competitive.
There are many different lenders like us here at Furness, as well as a wide range of different products and rates. 
That can make it difficult to work out your options, whether you're a new or existing homeowner. 
This is where a broker can come in. A qualified broker will assess your personal and financial circumstances and help you identify the mortgage provider and product that's right for you. 
This guide will help you understand the benefits of using a broker and how to get the most out of the relationship.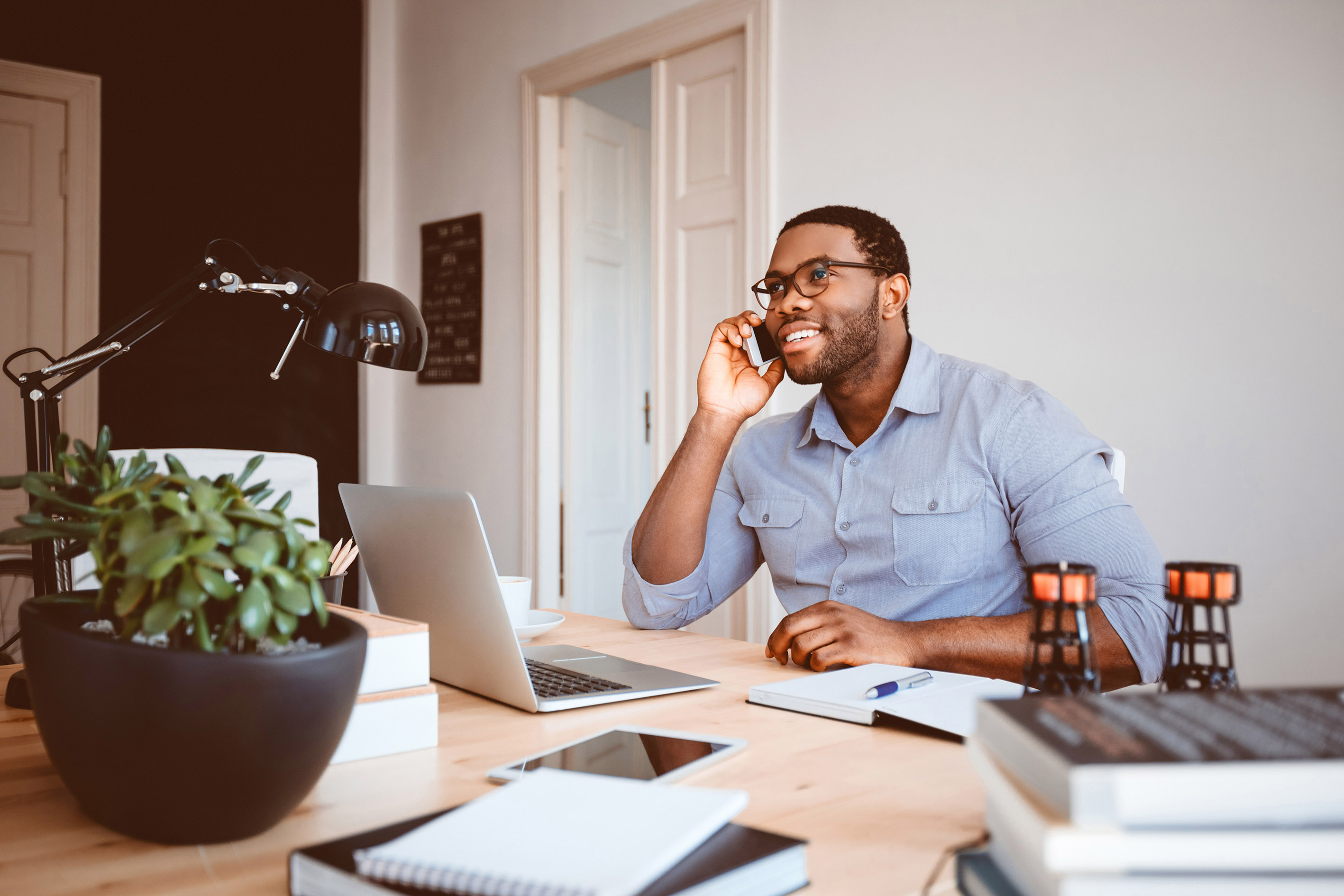 Next Steps
You may find further information and assistance at our specialist Trust Your Broker website, designed purposely to help homebuyers make the most of the broker experience. 
Do you have any questions?  
At Furness Building Society we work with a large number of brokers as well as having our own team of mortgage advisors. They'll be able to discuss the benefits of using a broker with you and answer any questions you may have. Please get in touch by visiting us in branch or giving us a call on 0800 834 312.