A guide to self-employed mortgages
By Furness Building Society
Securing a mortgage when self-employed
In recent years, the desire to change from working for someone else to becoming the captain of your own ship has increased. There are millions of self-employed workers in the UK*, across all manner of industry, and it's a trend that's growing.
There are clear benefits so it's easy to see why. Greater flexibility, control over your own professional destiny plus the potential financial reward - these are all aspects that have seen many take the leap to become freelancers or business owners.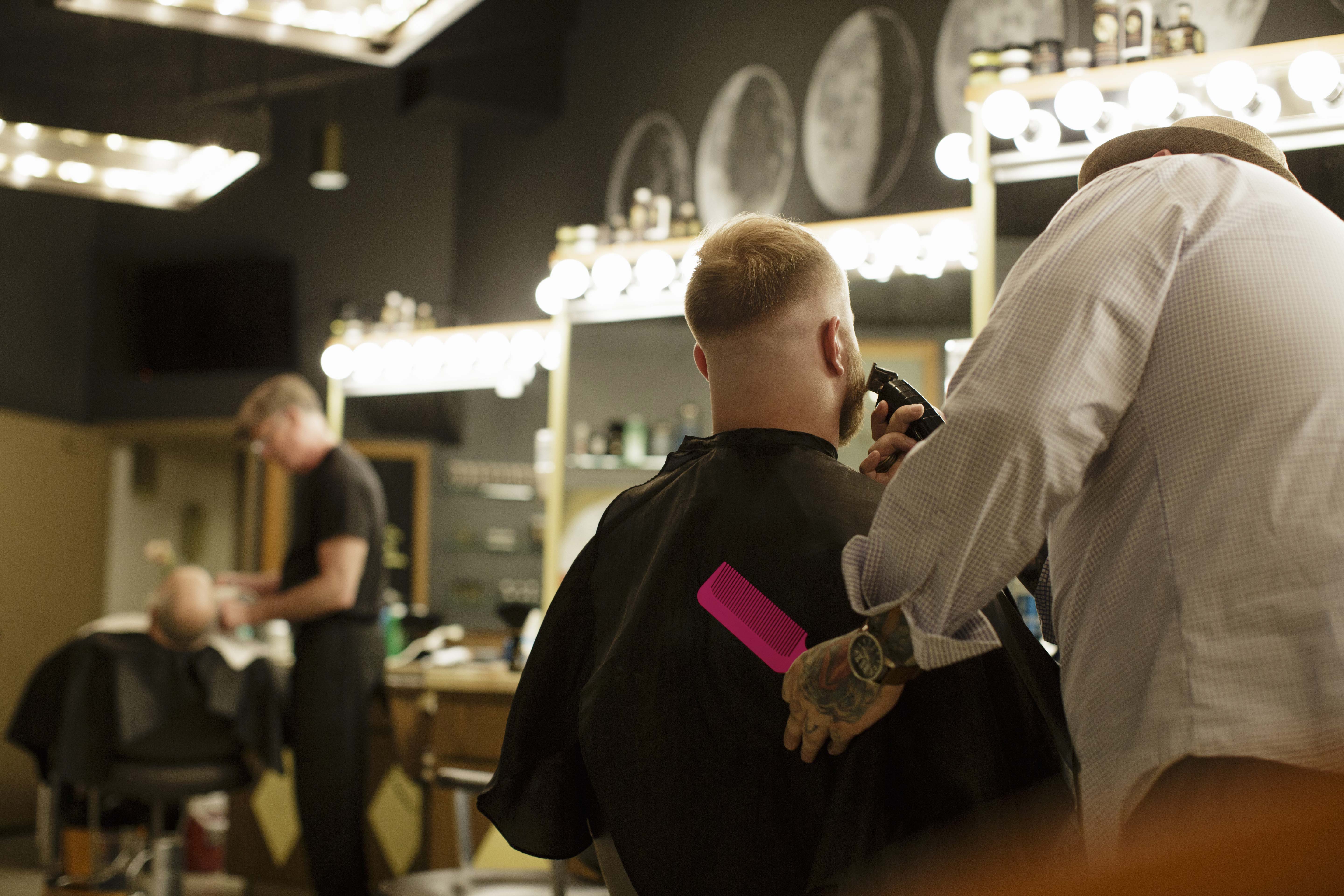 However, there are also some risks. You become reliant on yourself for your monthly or weekly income and in times of challenge, your earnings may not always be consistent. For this reason, being self-employed can make securing a mortgage more difficult.
At Furness, we pride ourselves on our flexible lending criteria and our commitment to making the process as painless as possible - to suit your personal or professional circumstances. This guide sets out some of the questions you may have about mortgages for the self-employed in order to set you off on the right foot.
Mortgages for the self-employed
Next steps
Do you have any questions? Please get in touch with our mortgage team to discuss your plans or give us a call on 0800 220 568.
Did you enjoy this article? You may also like...
Any questions? Get in touch with our mortgage team to discuss your plans.