Guide to Holiday-Let mortgages
by Furness Building Society
The UK has been enjoying a real boom in staycation holidays and more of us are looking closer to home for cosy cottages, trendy city break apartments and cool cabin holidays.
Across the country, Holiday-Let mortgages are enabling property hunters to tap into the demand for travel by investing in a property that can be let out on short term conditions.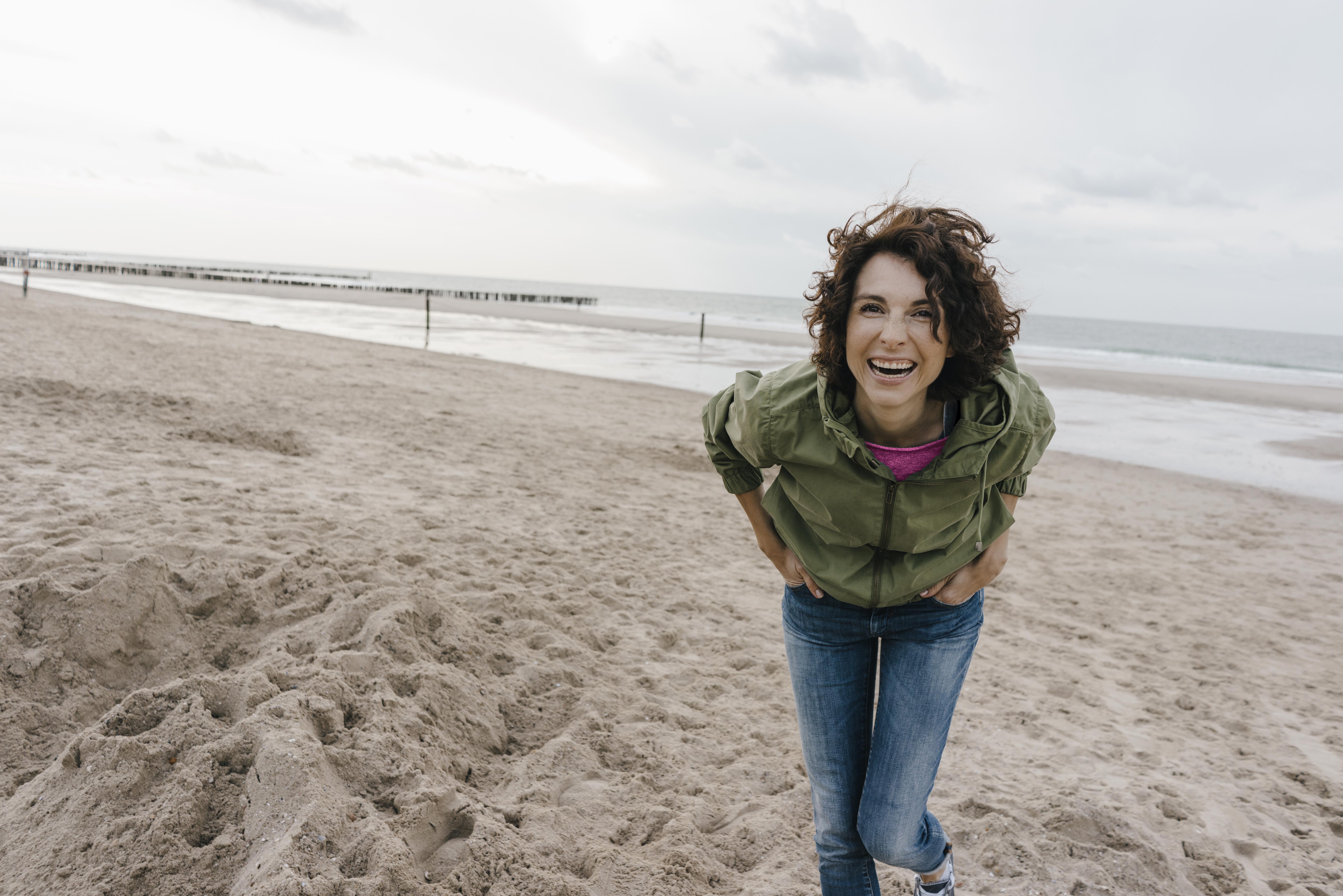 So if you're looking to generate an income from the holiday home of your dreams, whilst benefiting from regular getaways yourself, then a Holiday-Let could be the perfect fit. The first step is looking into your Holiday-Let mortgage options to get a better understanding of how much you could borrow, as well as the monthly repayments.
To help, this guide breaks down everything you need to know about mortgaging a rental holiday home.
Next steps
Things to note:
Many of the big UK lenders do not offer Holiday-Let mortgages in their suite of services. And with fewer lenders in the market, it's important to not get caught up with the wrong deal for you and your situation.
Do you have any questions?  
Please get in touch with our team of experts to discuss your Holiday-Let plans -  or give us a call on 0800 834 312.