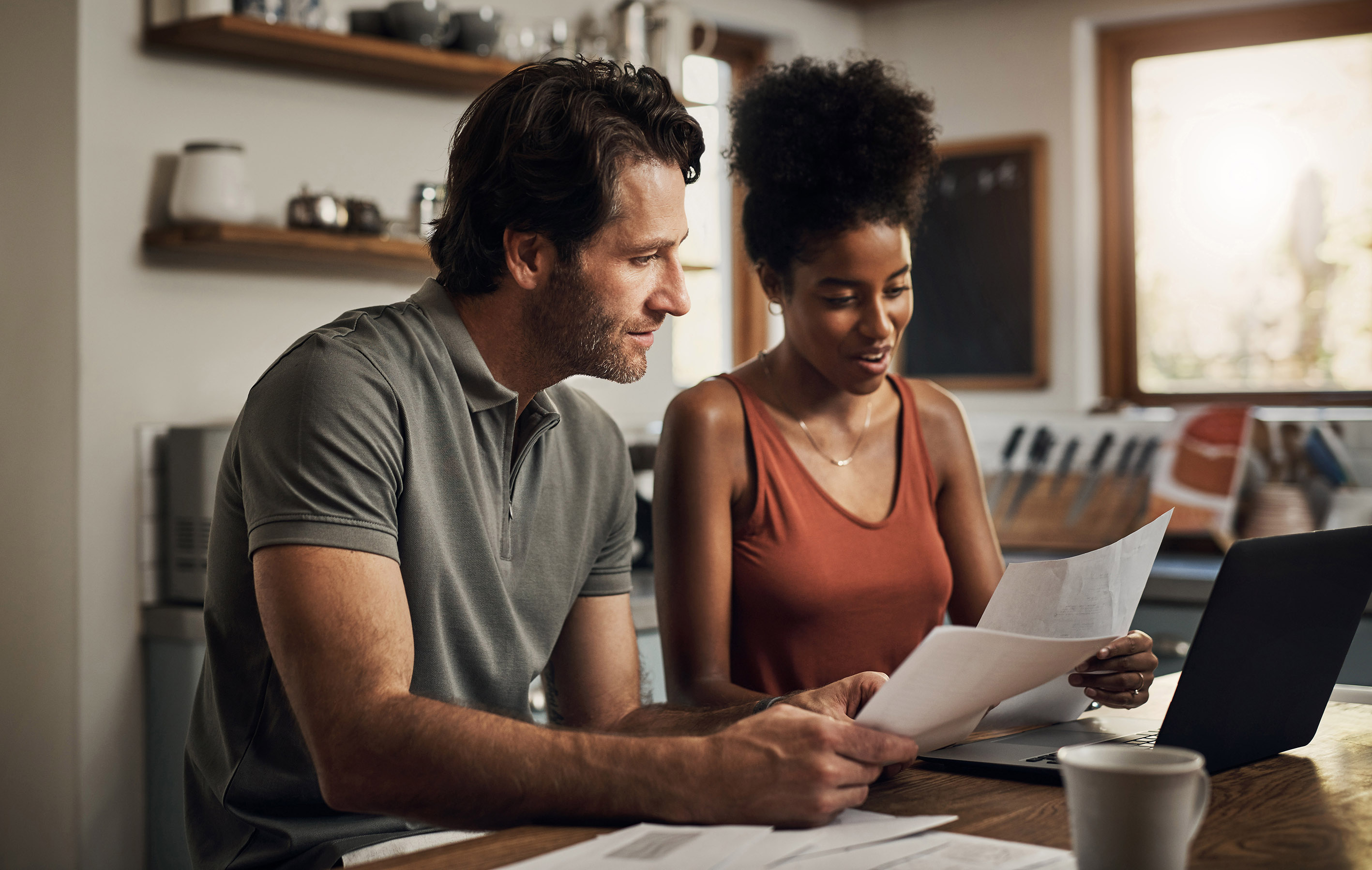 Rules versus rates: Our niche affordability criteria explained
Mortgages,
Guides,
Articles
Supporting you and your clients when other lenders can't
We all know low interest rates are one of the most attractive features a lender can offer a broker. A best-buy product takes a lender to the top of those all-important sourcing lists that help you compare mortgages for your clients.
But while you're understandably protecting the financial interests of your client and looking for the most cost effective broker mortgage, low mortgage rates aren't necessarily the most important factor for borrowers.
Indeed, what may matter more for your clients in today's economic climate is the affordability criteria a lender applies.
Interest rates are driven largely by the economy and the Bank of England as we have seen in the past few months. Whereas, affordability criteria and lending rules are controlled by the lender themselves. So while savvy brokers certainly won't be disregarding rates, they will be also be contemplating whether a mortgage is sustainable - and crucially, if the lending criteria is attainable.
We also use certain niche indicators to measure someone's affordability which often means we're able to lend to applicants when other lenders can't - and we've listed some of these below.
Self-Employed Mortgages
When considering the financial standing of directors of limited companies, we take into account salary plus net profit before corporation tax has been removed. Most lenders remove the tax element first and this can impede an applicant's affordability assessment.
Right-to-Buy Loans
The government's Right-to-Buy scheme helps housing association tenants or council tenants purchase their home at a substantial discount - and we'll consider applications from those with a clean credit history looking to buy a house. Furthermore, if your client is hoping to carry out home improvements to the property, we'll lend above the discounted price and the extra funds can be used for the required renovation work.
Student Loan Mortgage Calculations
If your client has a student loan, it's worth knowing that unlike many lenders, we won't deduct it from their annual income if it's already been taken from their net pay. We also don't include it within our budget planner.
Self-Build Remortgages
Clients looking to fund a self-build project on land they already own or have purchased, will be able to take a day one remortgage with us. This is thanks to our long-standing partnership with homebuilding finance specialists, BuildLoan.
Self-Invested Pension Plans
At Furness, we understand that older clients often have multiple and elaborate lending streams. If your client is aged 55 or over, we'll use 5% of their Self Invested Pension Plan (SIPP) for income purposes - even if the funds aren't being drawn. 
At a time when inflation is refusing to budge and increased pressure is being placed on household budgets, many lenders have tightened their rules to account for the cost of living crisis. 
At Furness, our human-led approach to underwriting means we can consider clients with complex income streams - and this sets us apart from other lenders. Our customers are assessed on individual merit, often utilising this type of niche criteria, so their overall financial situation can be taken into account. 
We're determined to help you realise the dream of homeownership for your clients and we'll always approach this in a responsible way.