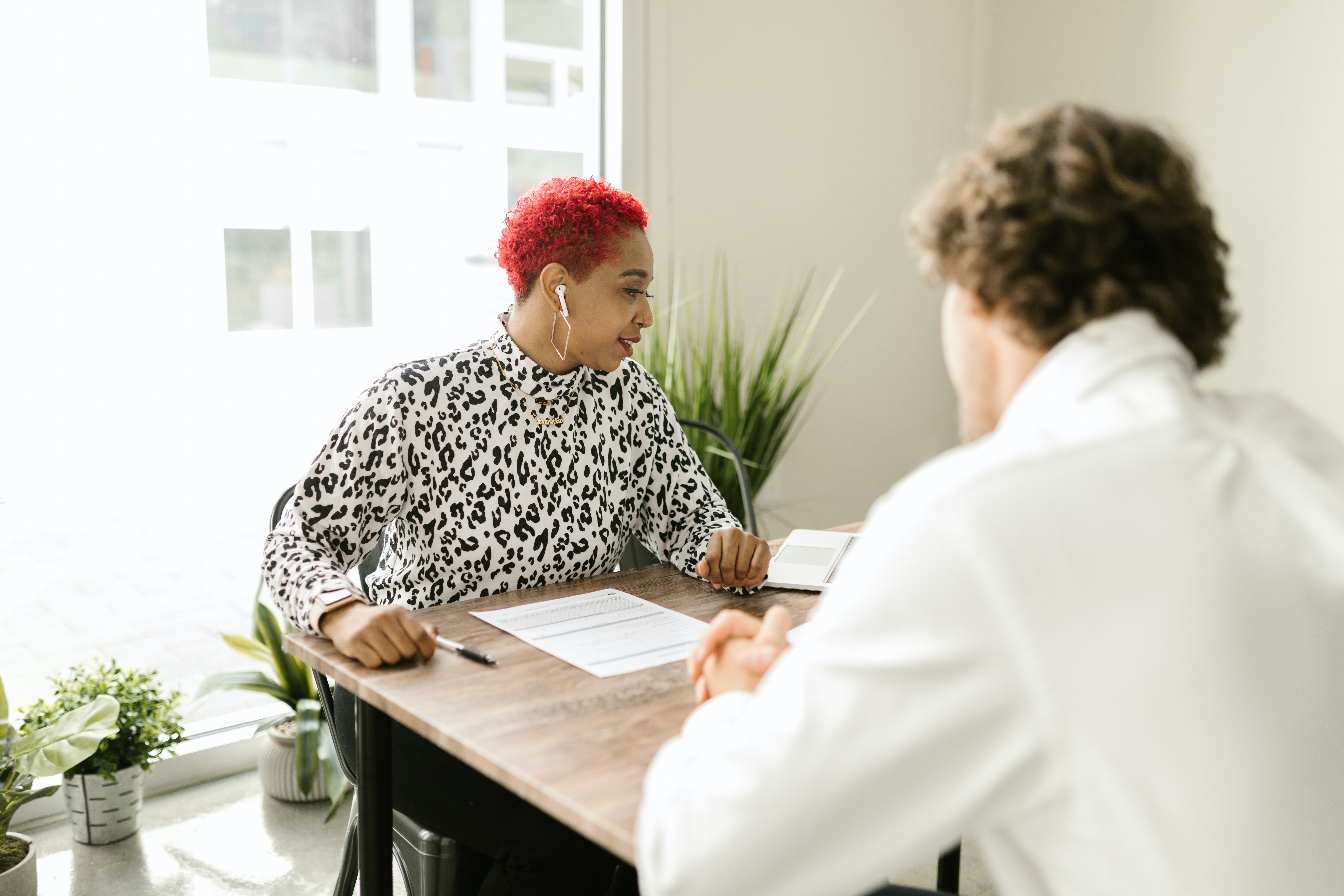 What to expect when working with Furness Building Society
The mortgage market is a challenging place to be at the moment - for lenders and brokers alike. 
We know many of your clients are frustrated because across the board, the current rates paint a very different picture to that of the past couple of years. At the same time, as brokers you are having to manage an ever-changing product offer.
But there are ways we can work together to make the application process more efficient, more seamless and more stress-free for you and your clients.
In this article we have set out some helpful tips and recommendations for working with us that could improve the app-to-offer time. Read on to find out more and in the meantime, we'd like to thank you for your patience as we process your clients' applications as quickly as we can.
Step 1 - Have you registered?
If you're new to Furness Building Society you should register as an intermediary. We require 24 hours to process your registration and set you up as an intermediary on our panel.
Once this has been completed, you'll receive a personalised dashboard where you can track loan applications in real-time and receive updates as the application progresses.
Step 2 - Do you know your BDM?
Whether you're new to Furness Building Society or have worked with us before, your first port of call should be our Business Development team.
You can arrange a call or visit from us as we have BDMs spanning the country, as well as an office-based team.
You can find your nearest BDM here.
Step 3 - Have you spoken to your BDM about your case?
Speaking to one of our BDMs prior to an application being submitted can help expedite your case.
If your case meets our standard criteria, your BDM will confirm you should proceed straight to application. If not, they will liaise with our underwriting team for an initial appraisal as to whether yours is a customer we can support.
They will then work with you to address any potential issues. This means your case will be dealt with efficiently, your time isn't wasted and the application is less likely to be declined.
Step 4 - Have you used the affordability calculators?
We have two affordability calculators - one for Residential and one for Buy-to-Let.
We strongly urge you to use these to get an idea of how much your client could borrow from us. Please input the stated expenditure honestly and entirely as delays may occur or the case declined if the information you have provided is inaccurate, unrealistic or incomplete.
Step 5 - Have you applied for a Decision in Principle?
We require 24 hours to process a Decision in Principle.
We'll only complete a soft credit search at this stage. This means you can find out if your client will likely qualify for a mortgage with us without it affecting their credit score.
We recommend you add notes to the DIP application form if there are exceptions to your client's situation that have already been discussed with your BDM and agreed with our underwriting team.
Step 6 - Have you completed the full application form?
All our mortgage applications must be submitted electronically.
However, many of our brokers find it helpful to download the Intermediary Mortgage Form as an aid to help gather all the information needed from the client.
Brokers can also upload documents alongside their submission to support the application.
Step 7 - Have you used the explanatory notes section within the application?
Please take full advantage of the 'explanatory notes' section within the mortgage application.
Here you can provide our underwriters with information that you can't input into the application form itself. If your case isn't straightforward, they will be able to use these notes to get to the bottom of an affordability issue more quickly. This can mean we're able to consider a loan where we may not have been able to without all the information.
We don't use a scorecard and our assessments aren't automated. They are conducted by a real person so your client's unique and individual circumstances can be taken into account.
Step 8 - Have you provided us with all the information we need?
At this stage, our underwriting team will liaise with you via email to raise any queries or to request any additional information. Please provide us with this as promptly as possible. This will enable us to complete the underwriting assessment.
Step 9 - Has your client paid the valuation fee?
When the underwriting is complete, we will contact your client to collect the valuation fee. We won't instruct the valuation until this has been paid so encourage your client to pay this as quickly as possible.
When we offer free valuations, these are instructed on day one.
Our valuations are typically returned within 48 hours. If the findings are satisfactory, our underwriting team will issue a mortgage offer.
Next Steps
By following this series of steps, you're placing yourself and your client in the best position for a straightforward application process and reduced waiting times.
You'll find our average app-to-offer time here on our website. We update this every time it changes so it is a realistic indication of the turnaround you and your client can expect.
If you have any further questions, please make use of the Live Chat function on our website. This is monitored and responded to by our BDMs so you'll receive an instant and accurate response to your questions.