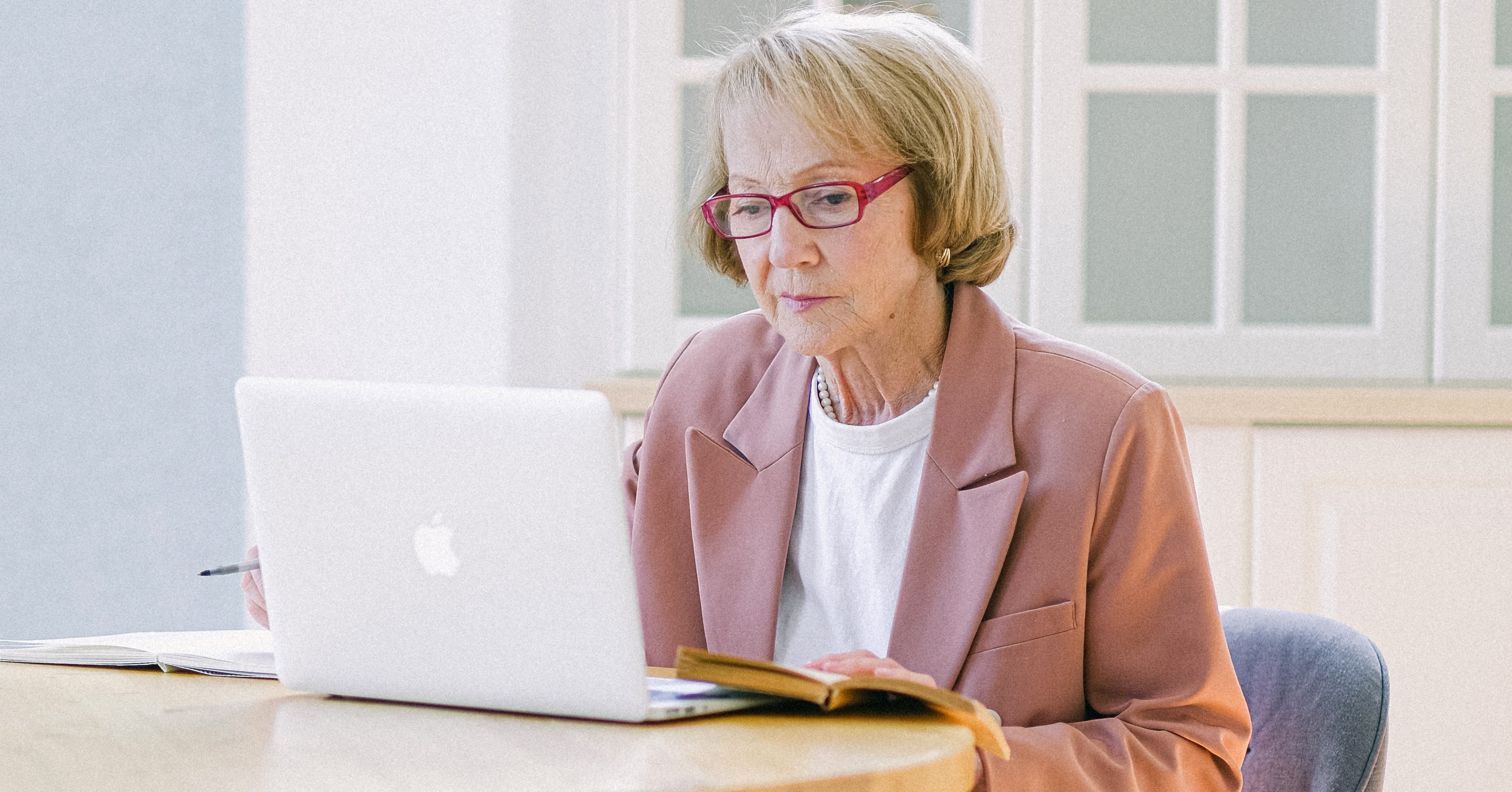 Helping Diana to Downsize: Residential Remortgage Case Study
Who did we help?
Diana (65) is a retired widow who owns three Buy-to-Let properties under a limited company. All three properties are mortgaged and self-financing; the company's monthly repayments are £3.6k but it receives £6k in rental income per month. Diana allows the excess to build up in the business and doesn't draw it down. As a result, the company currently has £300k in cash reserves.
Diana has a Self-Invested Personal Pension (SIPP) that she has never drawn on. She has deferred her state pension but receives a private pension of approximately £9,600 per annum. She has credit card debt totalling £12,600.
Diana currently resides in a large property valued at £1.2m but intends to downsize in five years' time.
Diana's case was complex due to the lack of available income to reach affordability, as she had never drawn funds from her SIPP.
What did she need?
Diana was looking for an interest-only residential remortgage of her current property to release £370k of equity. Her residential property is unencumbered. This would enable her to buy another property outright.
The new property is to be rented out for five years at approximately £1,500 per month, which will add to Diana's income. After this time, Diana intends to downsize and move into the new property. For this reason, the new property isn't being purchased through her limited company.
Why was she facing challenges?
Diana's case was complex due to the lack of available income to reach affordability, as she had never drawn funds from her SIPP.
Often, lenders will place limitations on how much they are prepared to offer one individual when larger loans are required, due to the greater risk associated with offering more money. The affordability criteria is also often restrictive. So even though Diana could comfortably afford the repayments, her broker was struggling to find a lender who would take on the case.
How did we help?
At Furness, we understand that clients buying higher value properties are likely to have multiple and elaborate lending streams and we will take this into account. If a client is aged 55 or over, we will use 5% of their Self Invested Pension Plan (SIPP) - even if the funds aren't being drawn.
Working closely with our underwriting team, we were able to consider Diana's income from the combined view of her SIPP as well as her Assets Under Management statement (AUM). The two collectively presented a figure of £1.5m.
As Diana had the ability to clear her credit card debt, we were able to meet the required loan amount of £370k by using 5% of the combined SIPP and AUM fund values - together with her personal pension income.
Could our residential remortgage solution help one of your clients? Give our Furness for Intermediaries team a call on 0800 988 1561 or contact your Business Development Manager.