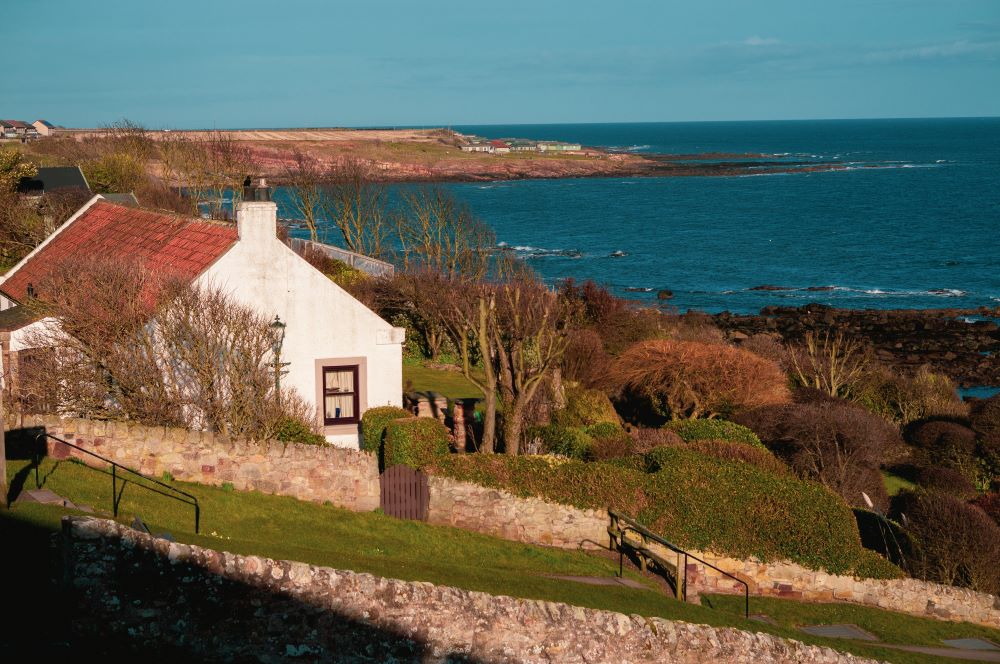 Why Holiday-Let remains a strong opportunity for brokers
The Holiday-Let market is bouncing back. The past 12 months have witnessed uncertainty in the market but with a cost of living crisis upon us, UK holidaymakers are seeking more affordable ways to enjoy their annual leave. With this in mind, staycations for romantic getaways, family vacations and city breaks have become a go-to option for UK holidaymakers.
What does this mean for brokers? Whilst holidays abroad are picking up post-pandemic, financial pressures continue to fuel the popularity of UK staycations. Meanwhile, the dawn of hybrid working and growing self-employment have both prompted the rise of a new phenomenon entirely - the workation! Combined, these two continuing trends mean interest in Holiday-Let lending remains intact and the opportunities for brokers are increasing.
Staycation popularity continues to surge
The UK travel bug is still going strong. Research from Verdant Leisure suggests that we may see a boom in UK staycations this year, due to the cost of living. A survey of 1,000 Verdant customers revealed that more than four in five (84%) are likely to go on a staycation in 2023, with over half (56%) of those saying that the cost-of-living crisis would sway them towards a staycation over a holiday abroad.
What's more, data from Moneyfacts shows Holiday-Let mortgage options have more than doubled to 411 loans, from 173 in October 2022. Additionally, Skye Cottages reported a 30% increase in bookings in 2022, compared to the previous year.
So, what factors specifically are fuelling the staycation demand? Research suggests the following points are the key contributors to the prevalence of the staycation in the tourism market:
Cost - International flights, transfers and package deals can add up, making the UK staycation more cost-effective overall.
Eco-friendly - We're all becoming increasingly aware of our carbon footprint and it's no secret that flying is bad for the environment. Staying closer to home is a more eco-friendly option.
Local economy - Opting to stay in the UK rather than travelling overseas directly supports the UK's economy. Something we're all a little more conscious of after the last few years.
As the staycation boom drives property investment opportunities, landlords will be looking for ways to take advantage of this by renting out their properties in the short term.
The rise of the workation
So it's clear the staycation is now firmly on everyone's radar and set to remain that way. But the UK's new preference for hybrid working is fuelling the popularity of a somewhat unique travel experience - the 'workation'. For those who believe you can't work and play at the same time, the workation is here to say differently!
As more companies embrace a hybrid approach to the working environment, and we all attribute greater value to our mental and physical wellbeing, the workation takes the concept of a healthy work-life balance to the next level.
It can mean a welcome change of scenery with loved ones without using too much annual leave or for those who are self-employed, you won't have to choose between income and holidays.
While a refreshing phenomenon to emerge post-pandemic, the workation presents a very serious opportunity for brokers and investors as it further fuels the appetite for short-term rental properties.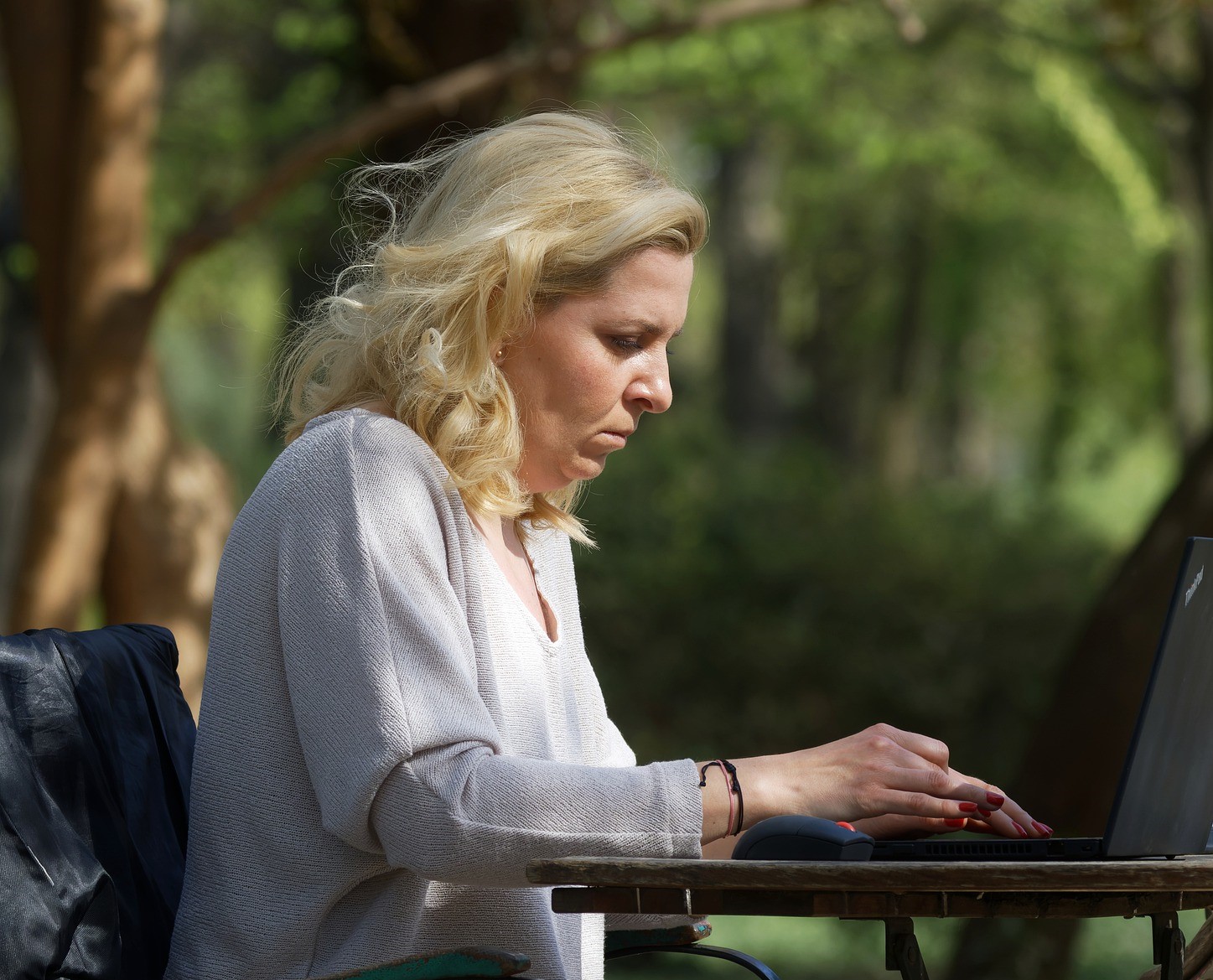 The opportunity for brokers
The increased desire for staycations and workations means greater demand for Holiday-Let properties and is powering a strong Holiday-Let market for mortgage brokers.
At Furness Building Society we're proud to be one of the few lenders specialising in Holiday-Let. Our products also provide a number of benefits that could make a Furness Holiday-Let mortgage even better value for your landlord clients, including:
Personal use allowed for up to 90 days per year
Mortgages considered on an interest-only or repayment basis
Competitive rates available up to 75% LTV
Available on properties across mainland UK and the Isle of Skye
Furthermore, our flexible approach to Holiday-Let mortgages also means we're able to consider applications involving complex income streams that other lenders cannot. We use a 'common sense' approach to calculating affordability. This includes using gross holiday rental income, as well as personal income.
The staycation/workation evolution has undoubtedly had a positive impact on the UK's tourism industry and a Holiday Let could be a prudent investment for your client. Not to mention 90 days of personal use each year for workations of their own!
If you have a customer that you think would benefit from our Holiday-Let offering, get in touch with your BDM today.