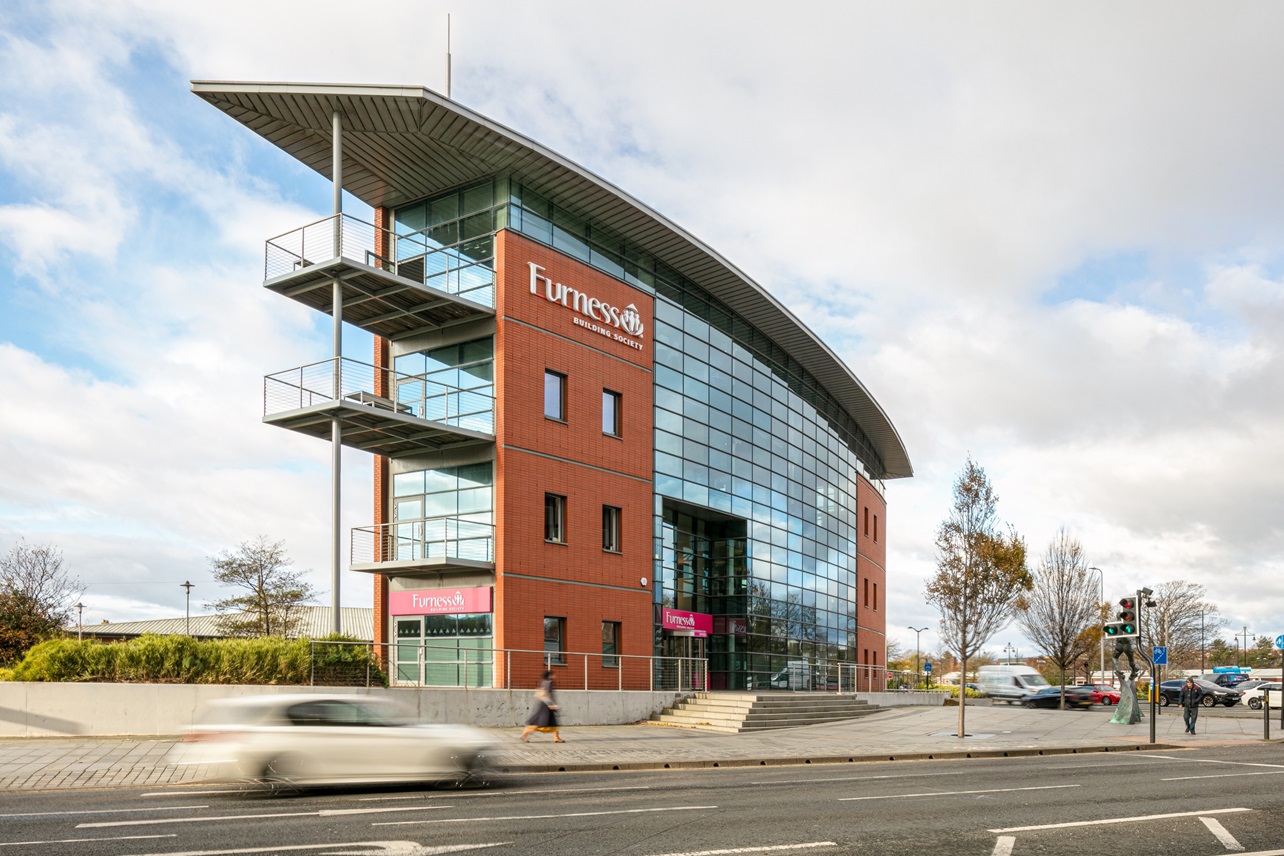 Trust us to take care of your customers
What do you do when you have found two seemingly equal mortgage deals for your customer - but one is from a bank and the other from a building society?
It's a big decision to make - your professional reputation relies on customer satisfaction. So how do you choose which direction to guide them?
We know that as a mortgage broker, you're looking for knowledgeable staff who understand all the mortgage products and the procedures involved; a team who will work closely with you and keep you informed as to the status of your application. By offering this here at Furness, we know we can help you to grow your business.
But what about your customers? As a building society, what benefits can we bring to them and help you to win their confidence?
The results of our latest survey may give you some insight into the difference between banks and building societies from the homebuyer's perspective. So if you're weighing up your mortgage options, read on to make a more informed decision.
Looking further for the real benefits
As you'll know, a building society is a mutual organisation run with its members in mind - as opposed to banks who report to shareholders. To understand the true benefit of this, it helps to delve a bit deeper.
A good place to start is considering the type of question the customer may ask. A recent post from one Reddit user told us: "Looking at mortgages and I don't know much about building societies. Are they trustworthy? What are people's experiences of mortgaging with them?"
Amongst the helpful advice given by other users, one building society customer said: "Top notch customer service and great rates."
We know this to be true and hopefully so do you but a recent survey of customers from the various banks and building societies across the UK also firmly backs this up.
Customer service that goes above and beyond
For both lenders and brokers, an 'extremely satisfied' customer is the ultimate goal. Whilst 30% of bank customers put themselves in this category, the figure sits 10% higher for building society customers at 40% - indicating a higher degree of happiness.
For you our broker, we know you appreciate our consistency in product, process and underwriting. You like that here at Furness, real people assess your customers on individual merit, so their overall financial situation can be taken into account.
But for the homebuyer, the respondents of our survey highlighted the personal and friendly approach to customer service as what first sets us apart from other lenders.
While competitive rates are an influencing factor and convenience is important, when asked what was special about their mortgage lender, building society respondents mentioned high levels of customer service time and again:
"The staff are always chatty and extremely helpful."
"I find the people to be so helpful and very pleasant."
"Personalised service."
"Friendliness."
A different mindset
For many of course, the local building society is also a place that also holds many special memories:
"I used to go with my Grandad and knew all the staff by name."
"I remember getting a money box for my first account."
"I opened my first account at 11."
The impact we make as a building society - on the people and communities we serve - is at the forefront of every decision we make.
While this may not be a major factor when choosing a mortgage, it's likely to induce certain feelings of pride and pleasure for customers that their lender is making a difference to society. One of our respondents explained this very articulately:
"The whole concept of a building society is to 'build a society' i.e help the community where they are located."
That perfectly sums our purpose here at Furness Building Society. And this, coupled with our flexible and bespoke approach to underwriting, is why you as an intermediary can be completely confident when considering us for your customers.