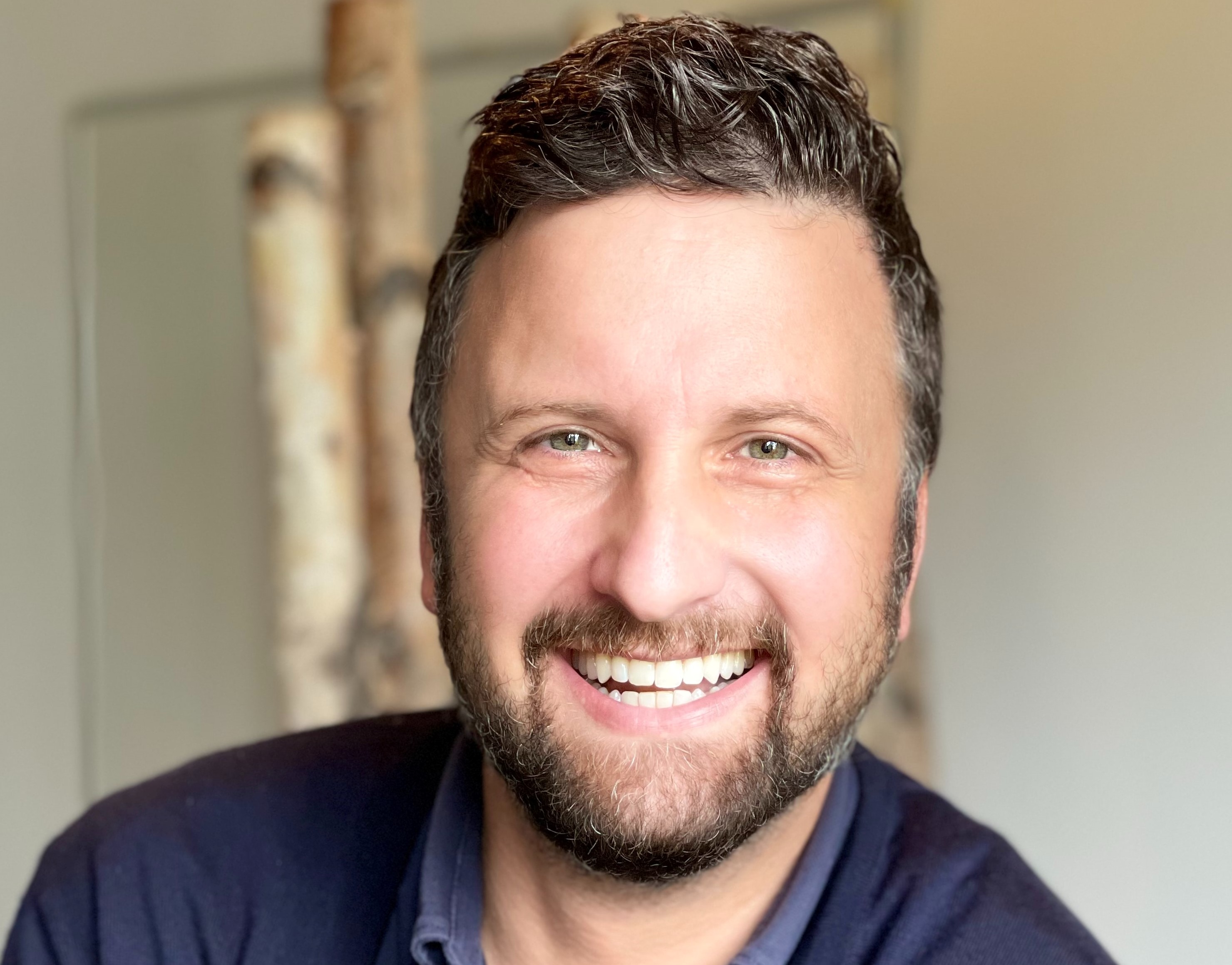 Who did we help?
Luke (40) is a director of a limited company which generates a turnover of almost £500k per annum and assessable income of £76,105. Revenue is set to increase by approximately £50k in 2023 due to the business securing a new contract and in addition, a roll-out of new services is already positively impacting profit margin.
Company ownership was previously a 50/50 split between Luke and his ex-wife; however, they separated and divorced in 2021. His wife's involvement in the company's operations was limited and her shareholding primarily part of wider tax planning so in October of that year, his ex-wife was removed from the company. Luke is now the sole shareholder.
Luke was subsequently removed from the title deeds of the property he owned with his ex-wife and he secured £69k net proceeds as a result of this transaction.
What did he need?
Luke is now in a new personal relationship and as such, hoping to buy a new home with his partner. He planned to draw on the equity he received from his former property and he had a further £20k contribution from his savings.
Having agreed the type of home the couple wished to buy, Luke needed a residential mortgage of £160k to supplement his funds.
Why was he facing challenges?
Luke knew that the relatively recent change in his limited company's shareholding could prove complicated when it came to securing a mortgage. As such, he approached one of our broker partners for help who confirmed that many lenders will require a full financial year of accounts following a change in directorship.
How did we help?
Luke's broker was familiar with Furness and knows our manual approach to underwriting sets us apart from other lenders. She was confident we would be able to dig deeper and draw out any evidence that would support Luke's affordability assessment.
Our underwriting team were able to use the company's 2022 accounts, despite them only showing four months' figures since the previous director was removed from the business. We requested six month's management accounts from the company accountant to supplement the accounts and this clearly demonstrated the levels of income had been sustained.
Furthermore, turnover and profit in the business has increased consistently since its establishment and company liabilities have reduced in the last financial year. The accountant was also able to confirm the previous director wasn't instrumental in the running of the business.
As a result of our investigation, our underwriting team were comfortable approving a £160k loan, enabling Luke to secure a new home with his partner.